We may have gotten used to car makers churning out concept cars that look as close as possible to production versions but every now and then there's fun to be had in an exception.
In regard to the Tokyo Motor Show, that particularly weird looking concept will be the Toyota Fun-Vii, a car that's inspired by something most of us are fans of.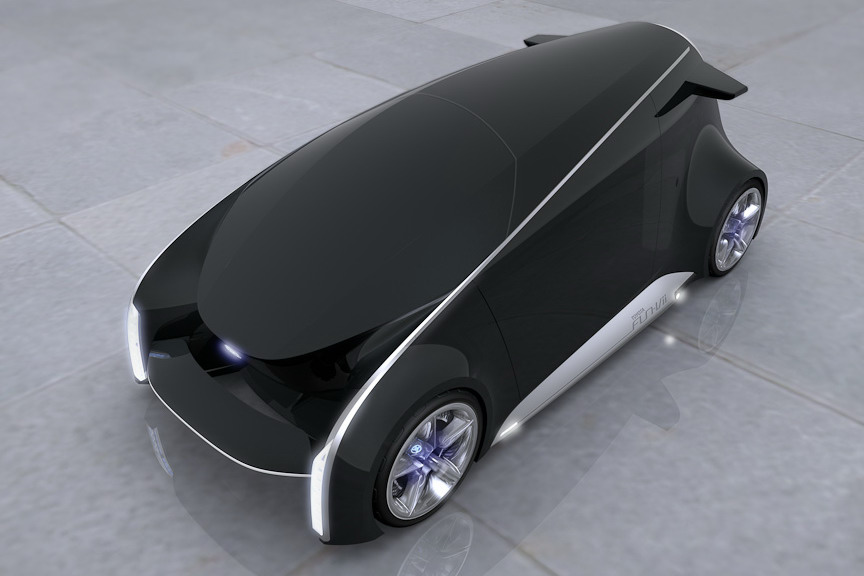 This combination between a small hatchback and a smartphone that looks completely impressive as both a vehicle and a toy.

The touchscreen look and feel of the exterior isn't just for show as, according to Toyota the Fun-Vii Concept actually has some functionality.
It can be used for just about anything your typical smartphone needs, with the bonus of transportation and weather protection added to the mix.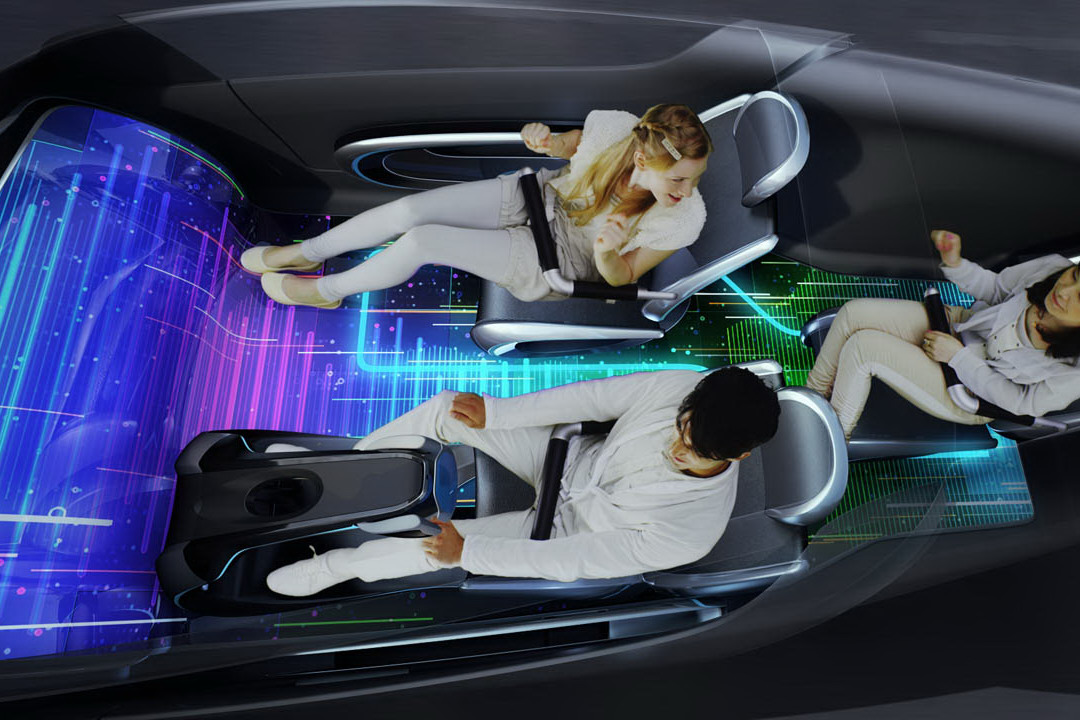 The exterior skin of the Toyota Fun-Vii Concept that's made entirely out of smartphone screen surfacing can be of major benefit to the world of advertising.
There's a good chance that the Fun-Vii Concept portrays a future of a world where distracted driving completely takes over and pretty much nobody can see anything important in traffic.
A first unveil is scheduled to take place on Wednesday at the upcoming Japanese event. It kind of has to be the Tokyo Motor Show if the car they're unveiling is so gadgety.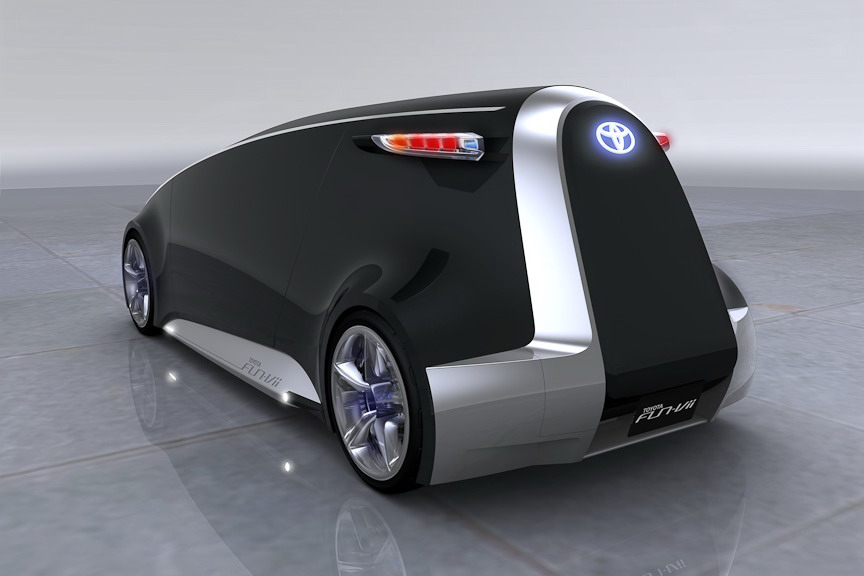 Literrally gadgety since there's not that many cars you can download apps or that come with a remote control for its functions.