Despite the recently unveiled Nissan Juke-R being considerably more interesting than the current option the Japanese will be unveiling in Tokyo, it's not to be ignored.
Whereas the recently presented Nissan Juke Nismo lacks the performance of some GT-R underpinnings, performance and crazyness it can stand its ground.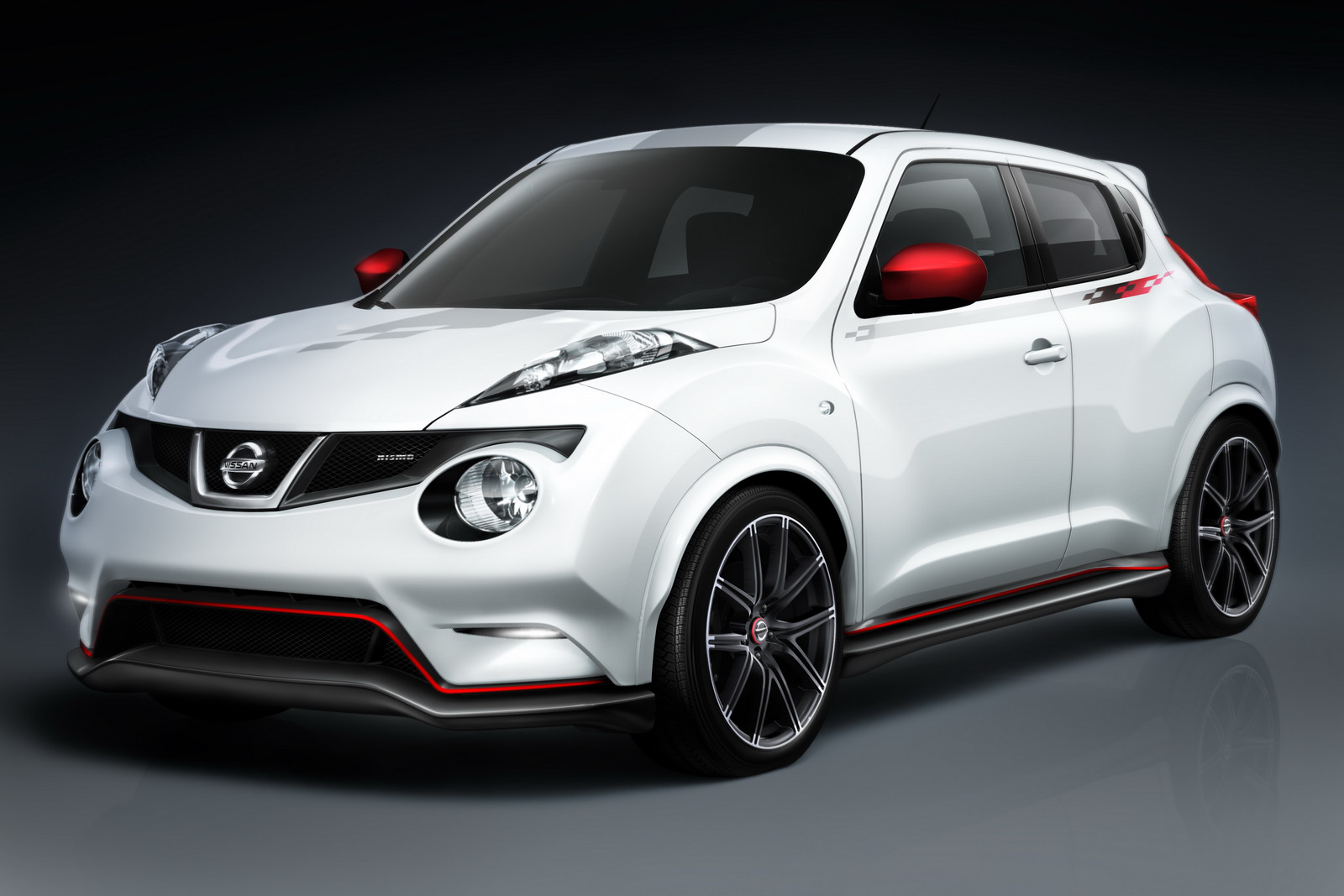 In a much more fitting Nismo fashion, the new Nissan Juke option is pretty close looking to the standard crossover yet it has some beautifully mixing changes.

A new body kit, with new side view mirrors, decals and a couple of extra badges all fit together great. Beautifully may be though to include in a piece on the Nissan Juke but the Nismo kit really is just that.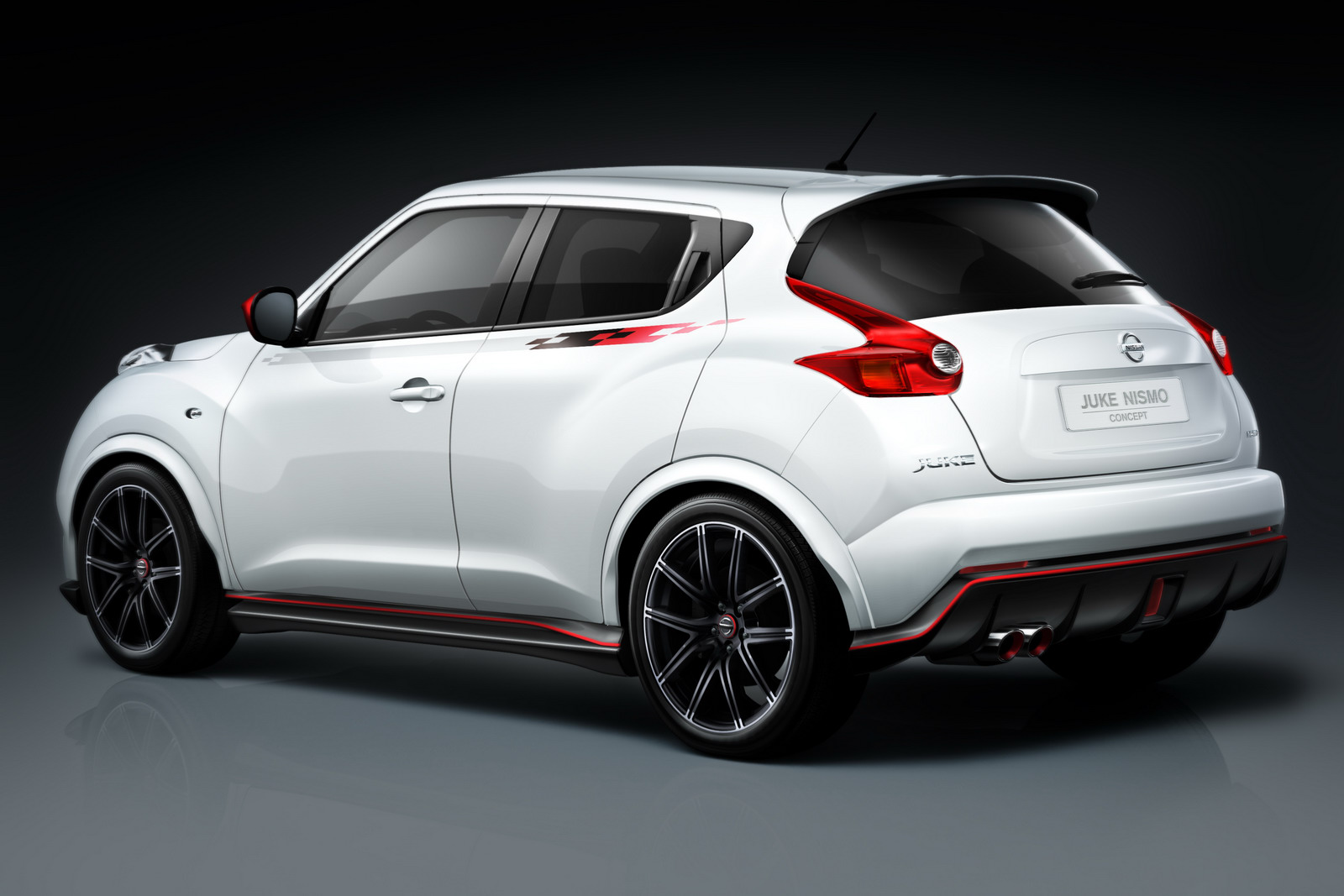 The bonus of a Nismo looking Nissan Juke, is the re-tuned 1.6 liter four cylinder direct-injected turbocharged powerplant.
Sadly, we don't know just how much power the Nissan Juke Nismo will be developing but since the standard version already has 188 horsepower and 177 lb-ft of torque we can expect around 200 at least.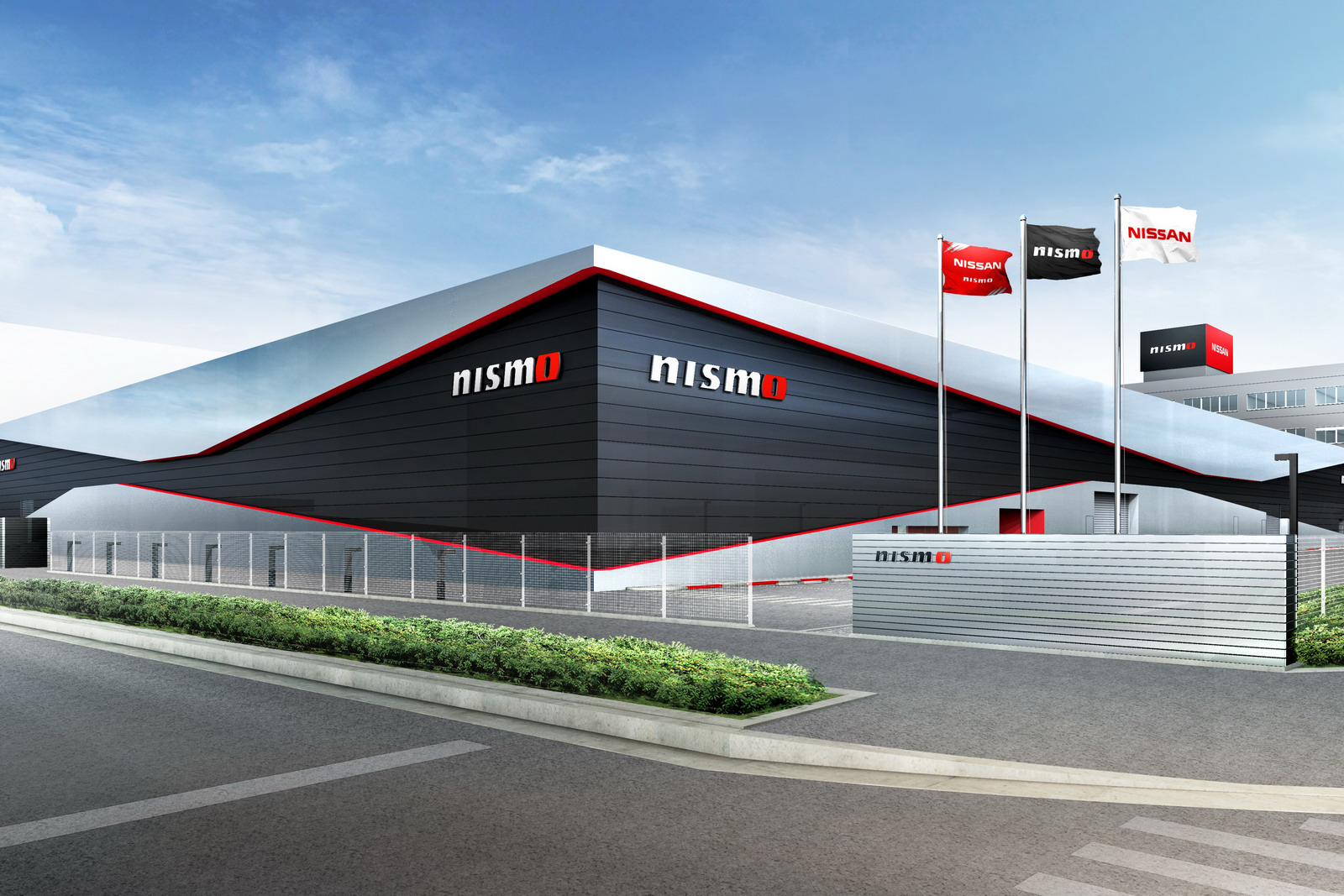 As a bonus for the Nissan Juke Nismo enthusiast, there's a sporty interior featuring new steering wheel, pedals, gauges, shifter knob, door trims and bucket seats.
It would have been lovely to get a look at the new interior but Nismo is hanging on to that shot for the for a while, until after the Tokyo Motor Show opens its gates to the major public.