The Goodwood Festival of Speed will have a few very special cars, much like the McLaren MP4-12C GT3 Great Britain but it's not a supercar that's so interesting right now.
Believe it or not, that's going to be the Toyota GT86 that's going to offer the most thrills. It'll be a GRMN prepped version, but it's still be the same basic car.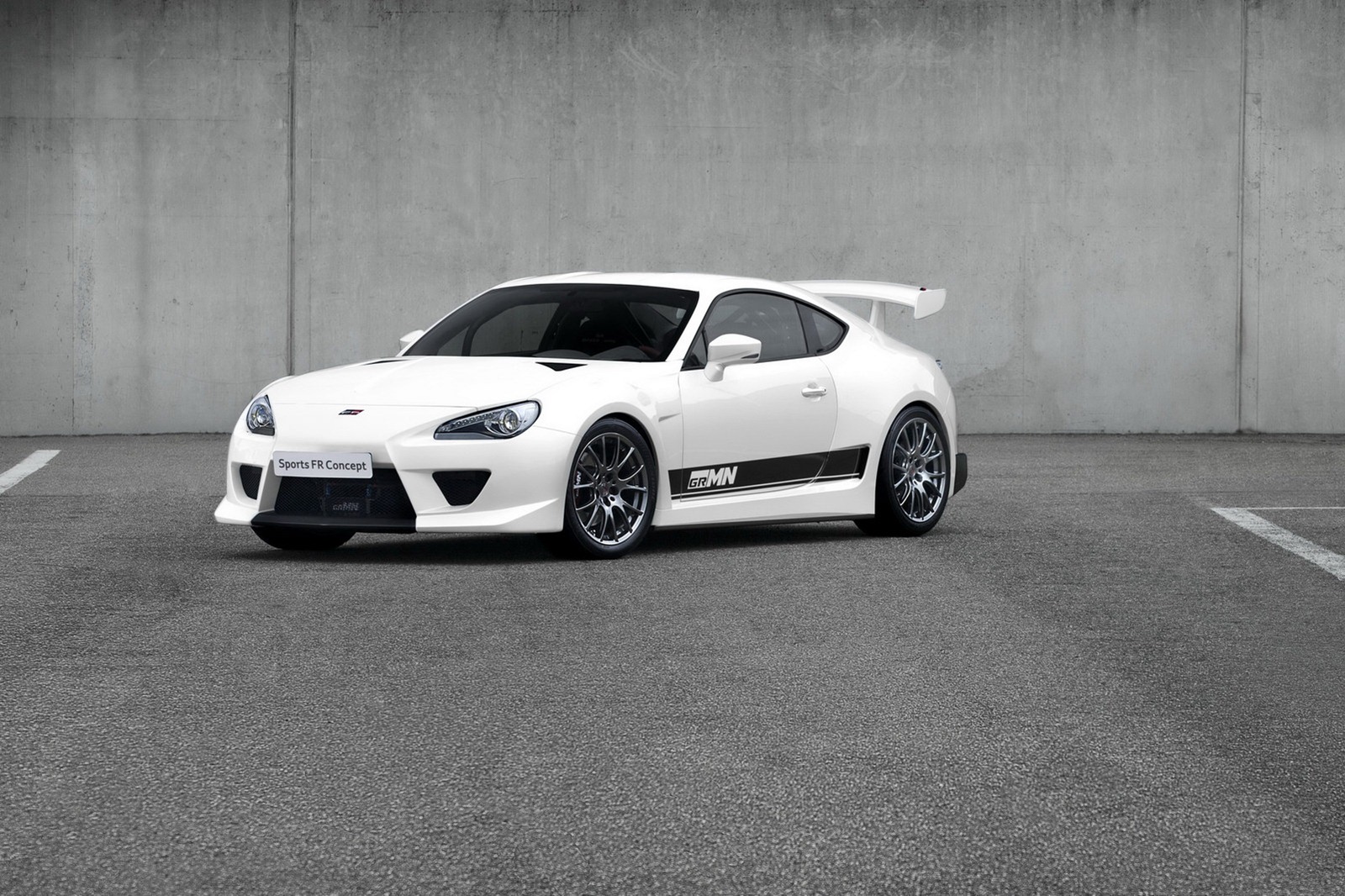 GRMN did make quite a few tweaks in terms of performance though so all that crying about the sports car not having about punch can be put to bed.

The 2.0 liter boxer engine receives some serious extra attention as it now gets a twin-charging kit. The lower rpm range is covered by a supercharger and the high end is handled by a more adequate turbocharger setup.
A final output is 320 horsepower and it is capable of developing some 311 lb-ft of torque. This means there's more than 50% more performance than the standard vehicle.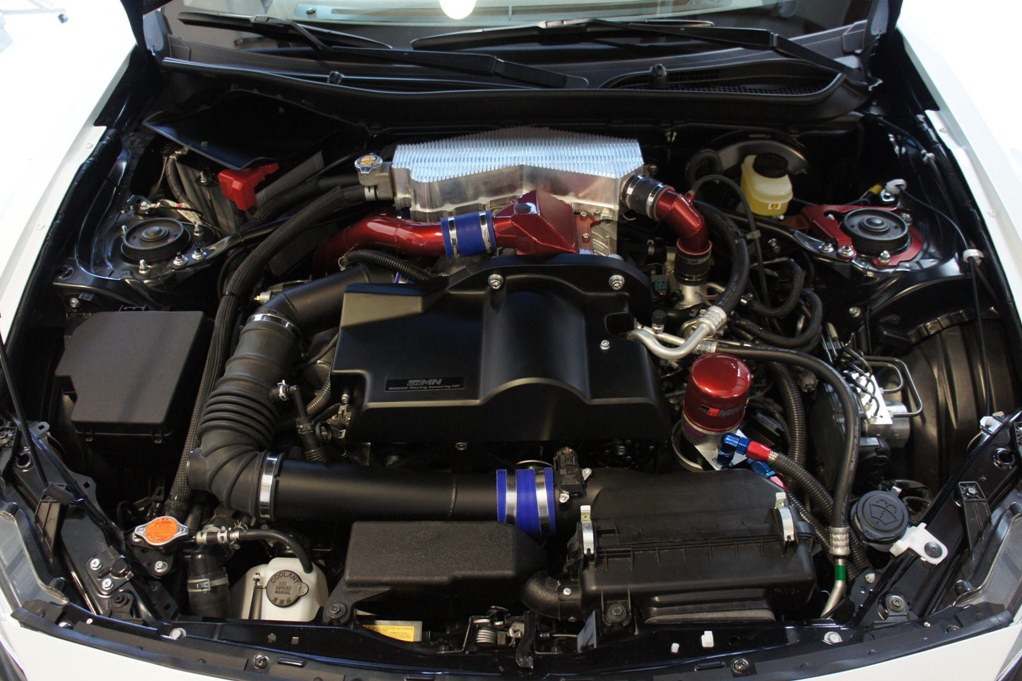 Getting all that extra power to the road will imply some serious modifications to the six-speed manual gearbox, newly tuned suspension and a few other bits and bobs.
The new brake kit implies a new set of alloy wheels had to be fitted. On top of that, some stickier rubber had to be fitted as well.
Having added all these bits, the guys at GRMN added a new aerodynamic body kit to the equation, a roll cage for the interior and some new toys to make it even sportier.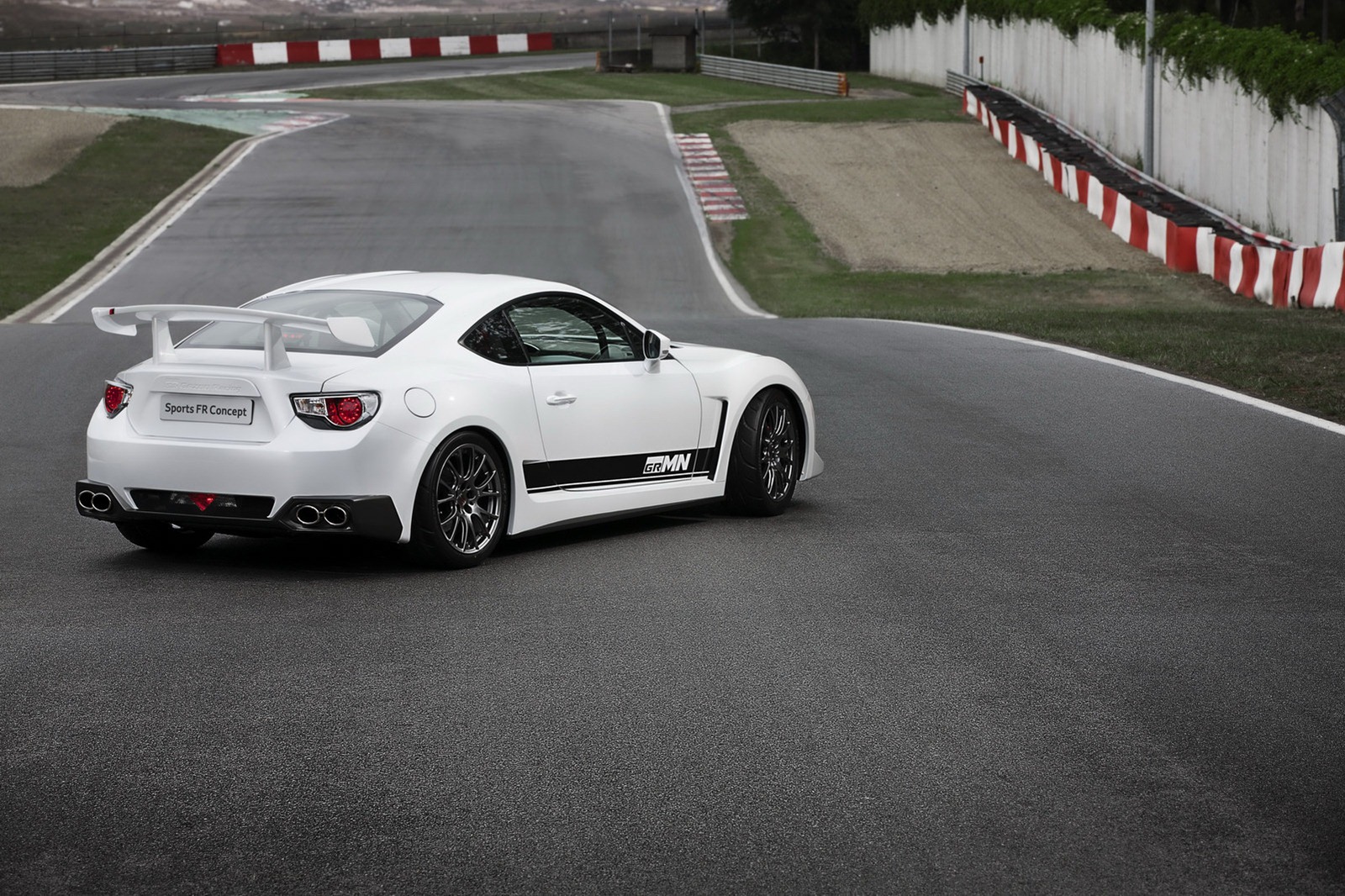 The GRMN Toyota GT86 seems to be the pretty impressively thought out, all that's left now is for us to get some sort of production package or anything like that.