The Toyota GT86 TRD Griffon is the most recent project of Toyota. It is a sports car which will be produced just for competitions.
Toyota GT86 TRD Griffon is a 2-door sports car which wears a powerful 2.0-liter engine developing no more than 200hp. What we can say about this car is that it hasn't suffered modifications at the engine just dynamic performances.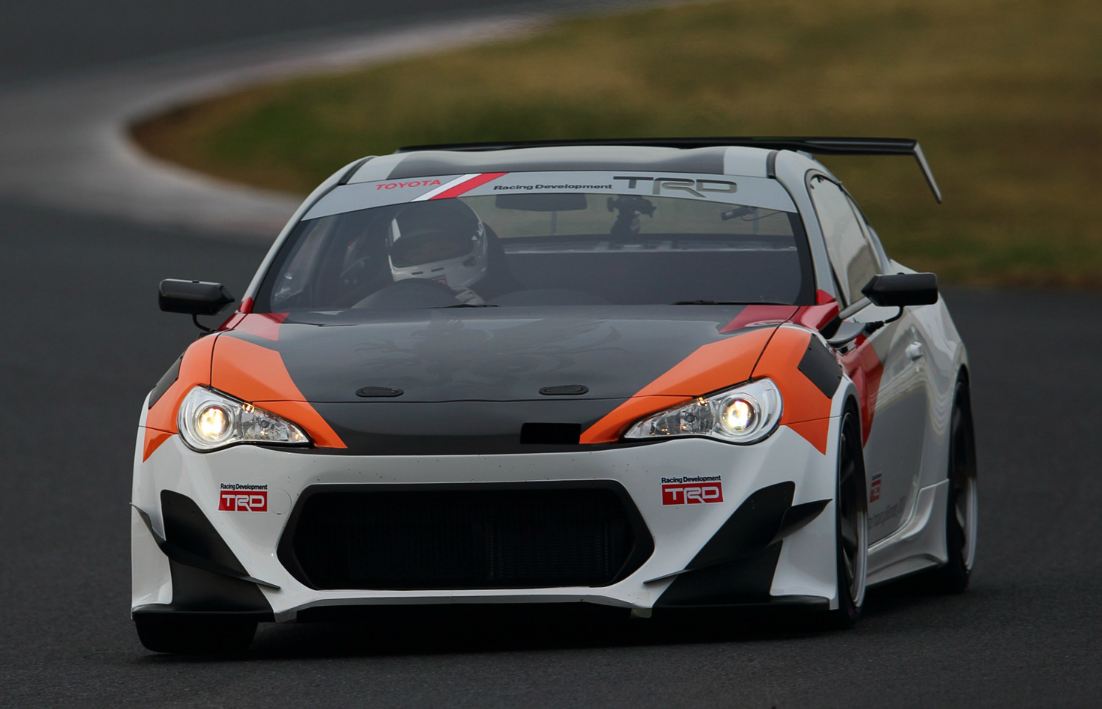 Toyota has added many carbon fiber elements such as: carbon fiber roof, doors, trunk spoiler, and more to create a car with an aggressive and beautiful design.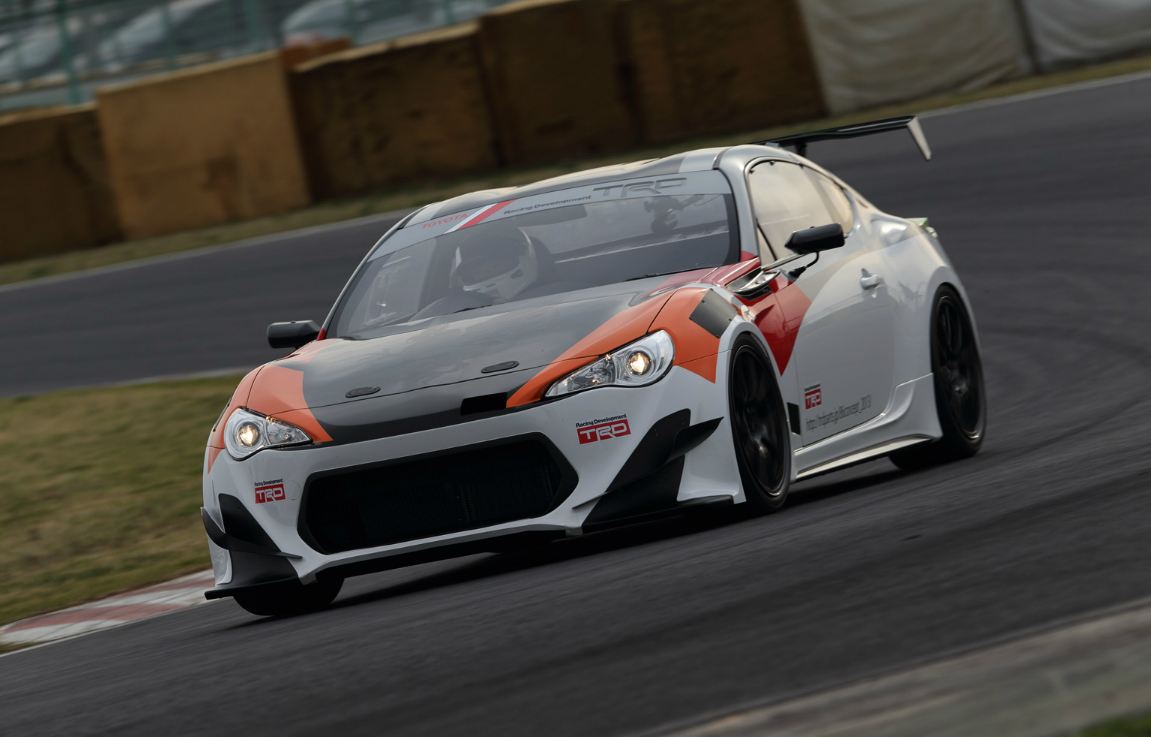 The GT86 TRD Griffon is ligther than the standard GT86 and has got a new adjustable sport suspension, improved chasis, new oil cooler and others.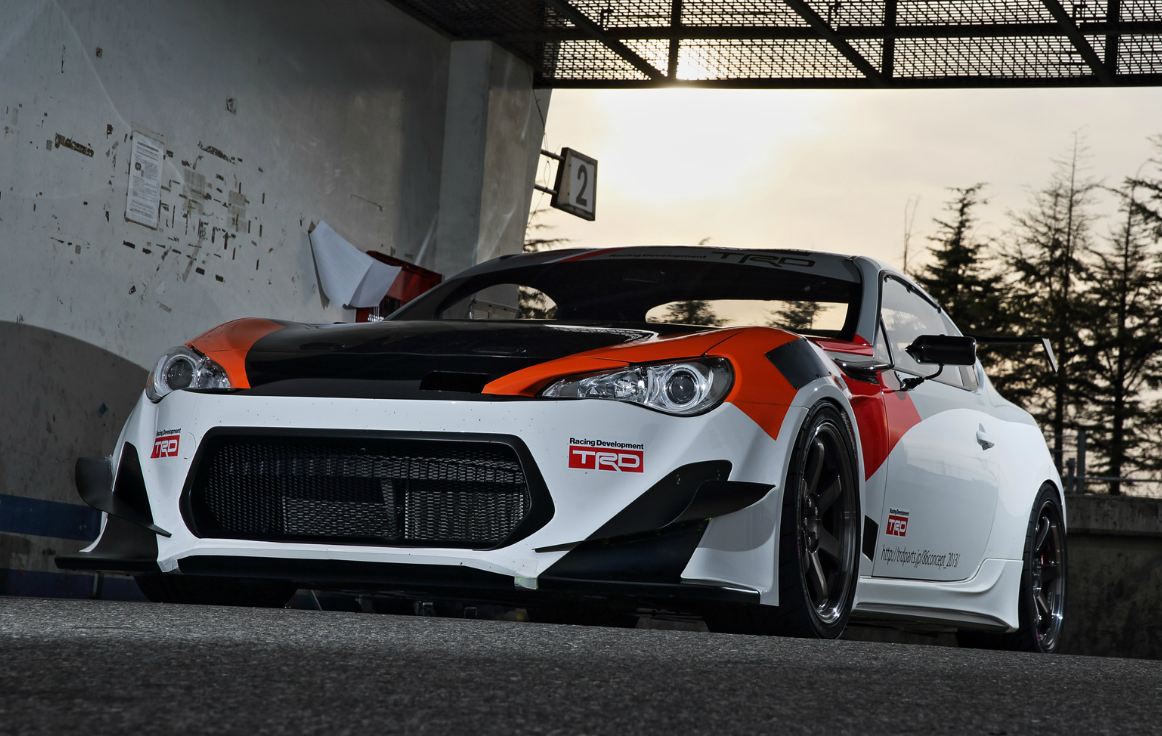 Toyota GT86 TRD Griffon has appeared for the first time at the Tokyo Motor Show and will make its appearance to Goodwood Festival.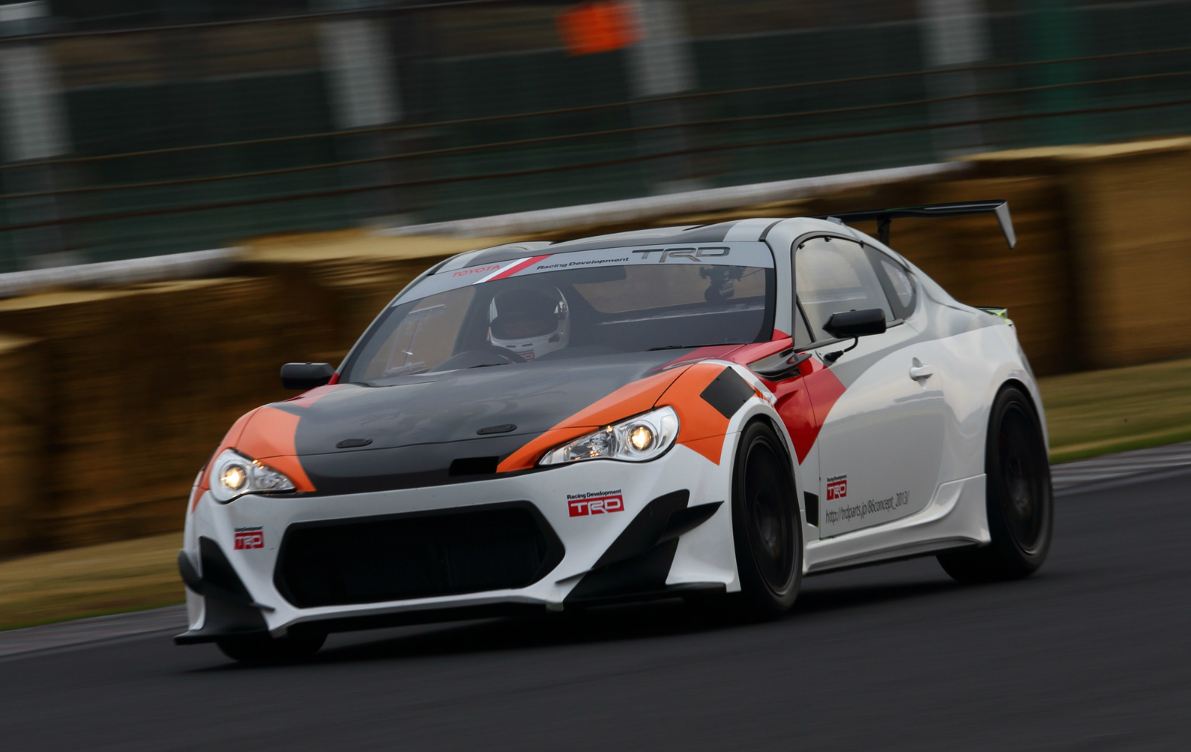 Please stay connected to AutoMotor for more details soon.
Toyota GT86 TRD Griffon Concept Photo Gallery