Together with the earlier introduced MPV version of the current Toyota Prius hybrid, namely Prius V, the Japanese manufacturer decided to introduce one more hybrid model in the range, but this time in form of a concept. Toyota Prius C aims to be something like the opposite of Prius V.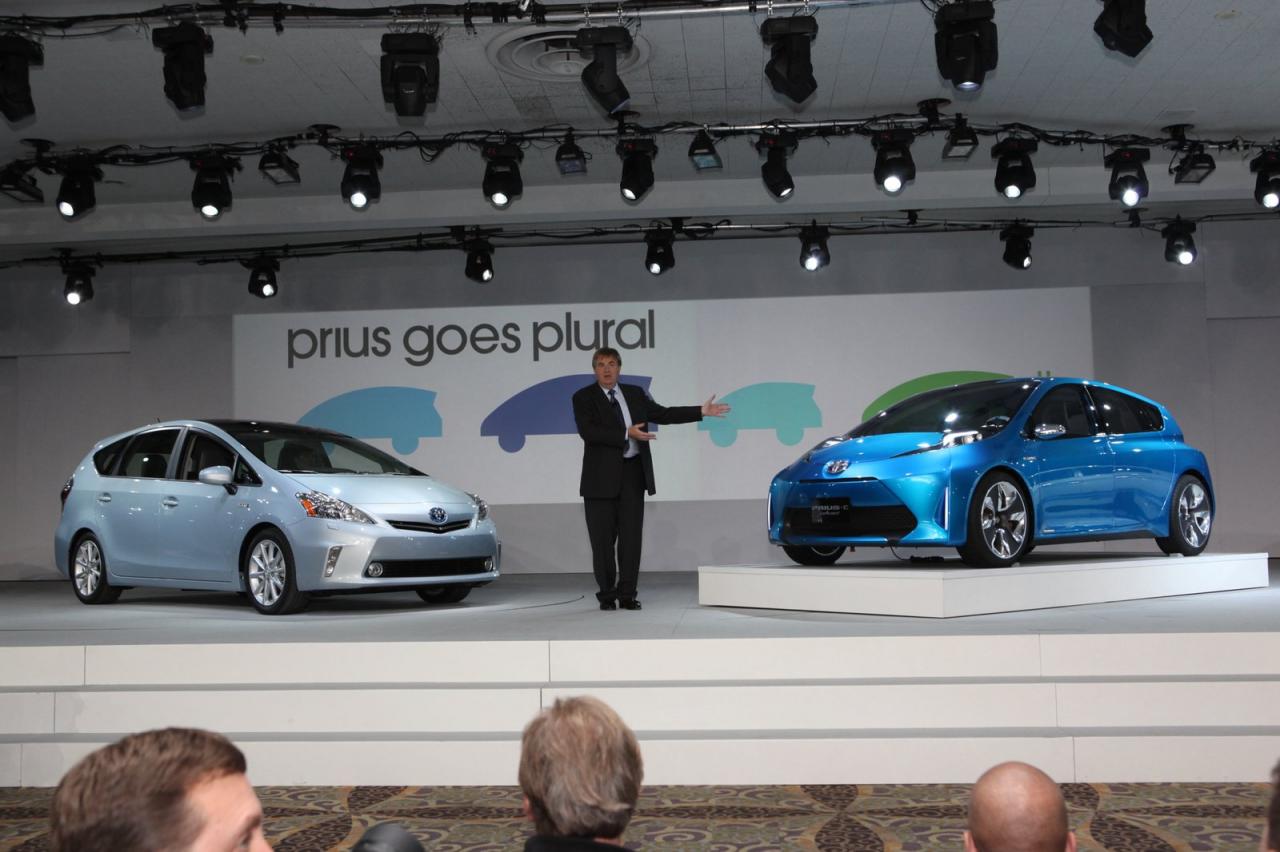 As the MPV version of Toyota Prius offers more interior space up to 50%, the Prius C concept, using the same hybrid powertrain as the Prius range will offer less space but greater performance, and when we say performance of a hybrid model we mainly refer to fuel consumption.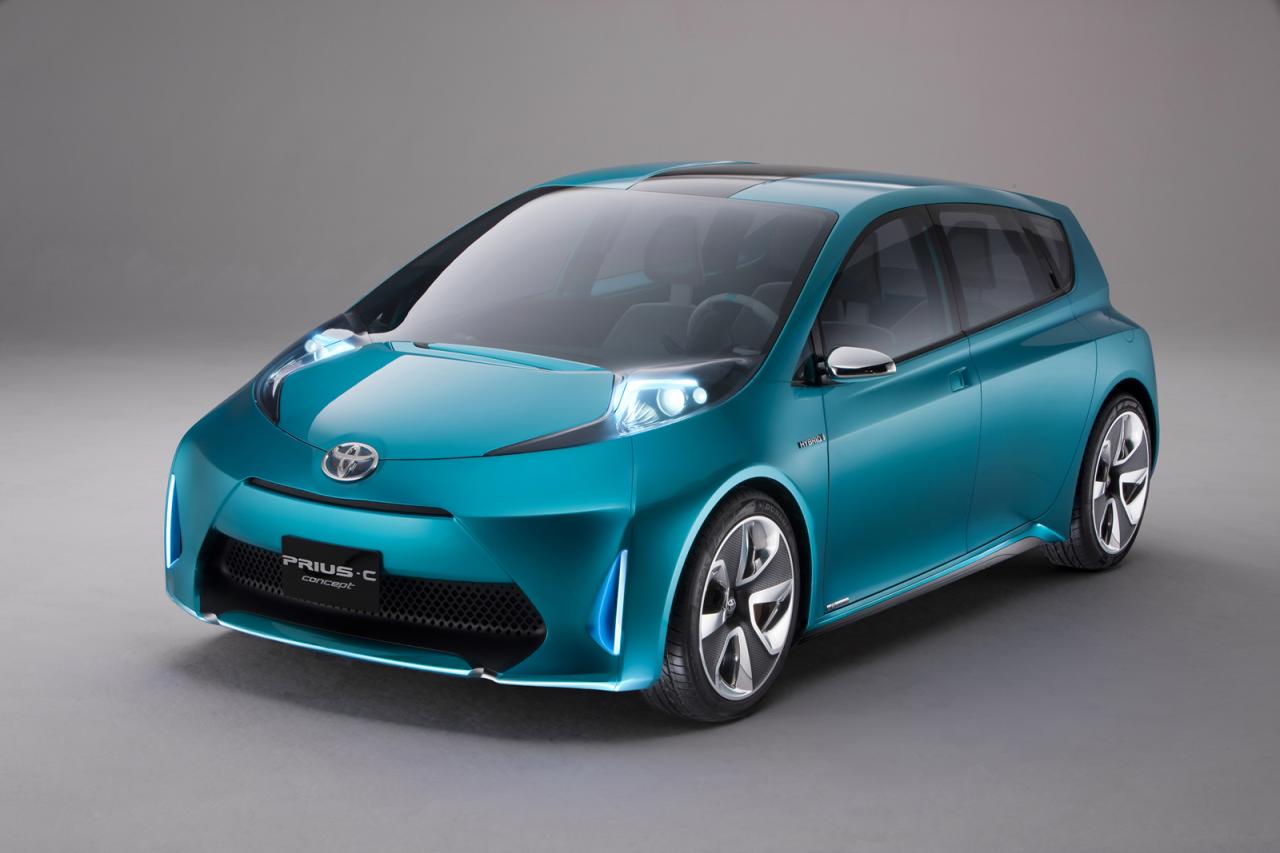 As a concept model, it brings a slightly refreshed shape than the current Prius range, together with LED lights, interesting rims and reshaped lights. According to Toyota, C comes from "City" which also fits the model's size and specs, the hybrid concept focusing to fuel economy and better handling in the crowded cities.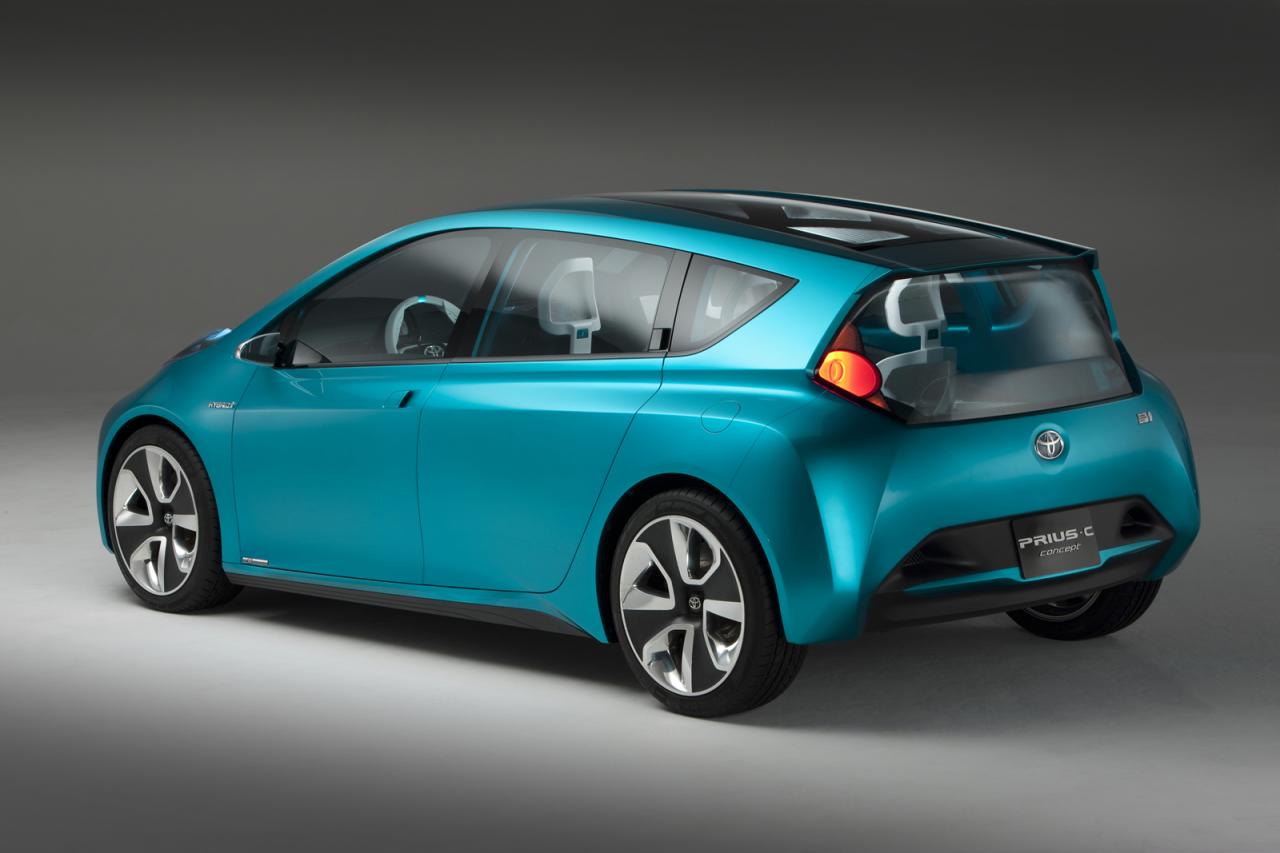 http://www.youtube.com/watch?v=D0Hni5d-xIY