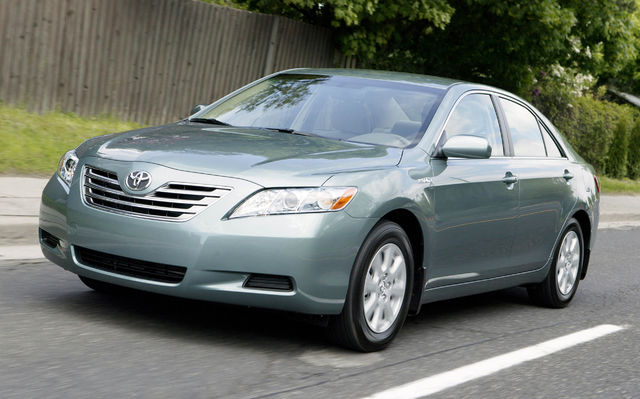 That's not the first time but now the number of cars is dramatically. Japanese car manufacturer announced that it will recall 3.8 millions vehicles from U.S. market due to the risk that the floor mats block the accelerator pedal, a problem suspected to have caused several accidents in which five people lost their lives.

The withdrawal will affect 2007-2010 model Toyota Camry, 2005-2010 Toyota Avalon, Toyota Prius 2004-2009, 2005-2010 Tacoma, 2007-2010 Toyota Tundra, Lexus ES350 2007-2010, and 2006-2010 Lexus IS250 and IS350.
Toyota found that it is too early to give an estimate of the costs which will involve the decision. "A stuck open accelerator pedal may result in very high vehicle speeds and make it difficult to stop a vehicle, which could cause a crash, serious injury or death," Miller said. Previous high recall was conducted by Toyota in 2005 when a steering problem affected 900,000 cars.