Working together with Yoshimura, Suzuki has prepared a special surprise for the UK, a surprise that goes live Monday morning.
It consists of a Limited Edition Suzuki GSX-R750 Black bike, and if this is something you desperately want, you better be among the first 25 people at the dealership.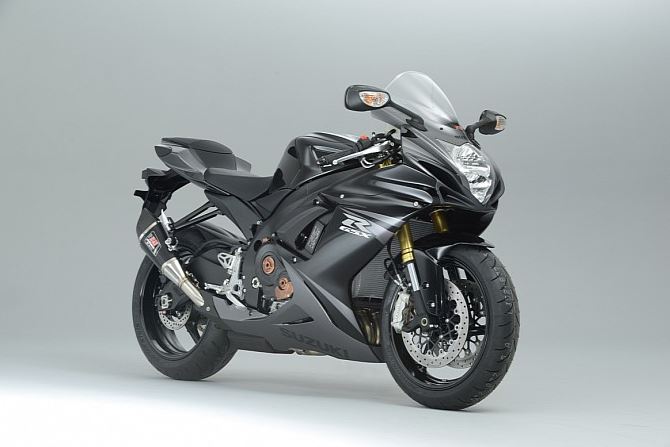 The kit brings a new carbon fiber Yoshimura R11 exhaust system, a bronze alloy Yoshi case saver kit, a steering stem nut, an oil filter plug, black Yoshi bar ends and rear paddock stand bobbins and timing inspector cap.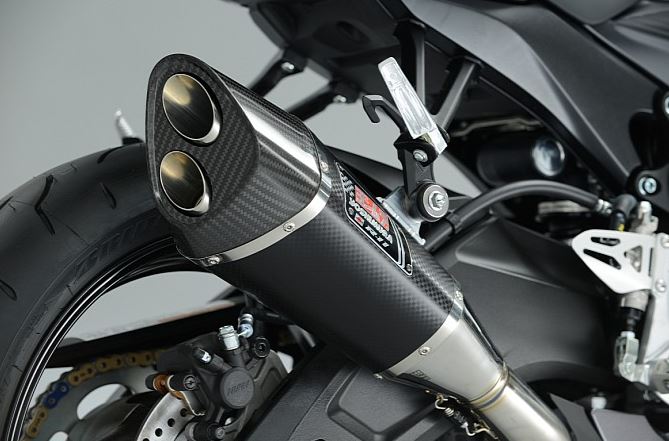 The whole kit is worth somewhere around 1.200 GBP, but Suzuki plans to retail it for just 800 GBP, making the GSX-R750 Black even more coveted. So even if you are not among the first lucky 25 people to get this, you can still hope that someone will just buy and resell for a tiny profit, so good luck if you desire the bike.