It seems that the incoming Paris Auto Show was too far for the facelift version of Continental GT from Bentley. Anyway, we should mention that the details and the photos are unofficially but more important let's go ahead with the details. No seriously, with a video revealing the new Bentley Continental GT facelift, with alot of photos and details you should expect that the new model will look very different?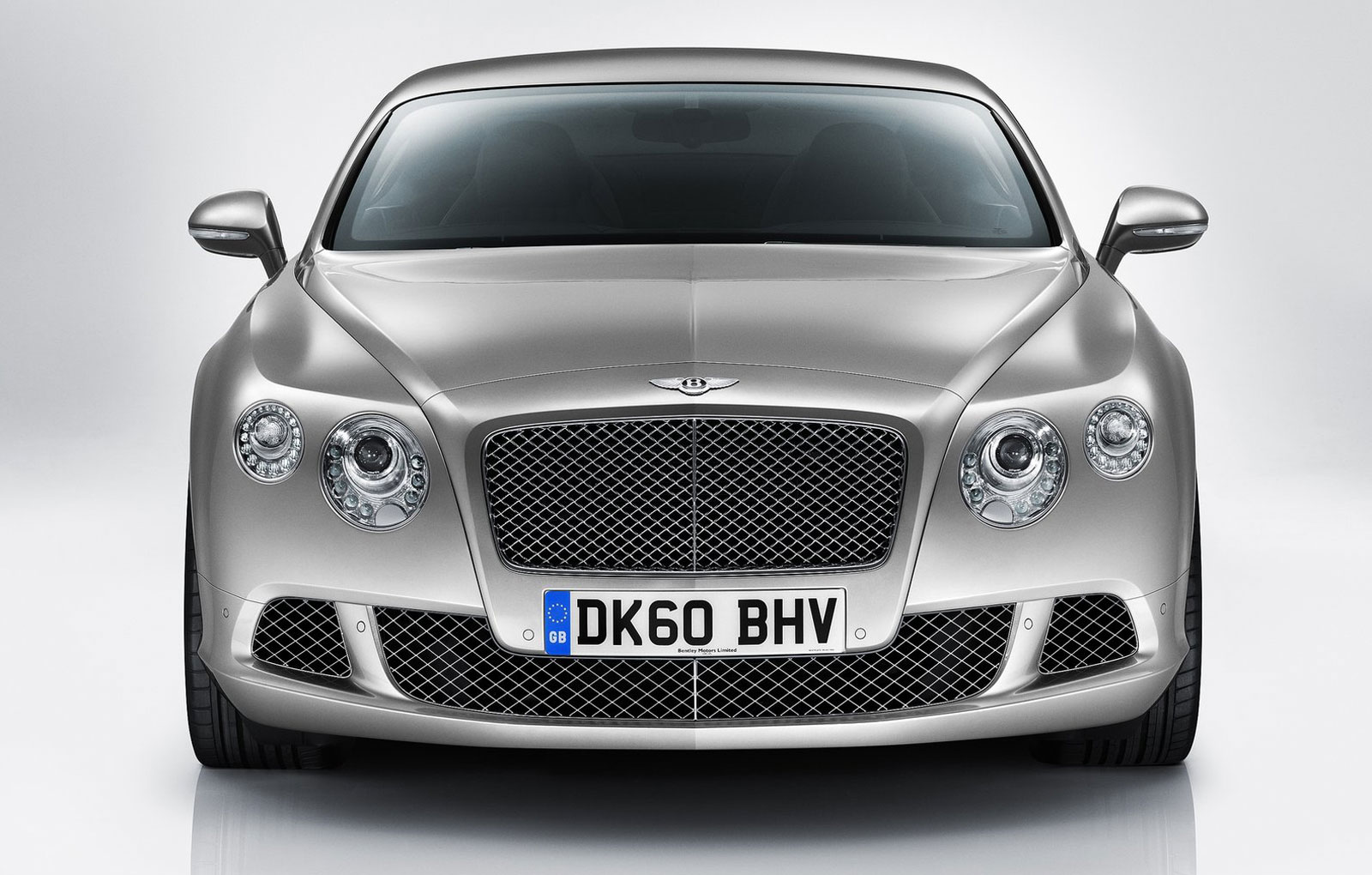 Hehe, just kidding. Well, the facelifted version of the British model will benefit from the known W12 6-liter engine able to increase the power to 575 horses and 700 Nm of torque. The Bentley Continental GT decreased in weight by about 60 kilograms thus the supercar is able to reach 318 km/h hitting the first 100 km/h in 4.4 seconds.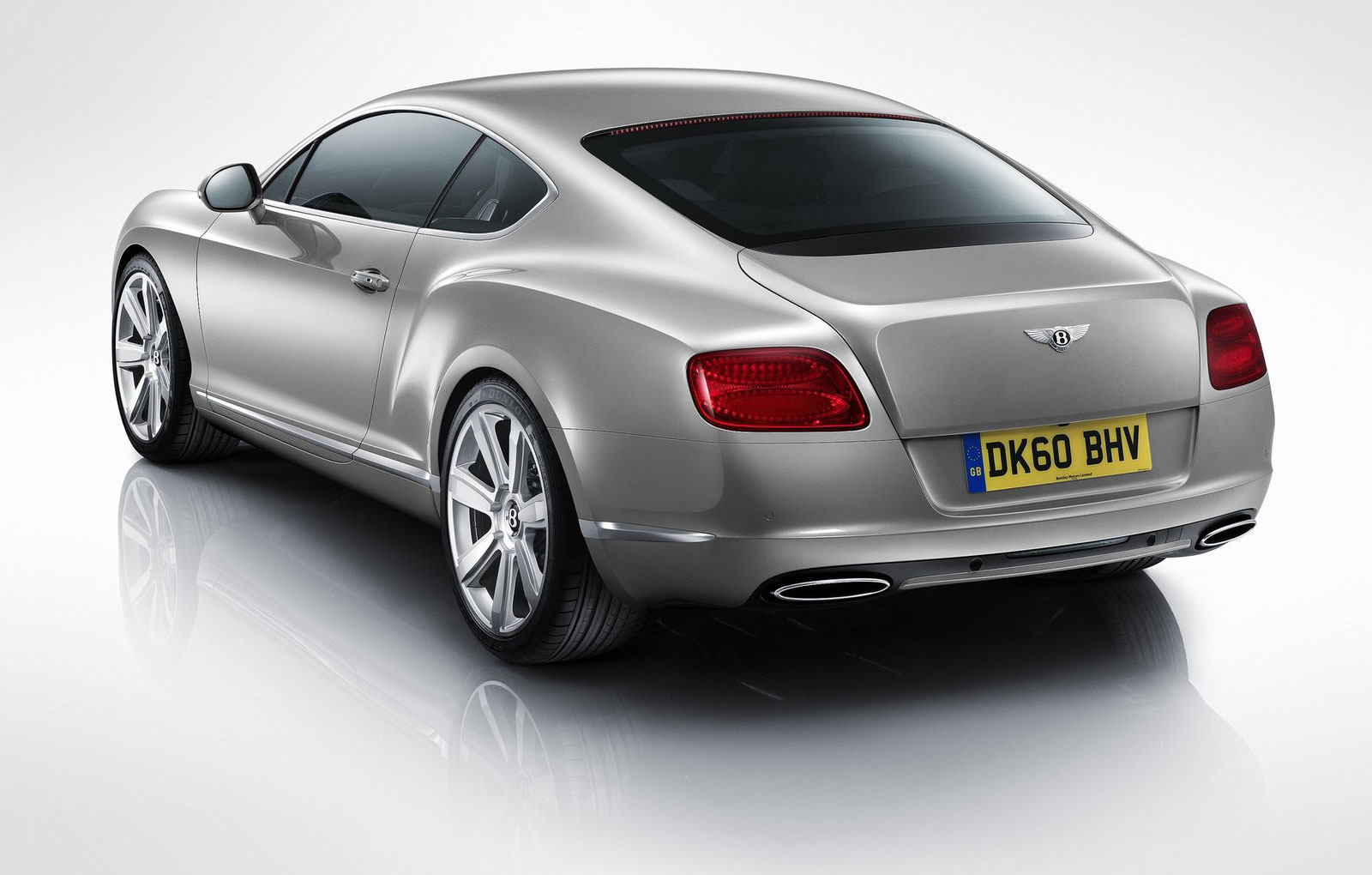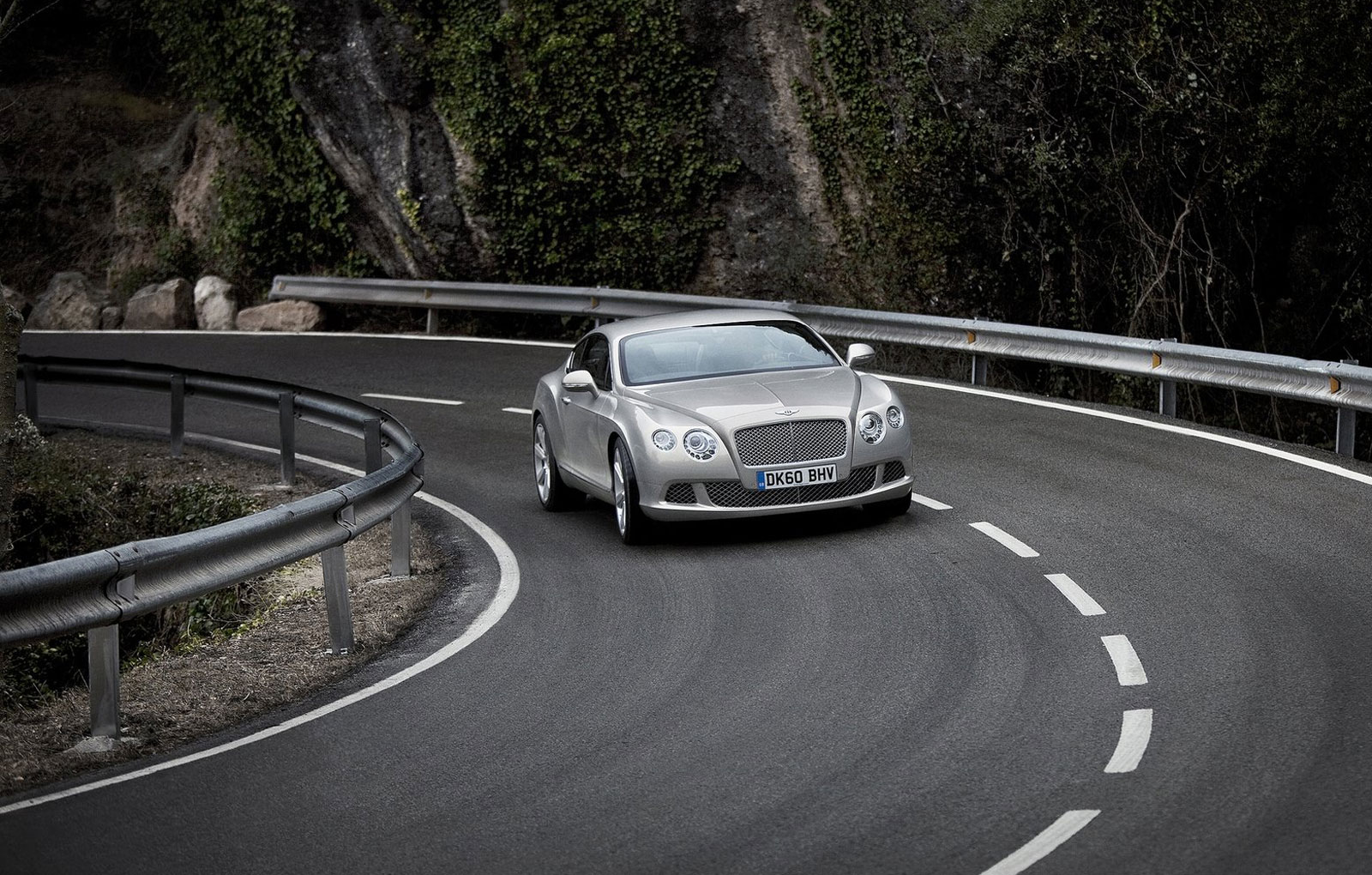 Okay, we got a "facelifted" engine, but what about the aesthetics. Well, the LED lights "blind you" first while you are searching for the visual improvements of Continental GT facelift. In the interior, new seats are available together with an 8-inch navigation system.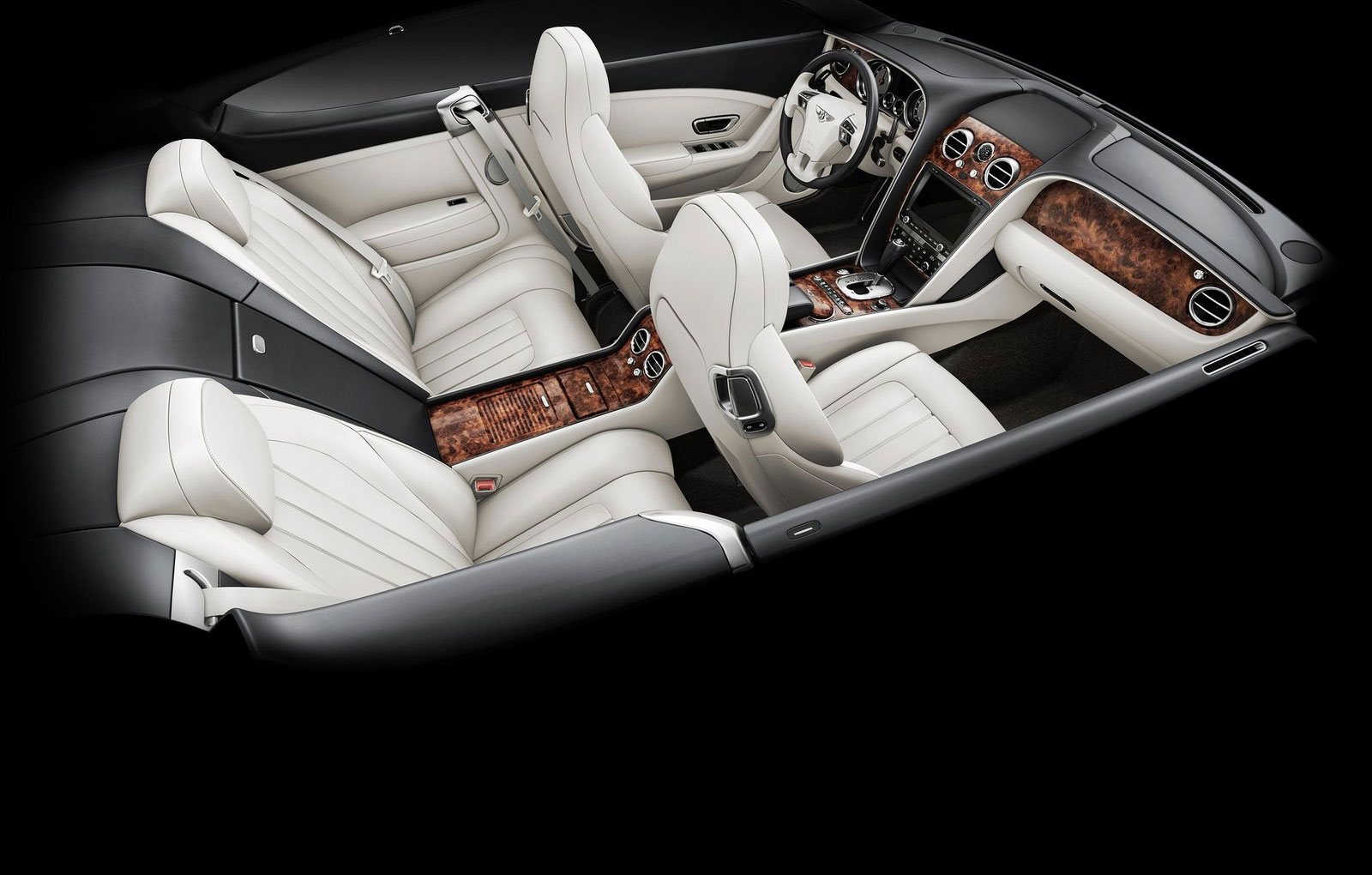 http://www.youtube.com/watch?v=6aYHpnAd7jk