We already talked several times about the new Porsche 911 which debuts this month at the Frankfurt Auto Show. This time, the German company wants to present their all-new seven-speed manual gearbox which is also a first as Porsche is the first car manufacturer to equip a production model with a such transmission.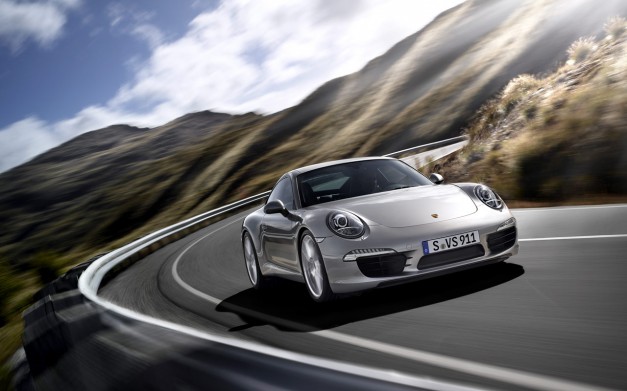 The new Porsche 911 Carrera comes with a 3.4-liter boxer engine able to develop 350 horsepower and accelerates from 0 to 100 km/h in 4,4 seconds when equipped with the PDK seven-speed dual-clutch transmission.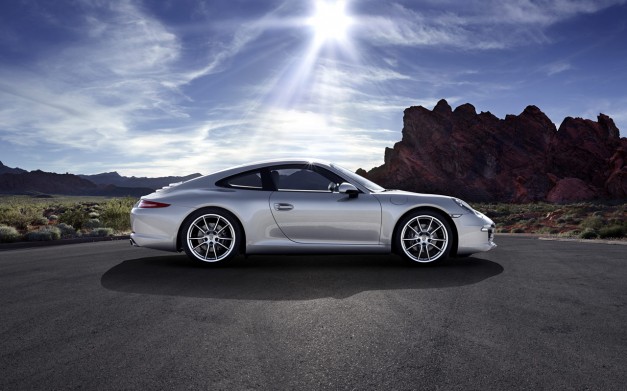 There is also the Carrera S which is fitted with a bigger and more powerful 3.8-liter unit able to produce 400 horsepower and sprint from 0 to 100 km/h in 4,1 seconds. These figures can be improved by approximatively 0,2 seconds when fitted with the Launch Control function.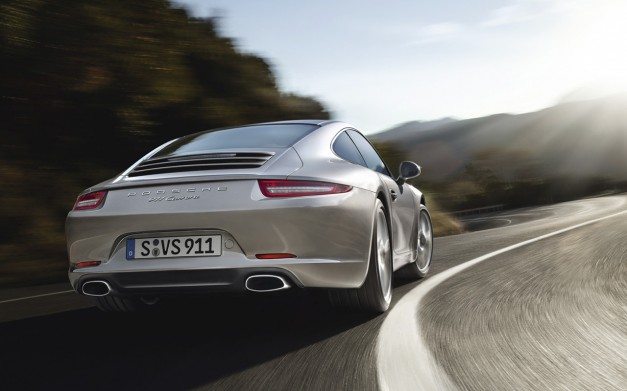 For now, Porsche revealed no figures for the seven-speed manual transmission but the information should be available after the Frankfurt debut. Pricing starts from $82,100 for the new 911 Carrera while the more powerful S model is priced at $96,400. Check the video below and find more about Porsche's new gearbox:
http://www.youtube.com/watch?v=7eNAUihkOR0