The Germans at Porsche decided to reveal the new Cayman R with the occasion of the American auto show. The 3.4-liter six-cylinder propeller gets now a boost of power offering 330 horsepower and in addition the total mass was lowered by 55 kilograms, a fact which increases the power.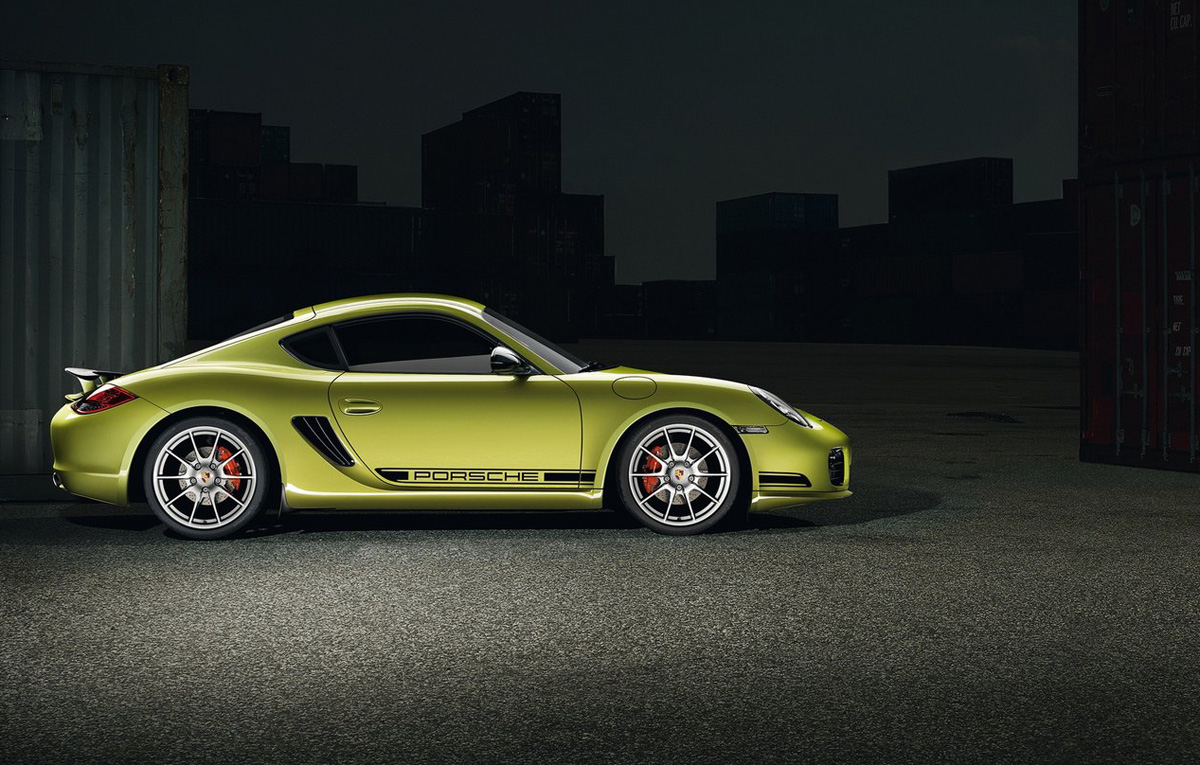 To be more exactly, the Porsche Cayman R achieves the sprint from 0 to 100 km/h in 4,7 seconds for the Sport Chrono package or 5 seconds for the standard version. Talking about the visual improvements, we can note few changes such as the tinted frontlights, black mirrors housing, the green body color and also by the 19-inch alloy wheels. The Porsche Cayman R got also a 20mm lowered ground clearance together with a side sticker.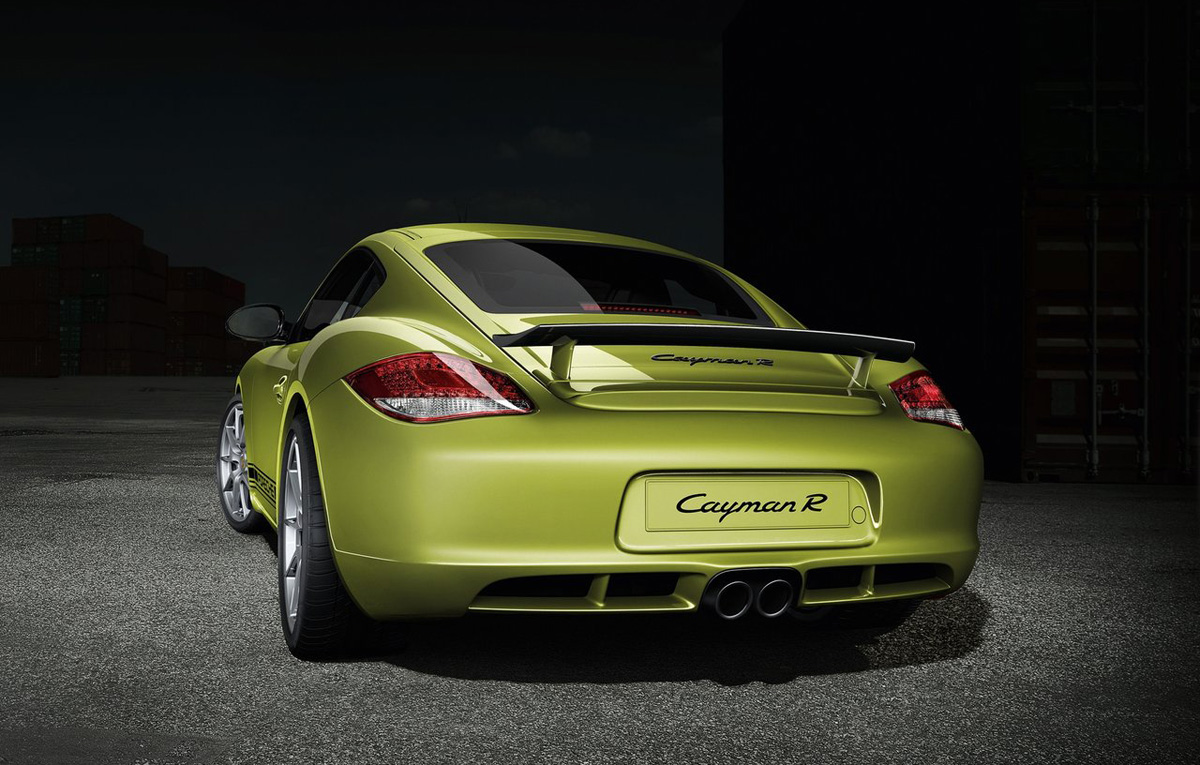 The new Porsche performance model is able to achieve a top speed of 282 km/h and comes with extra 10 horsepower compared to Porsche's Cayman S. The Germans revealed also the price of the new model, a price set at 69.830 euros. Orders will start in February next year.