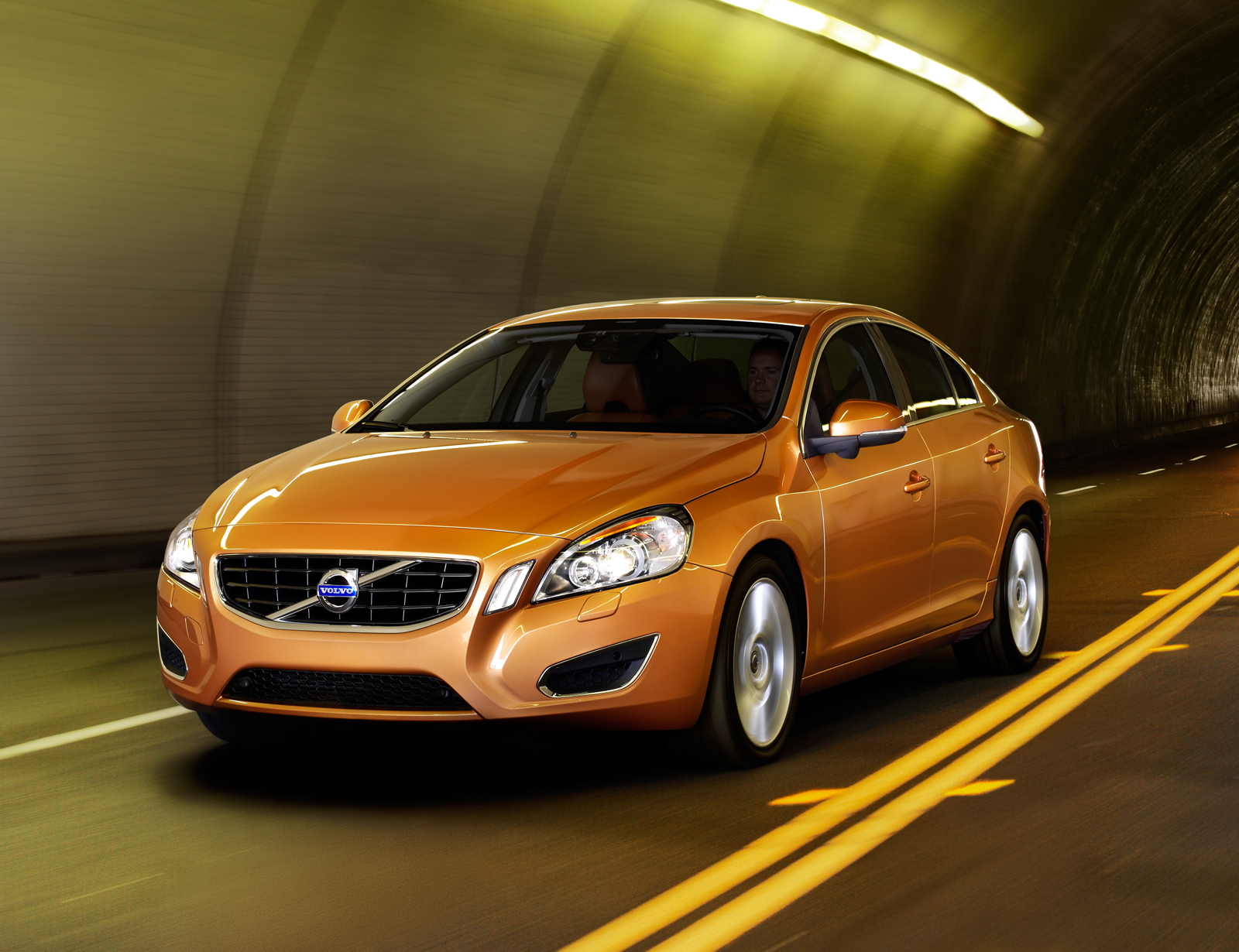 After we presented you here official photos and technical details about the new Volvo S60, now you can admire the Volvo S60 in the video below. The first of these is the most representative and is called "Sculpted To Move You". It summarizes the dynamic, fluid lines and the new breath of the model from Volvo.
The car is based on extensive Ford Mondeo's platform. The manufacturer will offer two versions of equipment for S60 – Dynamic and Comfort – with different dampers and changes in subframes. The car will be proposed with two petrol engines: a turbocharged 3-liter unit with six-cylinder capable to develop 304 hp and a 2-liter four-cylinder developing 203 hp. Add to these, two five-cylinder diesel engines that delivers 205 hp, 163 hp respectively.

Four other engines will be added to the range in the first year of production, we can remind the 2.0 liters gas unit, which generates 240 hp and a 1.6-liter engine that develops 180 hp. All models will have four-wheel drive as an option.