Volkswagen unveiled at Geneva the Convertible version of the Golf R. However, you have to know that we talk about the sixth-generation Golf, not the all-new model which was also on stage at Geneva.
The open-top German model is powered by a 2.0-liter four-cylinder unit capable to deliver 265 horsepower.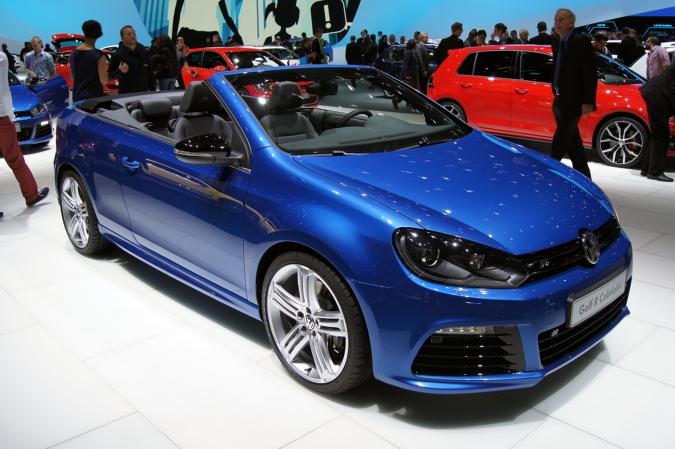 The four-cylinder unit provides a 0-100 km/h sprint in 6,4 seconds with a top speed of 250 km/h. Styling tweaks include new front and rear bumpers, LED daytime running lights, 19-inch alloy wheels, side sill extensions and bi-xenon headlights.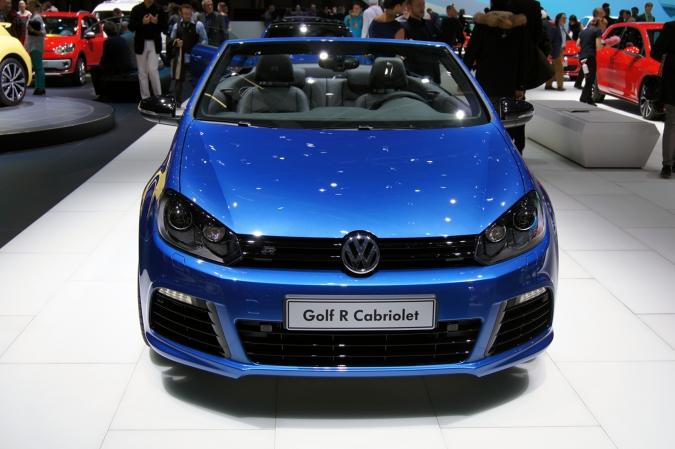 According to Volkswagen, the electric top can be operated at speeds up to 29 km/h. It needs 11 seconds to be raised and just 9,5 seconds to be lowered back.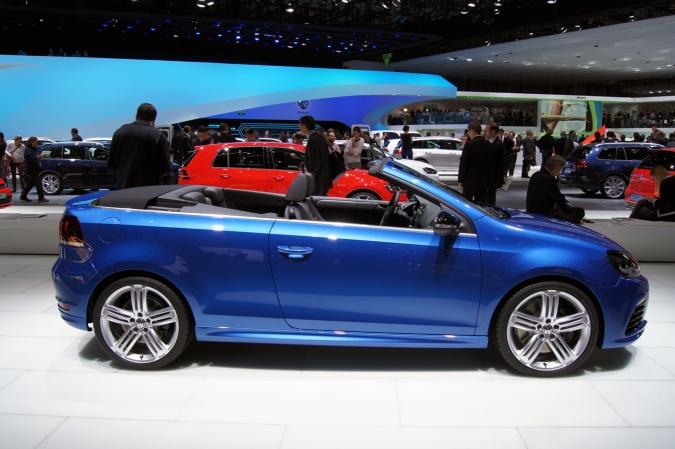 Also important, the VW Golf R Cabriolet benefits from a retuned suspension able to lower the ground clearance by 25m.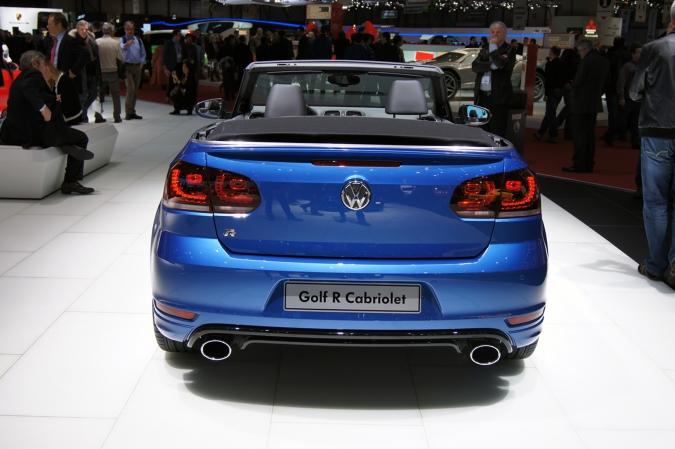 Inside, you will find new leather upholstery, sport seats, new trim and inserts.