The upcoming Volkswagen Passat CC was just launched online in two renderings, signed by the famous Hungarian designer, Theophilus Chin.
The renderings hit the web shortly after the 2015 Volkswagen Passat was launched a couple of weeks ago, giving us a glimpse on how a future Passat CC would look, if the model will come.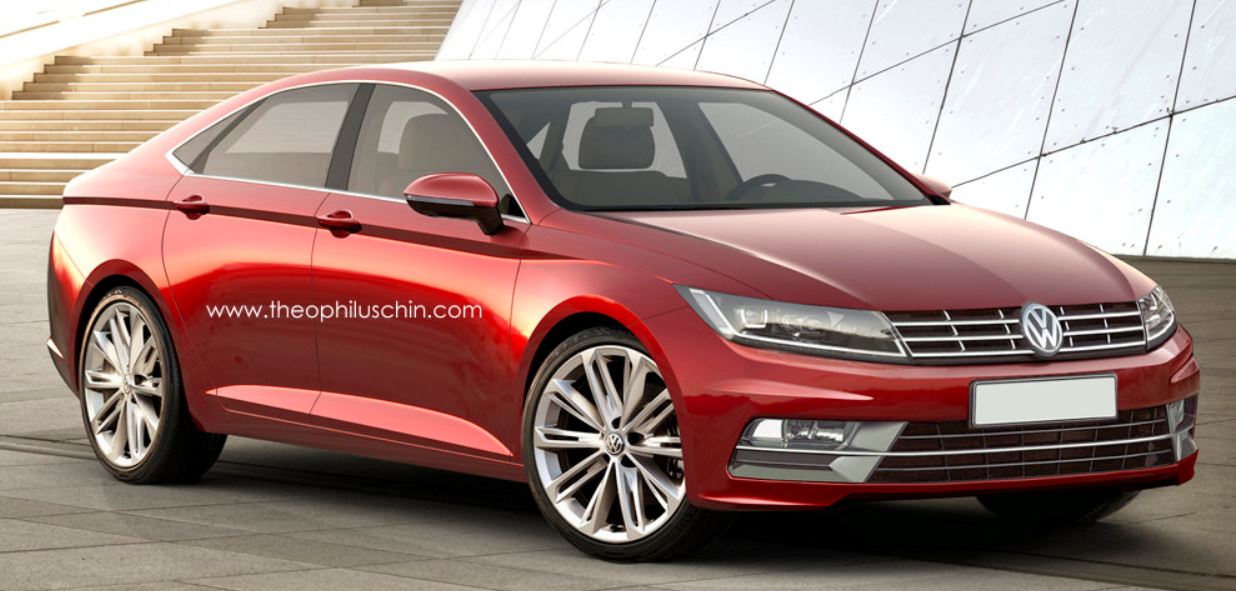 As seen in the two renderings, the next-generation Volkswagen Passat CC is based on the Seat IBL Concept, also tweaking some stylish elements from the base 2015 Passat.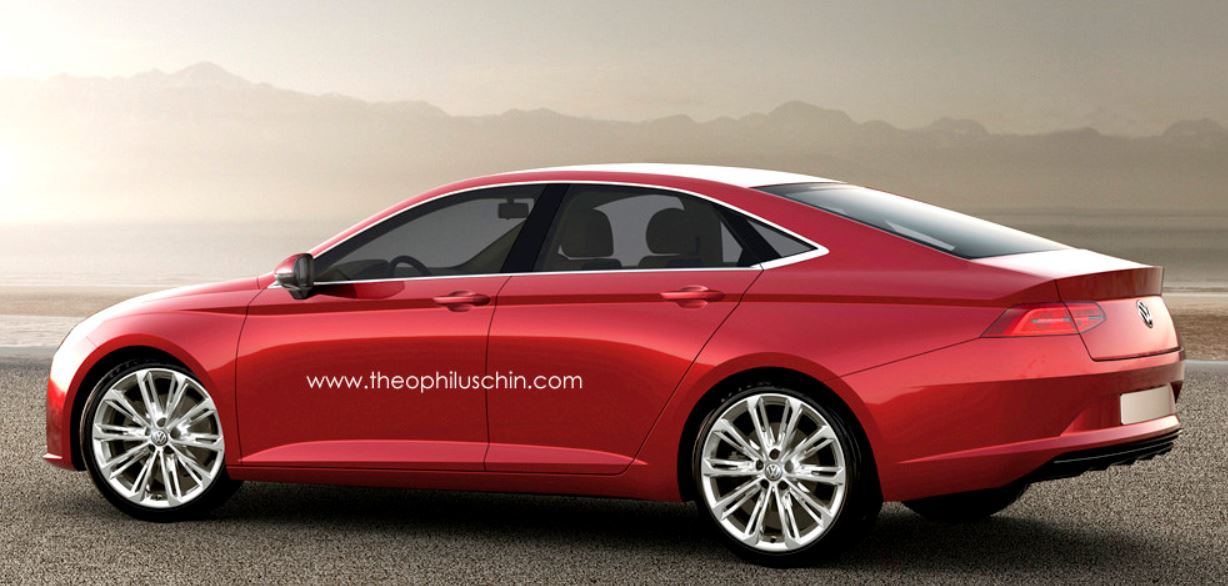 In case the Volkswagen Passat CC would hit the market, it will compete against the Audi A5 Sportback or the BMW 4-Series Gran Coupe.
But until the upcoming Passat CC would be launched, we should mention that it would also be influenced by the newly unveiled Passat, which is now different in size.
We are talking about a stretched wheelbase by 79 mm, standing at 2,791 mm, while the car is 4,767 mm long, 1,832 mm wide and 1,456 mm high.
All these modifications made at the wheelbase, let to an increase inside, where the cargo space is now wider, increasing up to 21 liters, reaching a total of 586 liter.