Here's another new model unveiled ahead of its debut at the Paris Motor Show, namely the Volkswagen Passat GTE.
If you are wondering how the GTE model is different compared to the standard Passat, you have to know that the new model is powered by a hybrid powertrain.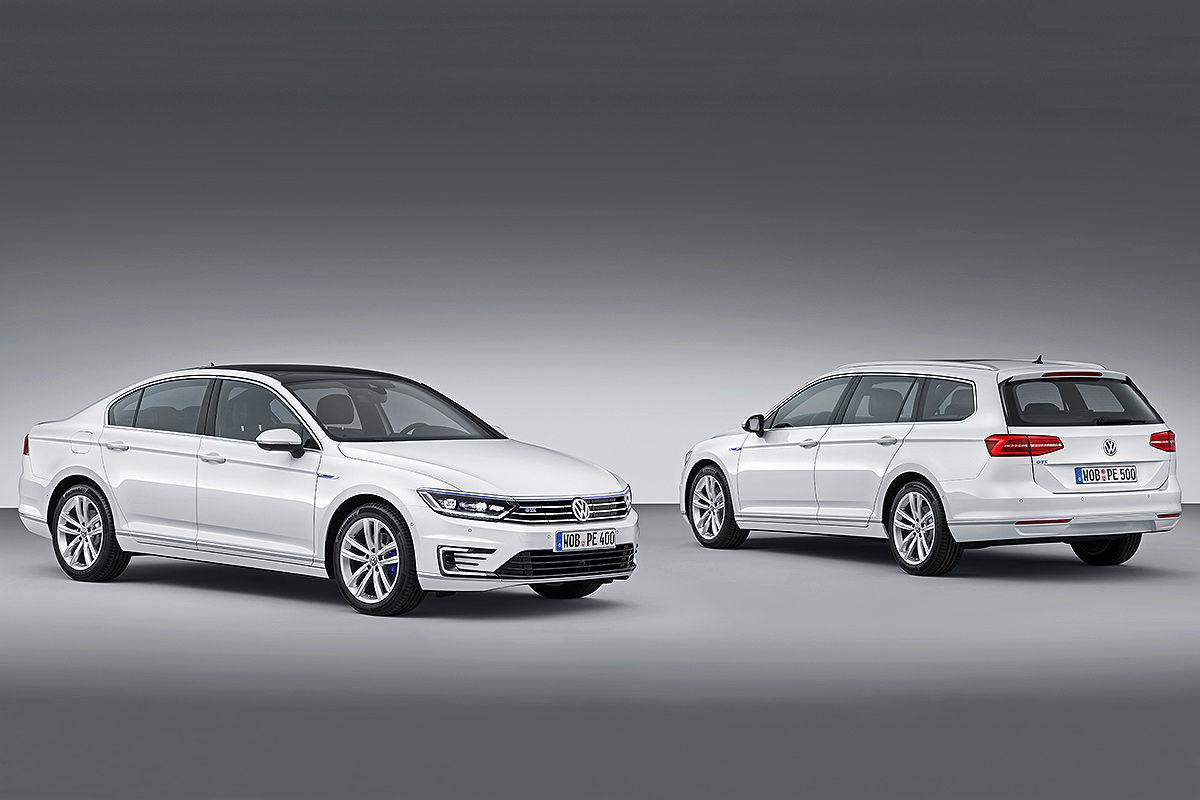 To be more precise, it packs a 1.4-liter TSI engine and an electric motor for a combined output of 218 horses. All the power is transferred to the wheels via a six-speed dual-clutch automatic transmission.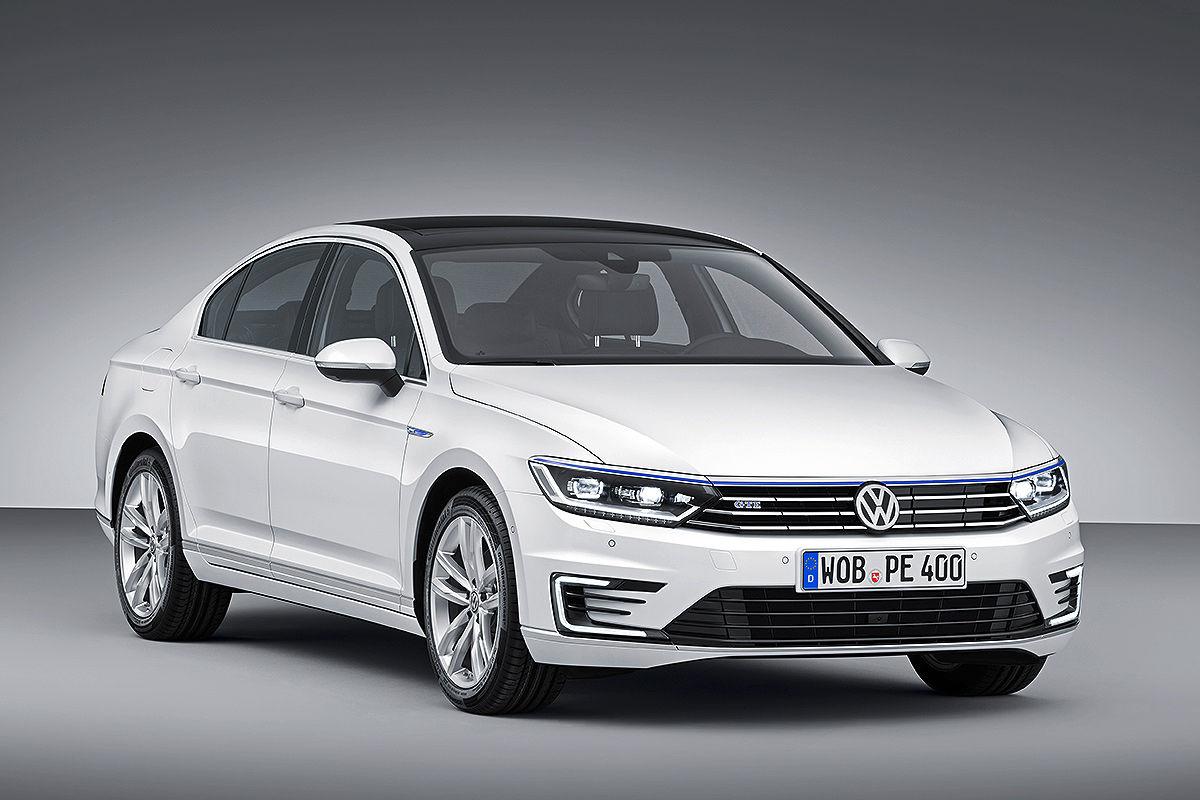 According to VW, the new Passat GTE needs only 2 liters/100 km with CO2 emissions of only 45 g/km. Accelerating from 0 to 100 km/h is possible in a respectable 8 seconds before hitting the top speed of 220 km/h.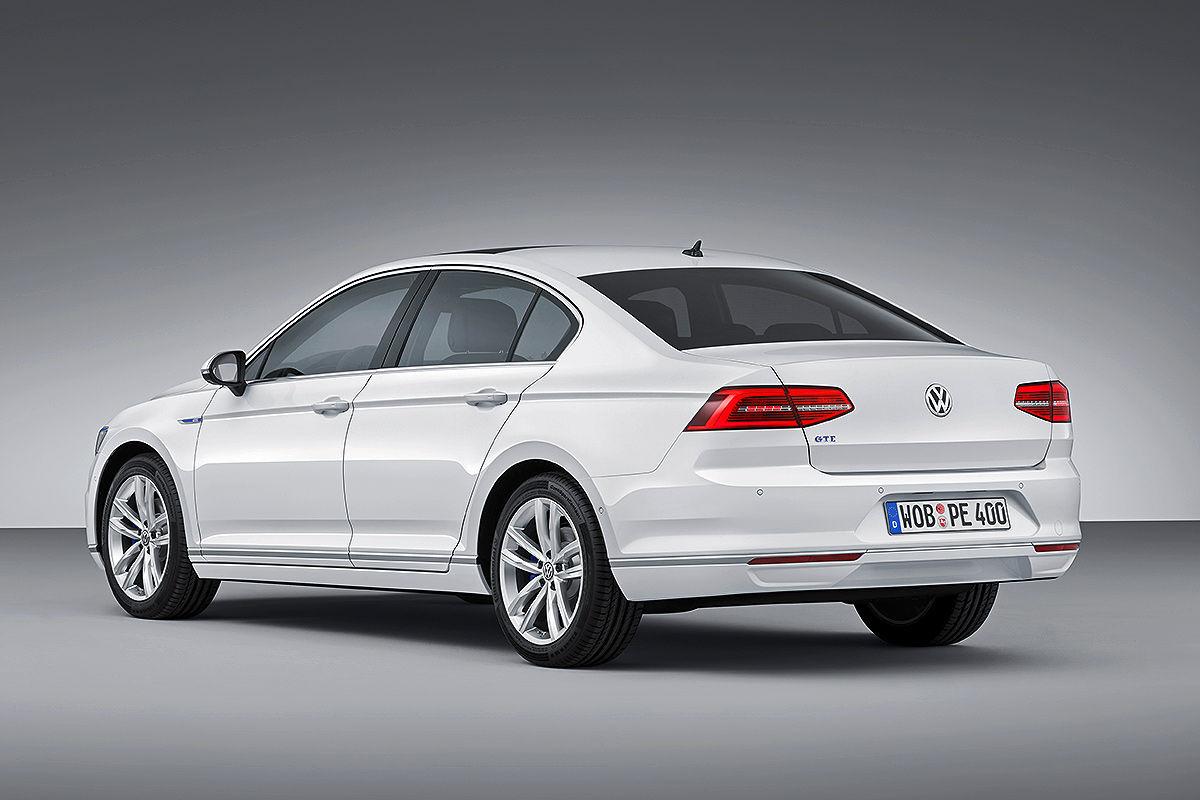 Enter the cabin and you will find a flat-bottom steering wheel wrapped in leather, new gear knob and blue ambient lighting. According to Volkswagen, the new Passat GTE will be available in both sedan and wagon versions.