Volkswagen announced official pricing for the Passat sedan in the United States, a new entry-level model being available starting this week.
We talk about a 1.8-liter TSI engine which replaces a 2.5-liter engine and offers improved performance. The total output is rated at 170 horsepower with 0-100 km/h sprint in 7,5 seconds and combined fuel consumption of 28mpg US.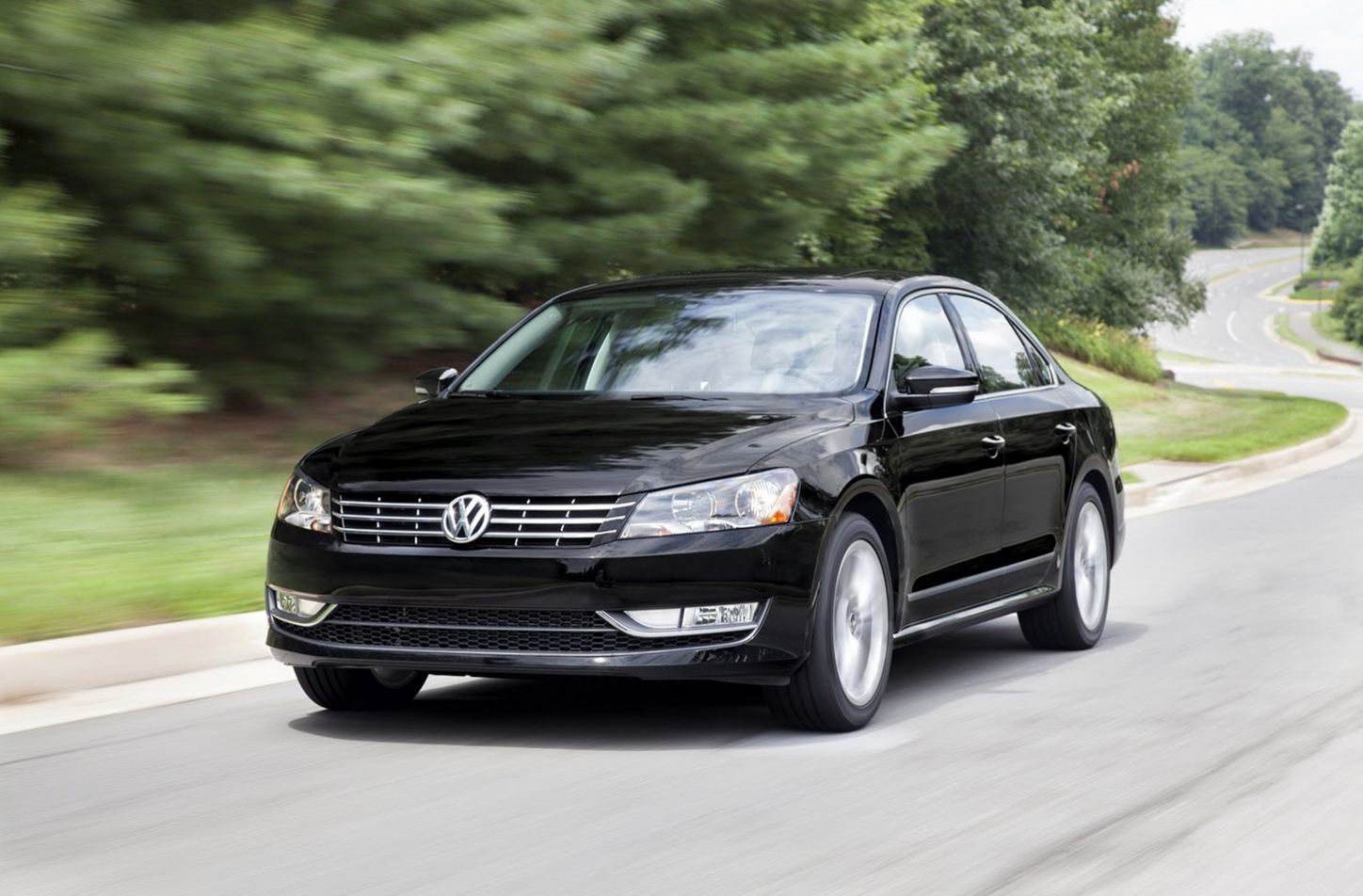 With this unit linked to a five-speed manual transmission, it becomes the base Passat with pricing from $20,895. However, you have to add an $820 destination fee in order to get the exact price.

Compared to the 2.5-liter engine it replaces, the new 1.8-liter direct-injection powerplant offers the same output put improves on fuel consumption and performance.
To be more specific, the new engine is capable to propel the German model 0,7 seconds quicker to the 100 km/h mark. The 1.8-liter turbo engine is now available on the Jetta as well.