Finally, after more than three years being under the Chinese from Geely, the Volvo might soon show up in the US, due to the joint-venture`s plans for a new model.
Some recent reports from Automotive News state that the US market might soon receive the Chinese-made Volvo, with no words on any specific models.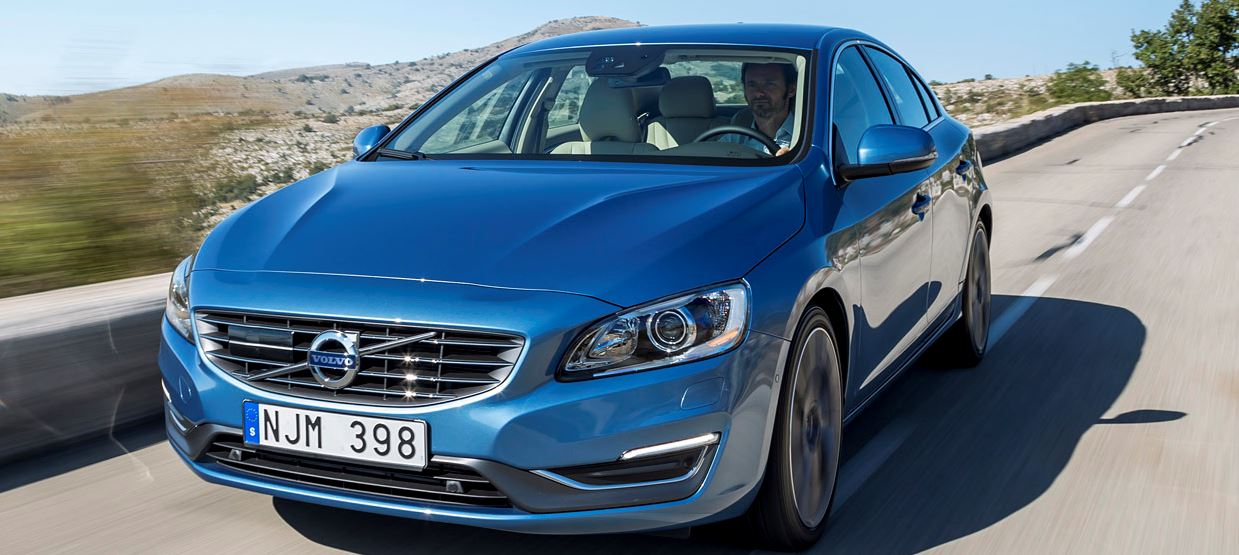 But perhaps, the S60 model, which is already produced in China at the Volvo plant, might be taking a new trip to US, for a 2015 edition. Another possibility concerns the next-generation of the V40 model, which is backed up by the US dealers.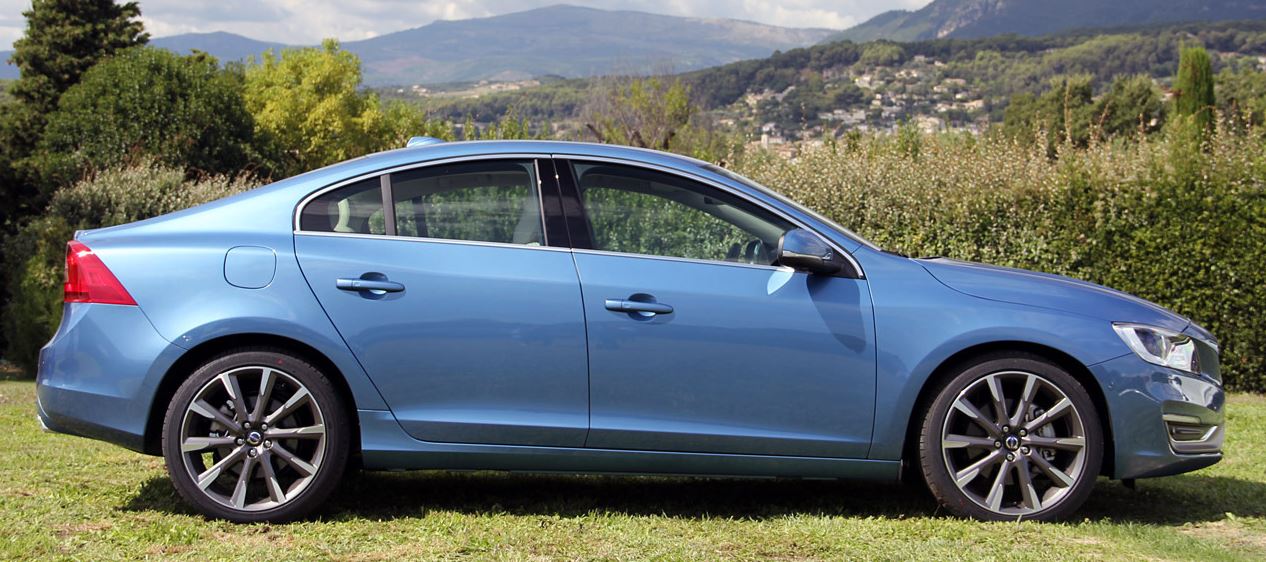 Hakan Samuelsson, CEO at Volvo, states that the company is not worried about receiving a negative feedback from the US consumers, since all other Chinese models have been well-received in the US so far.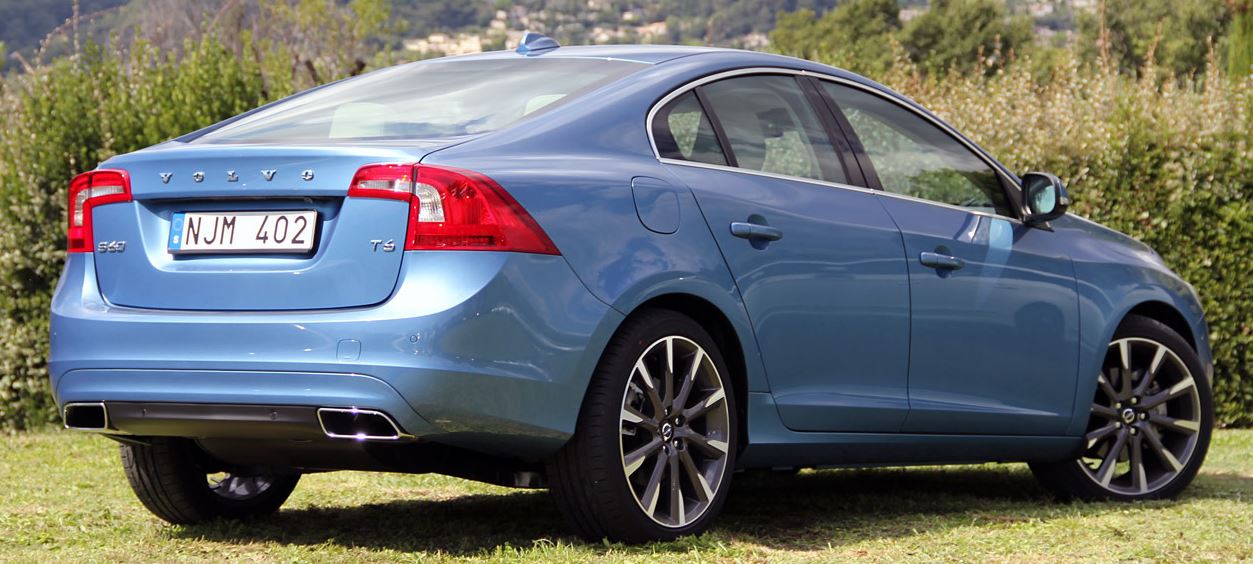 Reports also state that the Geely Company is closely collaborating with Volvo for a new-compact platform, to stand-up against heavy competitors like the Honda Fit, Ford Fiesta or VW Polo.
No word yet about the new brand being launched in the US, but there were some rumors last year referring to the Chinese automaker`s intentions of a US break-through in 2016.