I love the new 2014 Mazda 3 in every way. I love the way it looks, with its wonderful curves and the redesigned body. It is the Japanese`s best-selling vehicle.
The 2014 Mazda 3 was redefined to hold-up against its top predators like the new Kia Forte, the popular Ford Focus or the new-stylish Hyundai Elantra GT.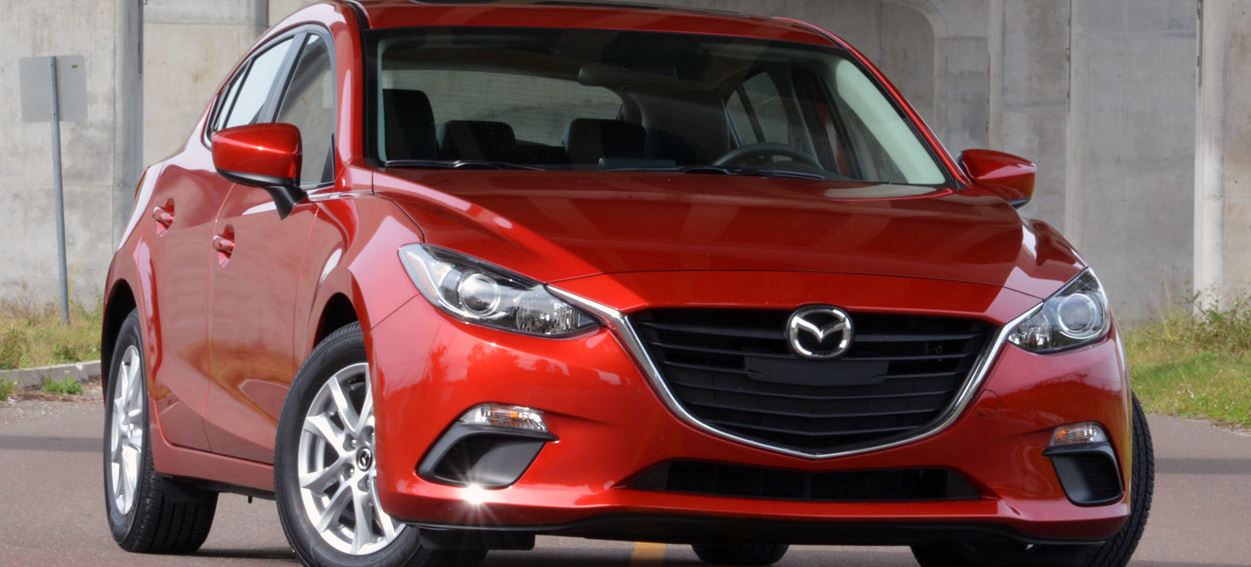 Taken as a whole, the new Mazda 3 five-door sedan looks a lot like a shrunken CX-5, with a stretched dash-to-axle ration and long-glowing lines, which give the car the compliments of a BMW or an Infiniti.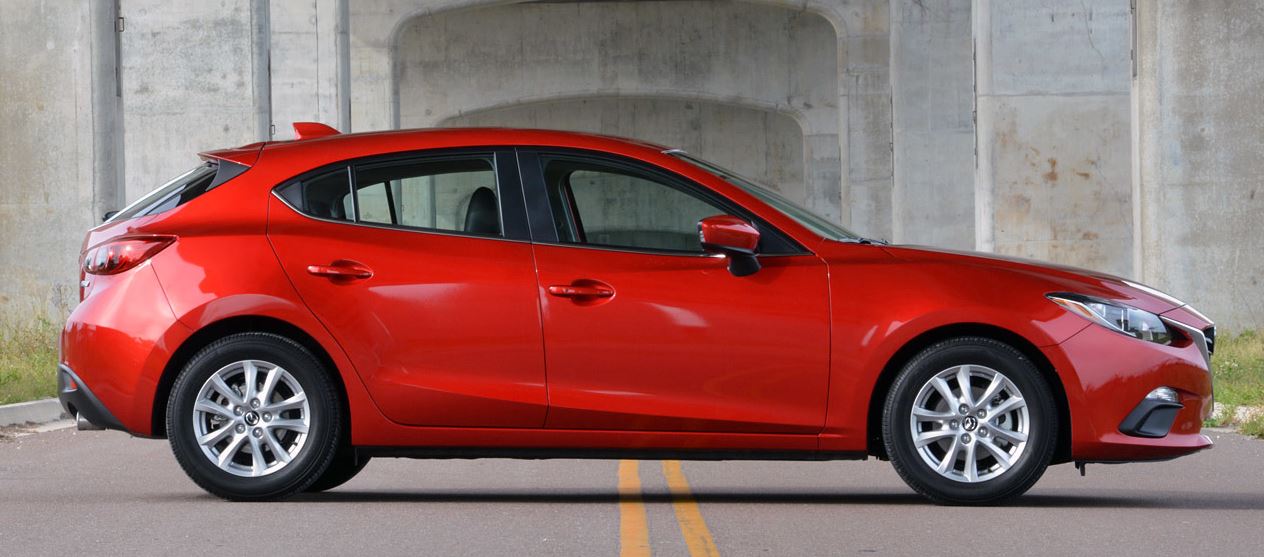 But what I love most about the new Mazda 3 is its navigation system, which is standard for the Grand Touring. The iPad-like screen is best suited for the new model.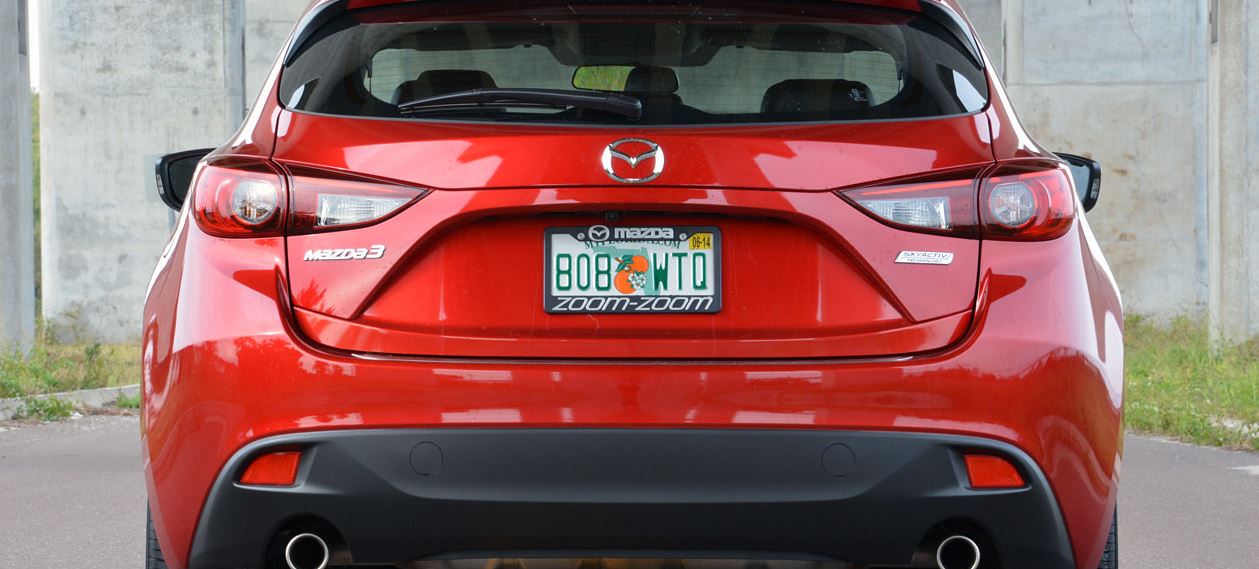 Other than that, the navigation system is very exact, with displaying texts on the screen for approaching streets that you are driving.
The sizeable touchscreen lets the driver or the passengers drag the screens just like a smartphone. The iDrive system, with all-in-one rotary control, makes the driver comfortable enough when looking for apps or dialing phone numbers.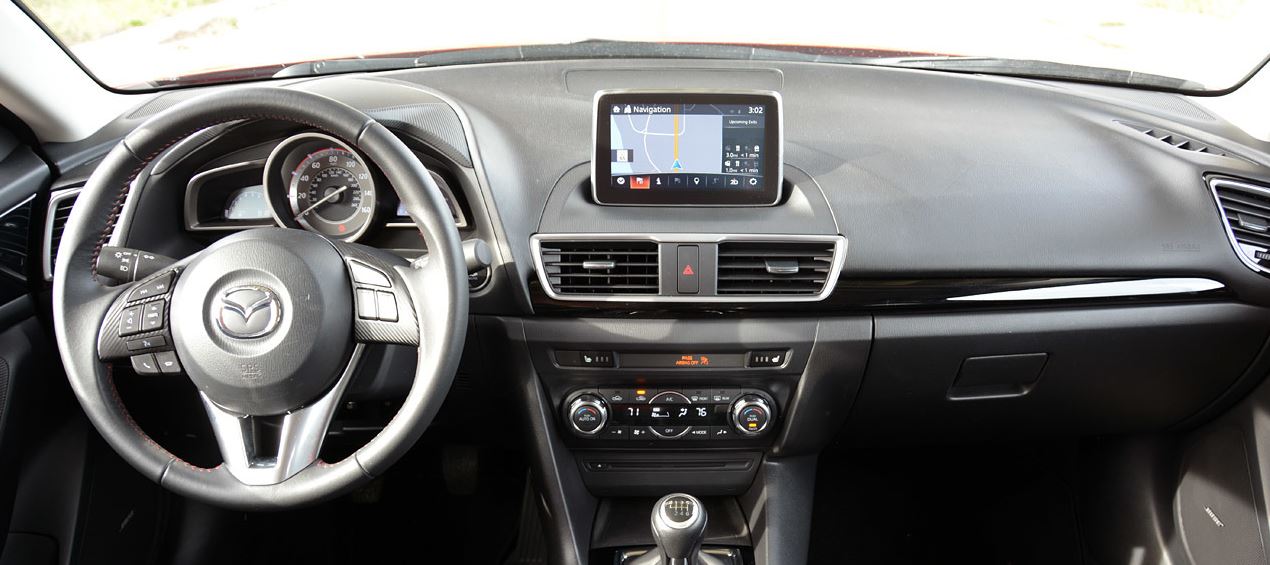 As for its engine, the new Mazda 3 is equipped with 2.0-liter four-cylinder, with a future availability of a much-sportier 2.5-liter engine with manual gearbox.