The Swedish manufacturer based in Gothenburg officially announces that the electric Volvo C30 enters the production at the Ghent plant while Gothenburg factory will play an important role as well in Volvo's new electric model assembly process. To be more precise, Volvo plans to assemble the model at Ghent and then transfer it to the second plant in order to get the electric components such as the battery pack and the engine.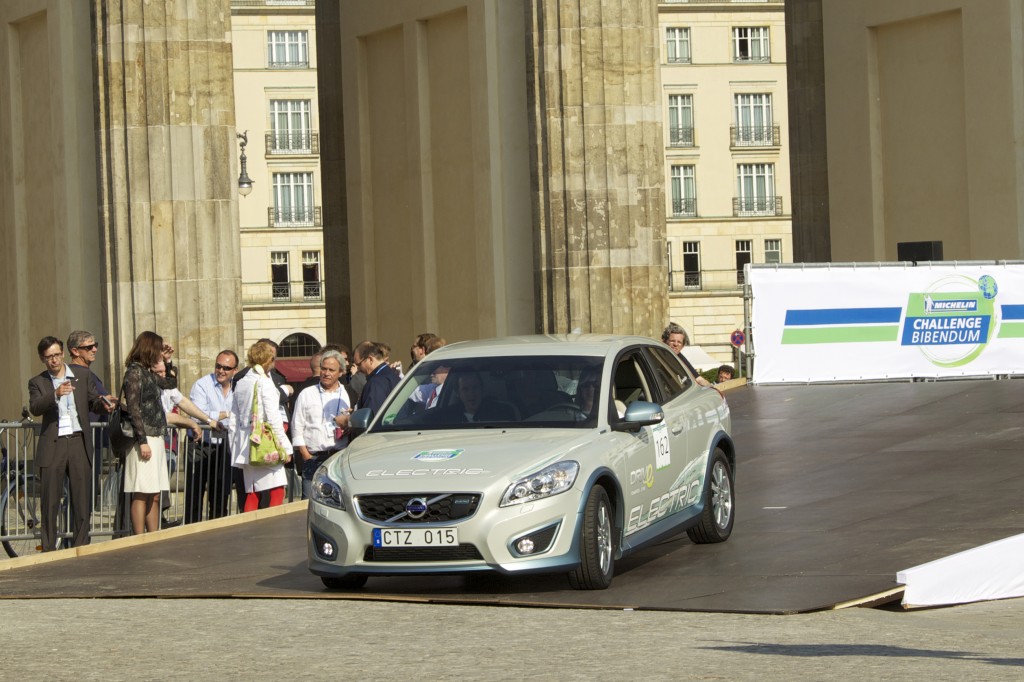 There are no details about the output of the electric engine but we know that the 24 kWh lithium-ion batteries are able to provide a decent driving range of around 150 km (95 miles).

According to the official details coming from the Swedish company, Volvo will start delivering the electric C30 by the end of the summer, a total of 250 units being scheduled to leave the factory gates this year. The model will be specially offered to authorities and governmental bodies but the European customers opting for leasing will get one too faster. Volvo also claims that if there will be a high demand for the new eco-friendly model in range, the production ratio will increase in order to keep everyone satisfied.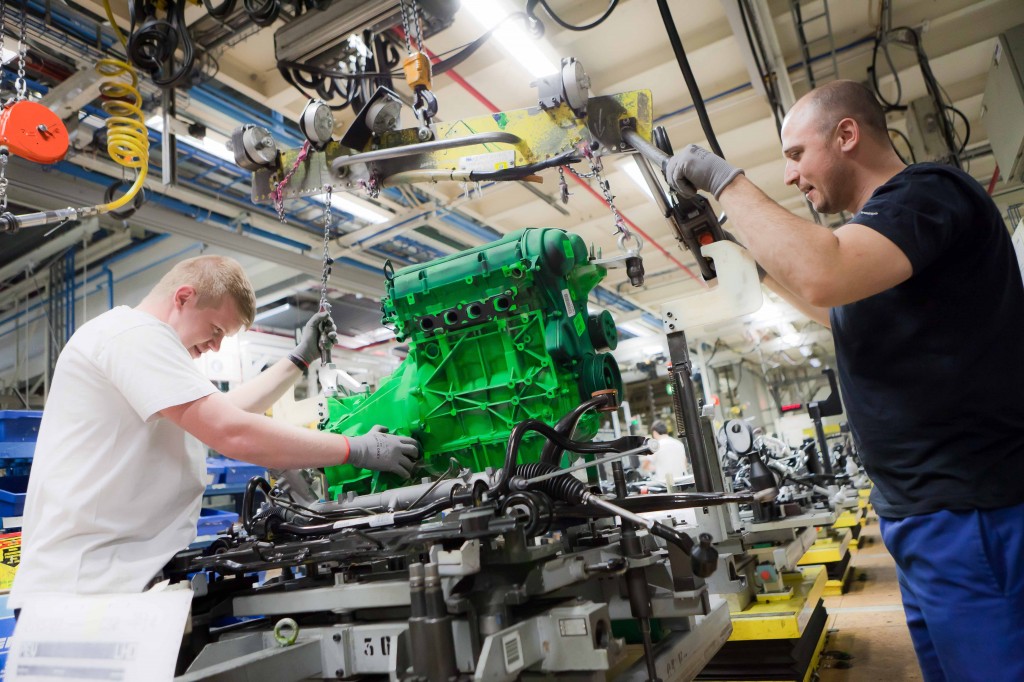 If we talk about Volvo, we can't avoid the safety features which are available for each Swedish model of the brand even if it is powered by electricity or petrol. Earlier this year, at the 2011 North American International Auto Show, Volvo brought the new C30 and crash-tested the model at a speed of 64 km/h in order to show the audience that a zero-emission model can be as safe as the standard model.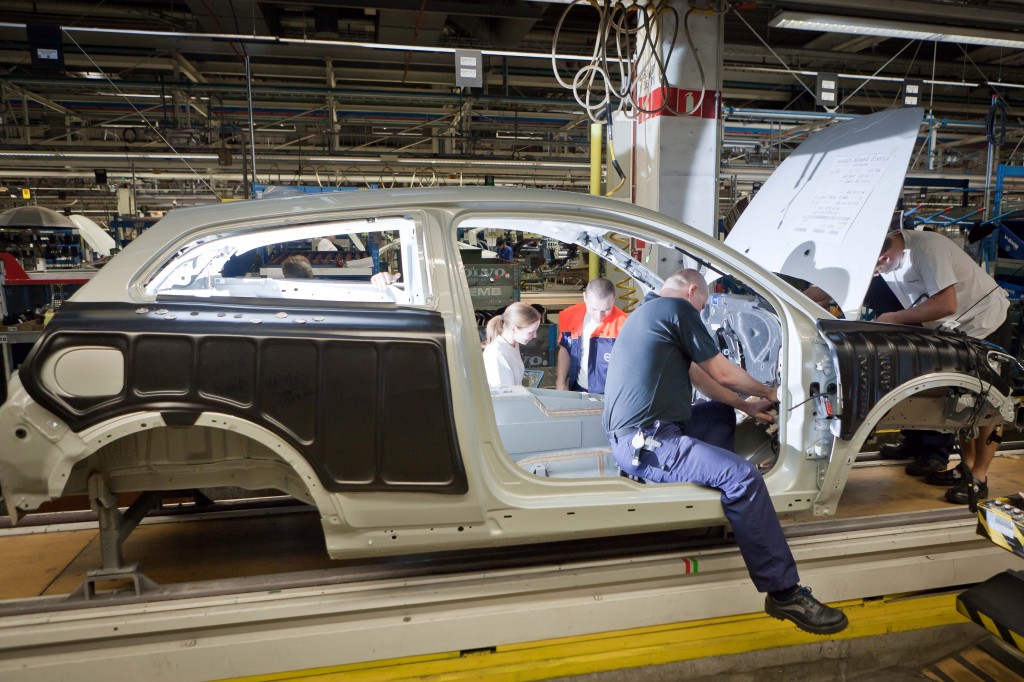 If we mentioned the standard model, we can tell you that the trunk capacity has been kept untouched, the Swedish manufacturer managing to carefully arrange the new electric aggregate in order to keep the capacity at 251 liters. With this been said, ask for extra details your local Volvo dealer if you want to be one of the first lucky owners of an electric C30.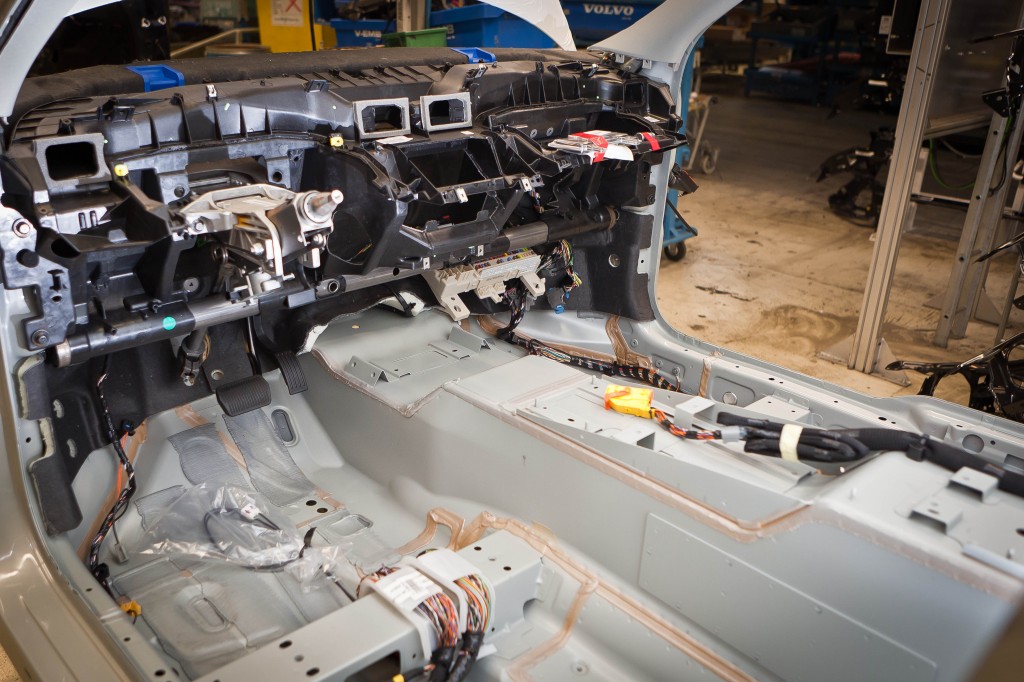 "The Volvo C30 Electric project is part of the Volvo Car Corporation's highly ambitious electrification strategy for the forthcoming years. The electric car has attracted considerable international attention," announces Volvo.