Volvo's CEO, Stephan Jacoby has realized that even though his company has slumped out of the serious financial hardships it's been under not that long ago, there are still some leaks.
And it seems that leading the pack in the Swedish company's problems is something we all refer to as the Volvo C70, the only Convertible they make.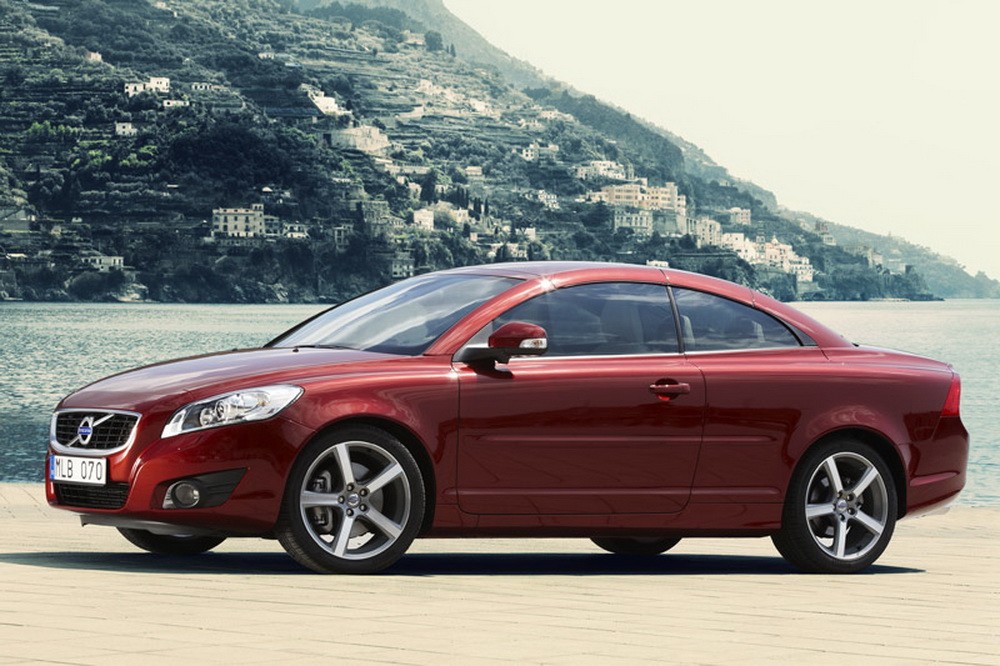 Come 2013 however, the Volvo C70 will be known as the only convertible the Swedish used to make since they will be killing it off.

Not only that, Volvo will go on to actually close the plant that makes. The aforementioned facility is located in Uddevalla and it is one of the finest plants in Northern Europe.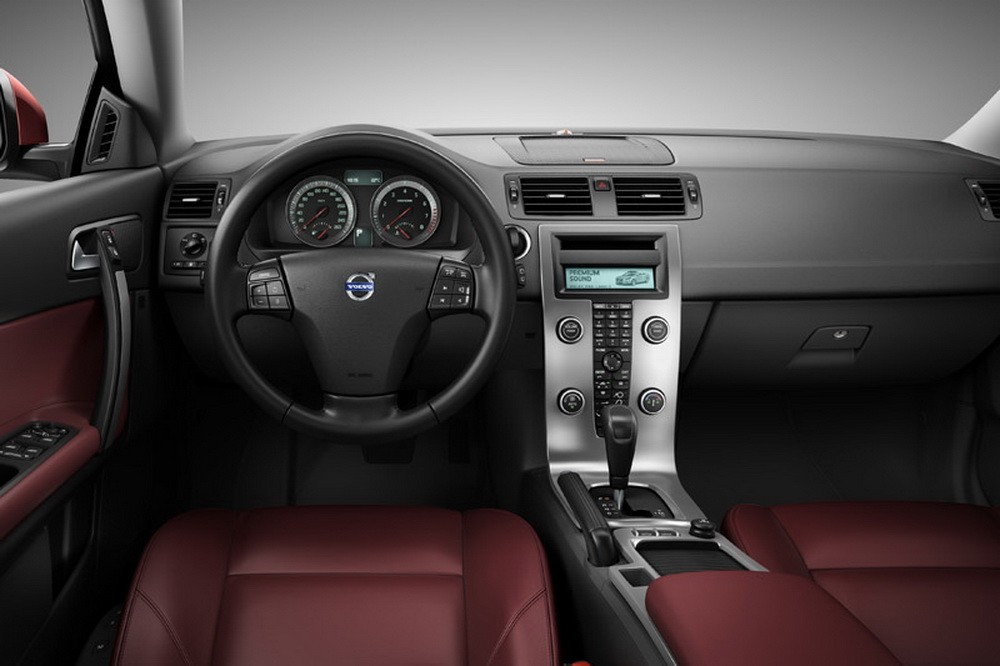 Jacoby claims that despite its many strong points, the Udevalla facility is too much for them to handle when they aren't selling enough cars.
Volvo is making about 10.000 units at this plant and while it's running at just 65% capacity, it is still quite the costly affair for a company that's struggling.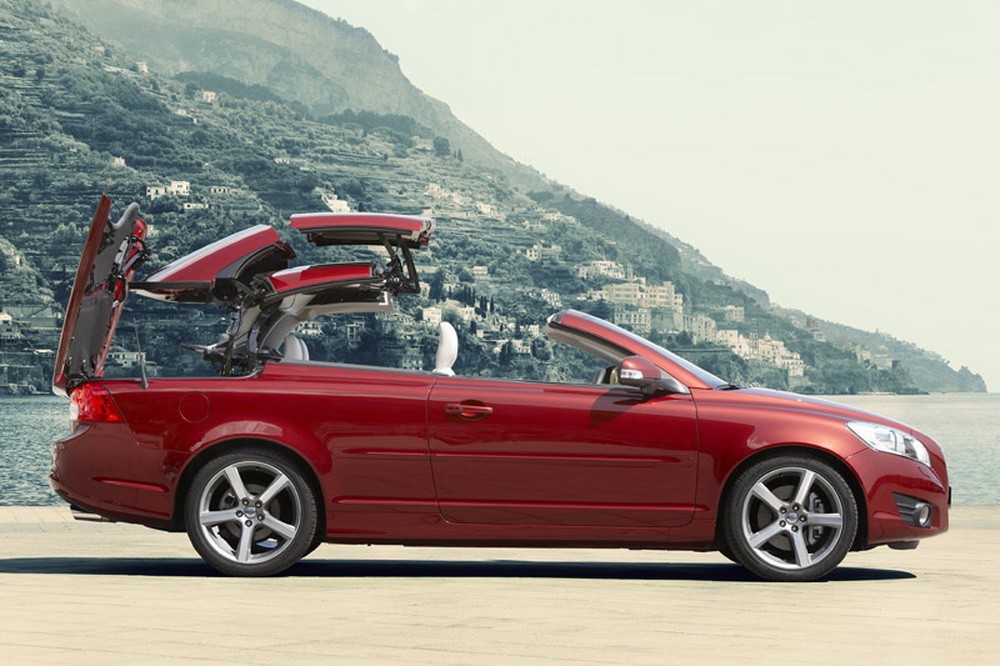 The plant will be shutting down by 2013 and the 600 employees it has will be offered jobs at various other Volvo locations or compensation in accordance with the laws.
It is sad to hear that a beloved car maker can't afford running a modern plant at just 65% but it is great to hear Volvo is responsible enough not to waste money on it.