Despite my image of a no-life car fan, I'm very important for the entire automotive industry and I finally have proof of that.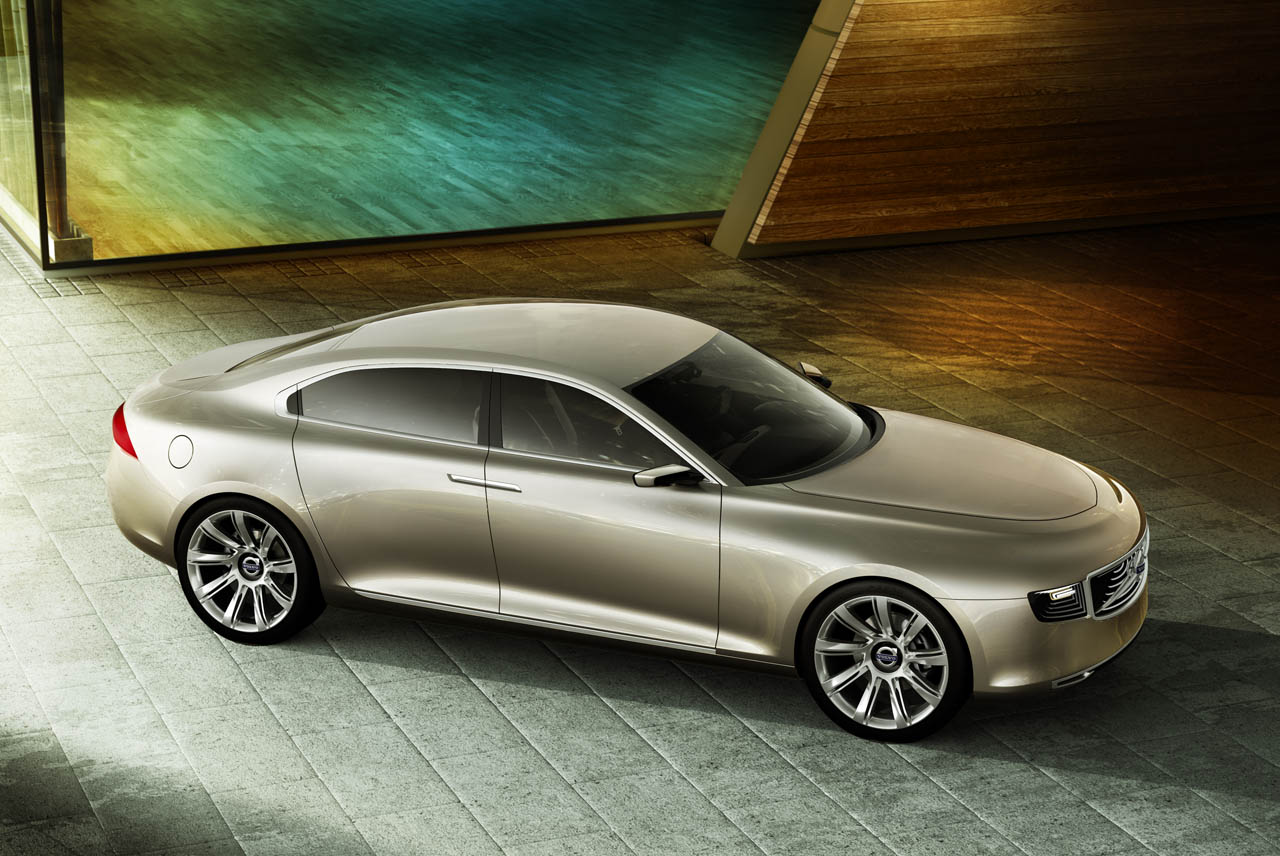 The minute I saw the Volvo Universe Concept and the announcement according to which they were considering making it their flagship sedan I said it was wrong.

The proof I was talking about is pretty obvious as the Swedish company just announced they're taking back the idea and continuous effort on making it happen.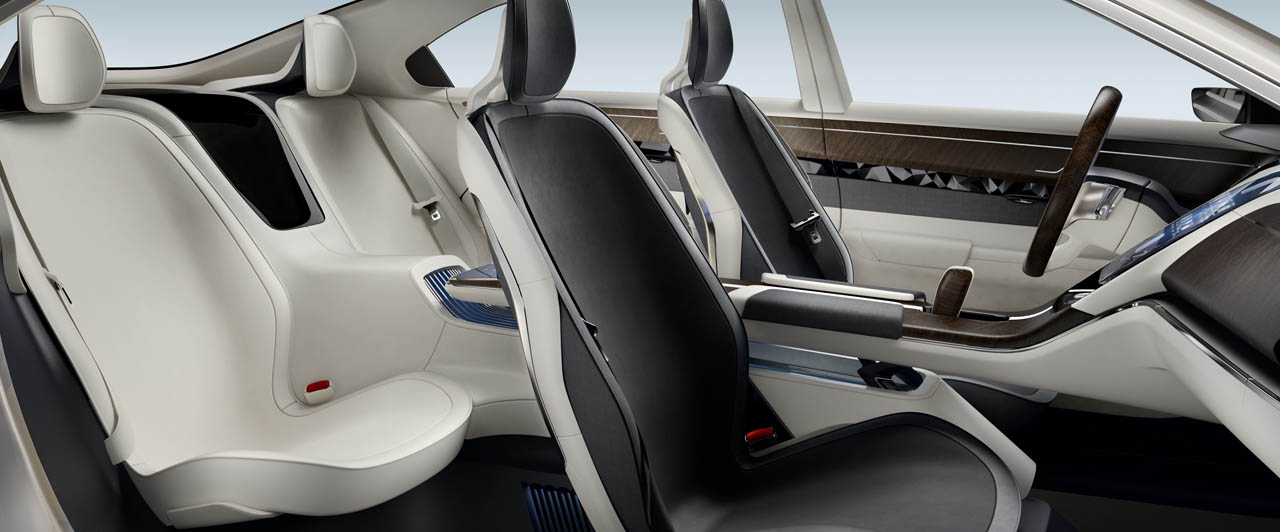 Carrier for the "awful" news was Volvo's CEO Stefan Jacoby, a man who really carried the torch for all that Swedish practicality and realized the complications that would come around in entering this market.
This latest of decisions, the one that kills off hope of the Volvo Universe Concept, also kills off the dream of a man called Li Shufu, the chairman of Chinese automaker Geely.
It appears that when he bought Volvo and got the company out of the rat hole it was sinking through not that long ago, he had high hopes for one of his companies making a proper luxury car.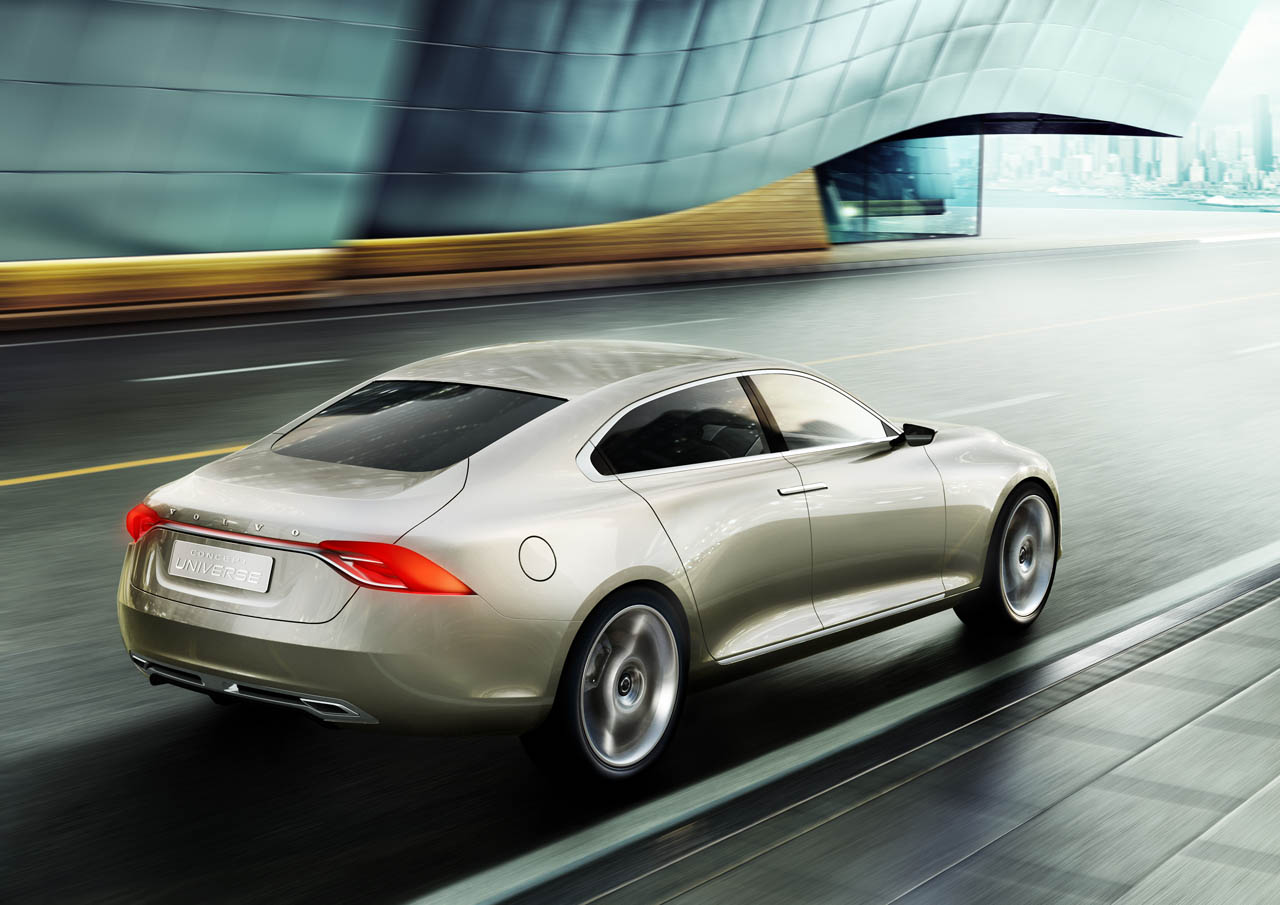 When all is said and done, it's not the right time for Volvo to launch a production version of the Universe Concept, but that doesn't mean a flagship luxury sedan will never happen for them any more.