The Swedish people at Volvo presented the XC60 Ocean Race, a special model priced from $42,100 in the United States. Unveiled at the Miami International, the XC60 Ocean Race sports a special Ocean Blue II finish, new 18-inch alloy wheels, new badges and plenty interior tweaks.
To be more specific, we talk about new trim, Volvo Ocean Race sill plates, black or blonde leather upholstery, orange stitching, new badges and revised floor mats.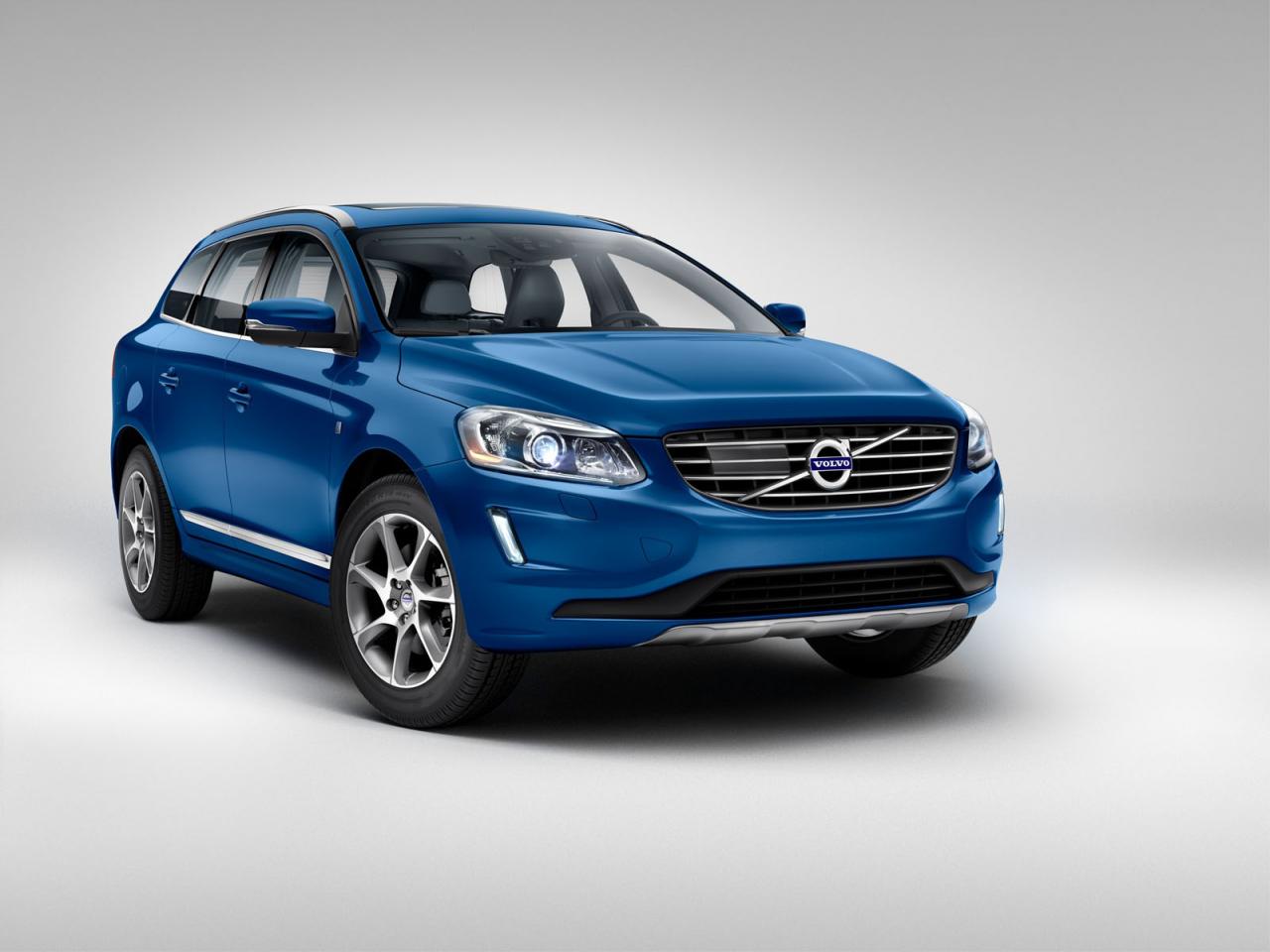 Power is offered by a 2.0-liter T6 Drive-E engine producing 302 horses and 399 Nm of torque. It is available in two-wheel drive configuration while the 3.0-liter T6 unit delivering 300 horses and 440 Nm of torque comes in all-wheel drive too.

"This special edition pays tribute to the courageous men and women racing across the oceans, with special design elements that truly embody the soul of human challenge in the special comfort of a Volvo," says the company.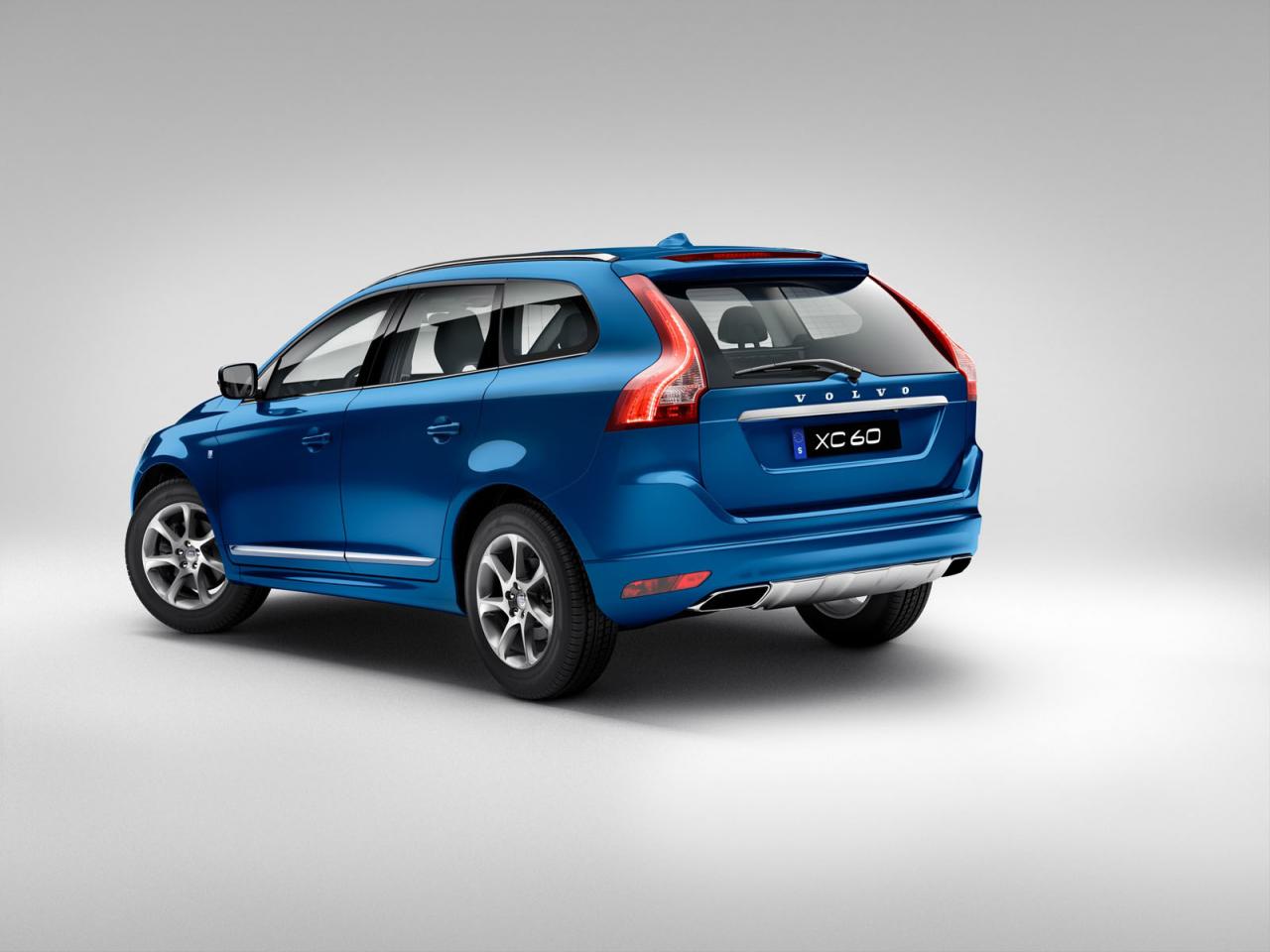 As mentioned above, the new Volvo XC60 Ocean Race will go on sale soon in the States and starts from $42,100