After posting news of a pretty important recall to come from Chrysler the NHTSA has yet more information to unsettle drivers.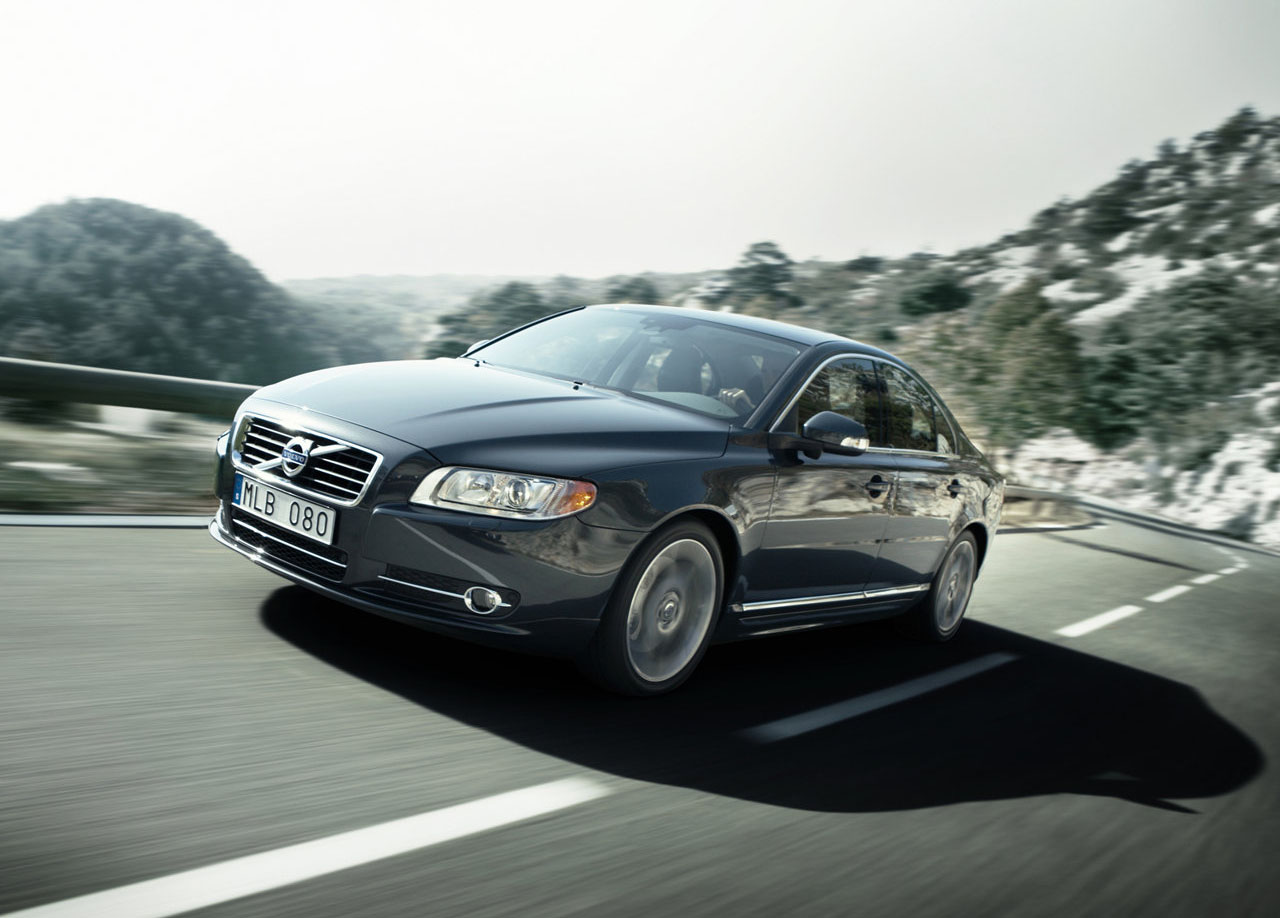 According to the announcement made by the National Highway Traffic Safety Administration this recall affects a total of nearly 10.000 vehicles produced by Swedish automaker Volvo.

The Volvo recall is related to what's one of the company's strongest plus points, safety. The actual number of recalled Volvos is 9.746 and the models affected are S80 and XC70s produced within the 2010-2011 model year, XC60s with the 2011 stamp on them and a batch of 2010 V70s.
The problem that affects the aforementioned Volvo models that have been recalled is the driver's airbag clockspring wiring connector for the supplemental restraint system. It seems that this system could fail as a result of an intermittent fault and potentially lead to problems with the driver airbag.
According to the NHTSA in the event of a failure of this system happening at the same time with a crash the driver of that particular Volvo could risk hitting the airbag at a wrong moment or not hitting it at all as the thing would not deploy.
The problem solving will take place at Volvo dealer services where they will install a metal shim in the driver's air bag clockspring wiring connector in order to fix it. This operation is scheduled to start sometime before the end of the month and will present no extra cost to the owners.