Volvo decided to shorten the wait and reveal the new S60 Cross Country before its official debut at the North American International Auto Show, an event which opens its gates in the coming days.
As its name suggests, we talk about a more rugged version of the S60 sedan, a model capable to tackle more difficult roads. The Swedish car stands taller thanks to the increased ride height (by 65 mm) as well as the all-wheel drive system.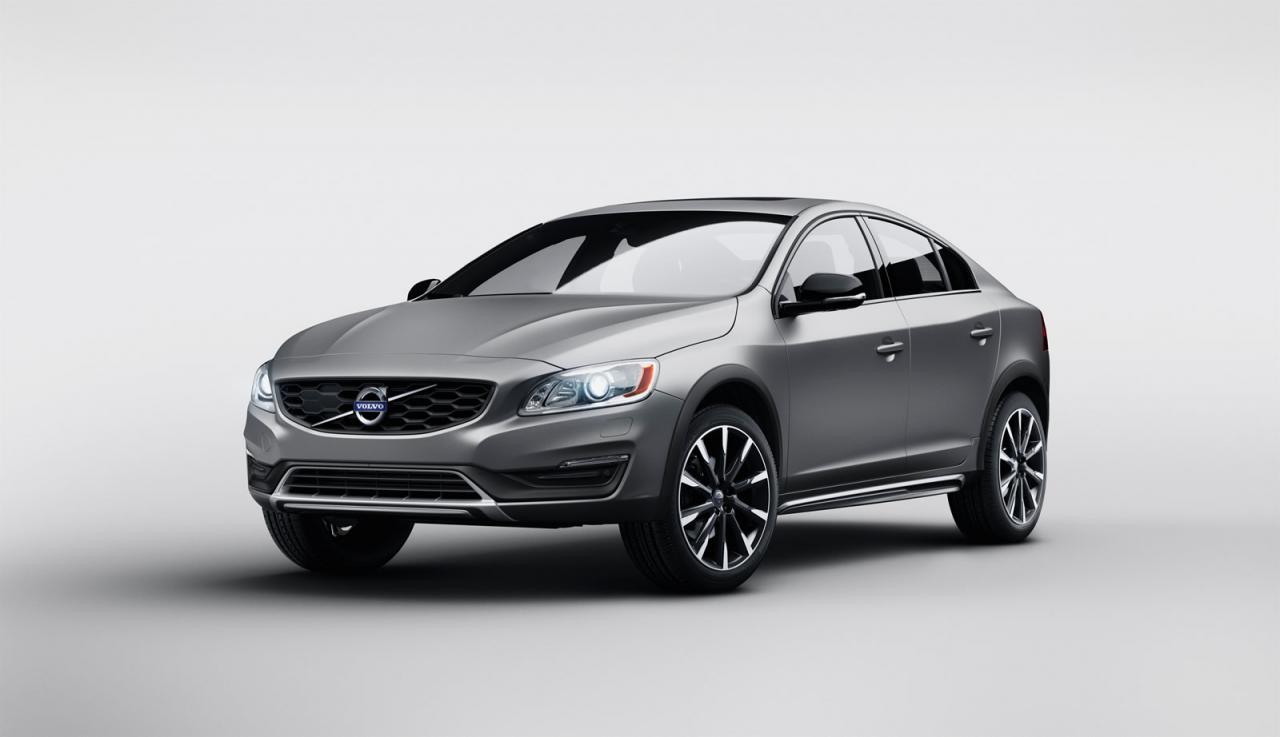 Under the hood we should find a D4 2.0-liter engine as well as a larger 2.4-liter unit. These diesels will be accompanied by a T5 250 hp petrol engine, the only one that will be actually available in the States.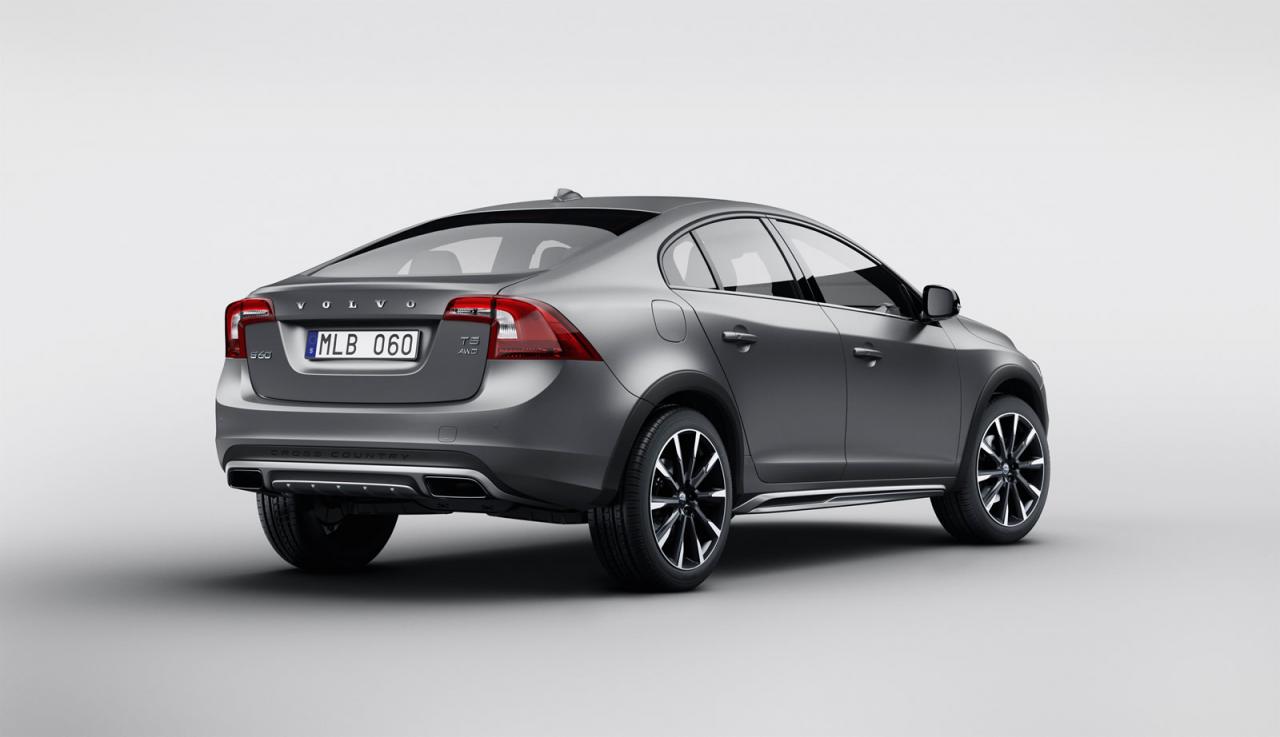 At the exterior, you will recognize the new Volvo S60 Cross Country by the revised 18- or 19-inch alloy wheels fitted with high-profile tires.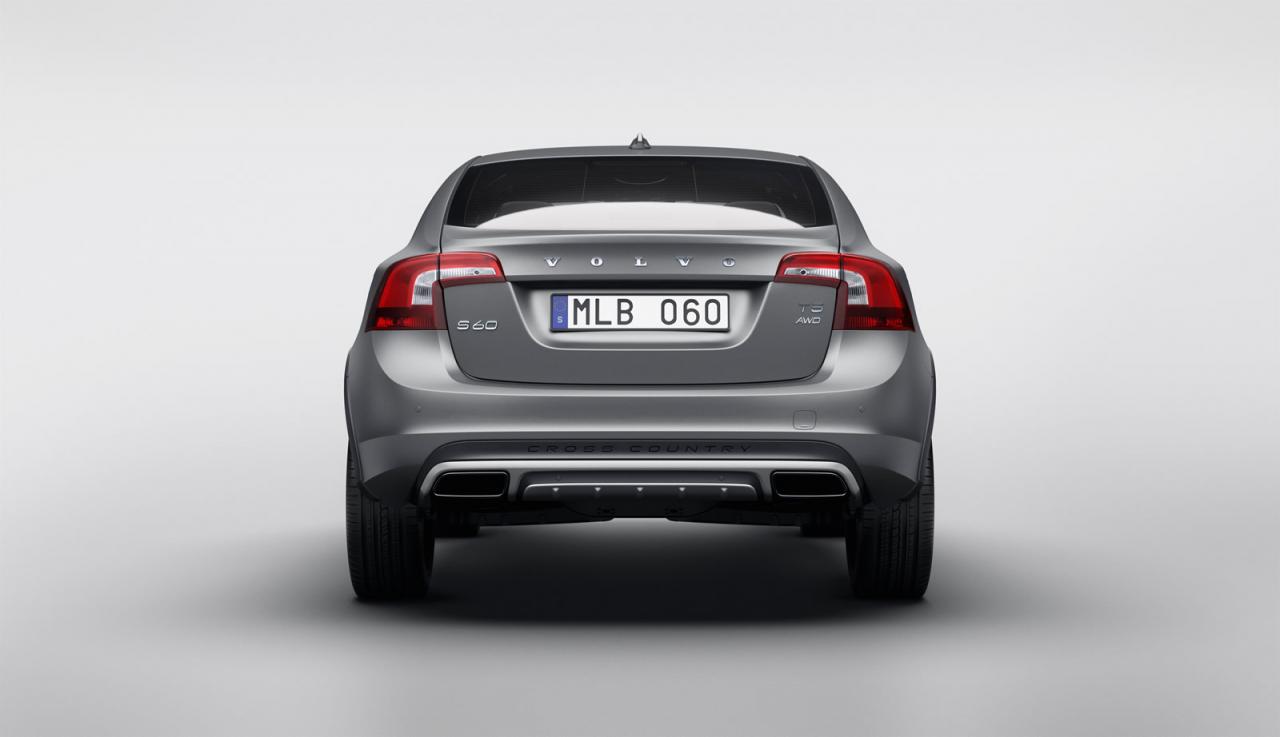 All in all, you get a nice package, a more rugged sedan which should be able to let you do some offroad as well. Stay tuned as new details on the Volvo S60 Cross Country will be available after its debut next week.
[