Heico Sportiv tuners operated significant changes to the engine range of the S60 but also improved some features that are being part of the aesthetics. The 2.0T engine is now capable to develop 297 horsepower and 350Nm of torque. The T6 engine modified by the Germans at Heico Sportiv is now capable to deliver 330 horsepower and 463Nm, the top speed being limited at 250 km/h.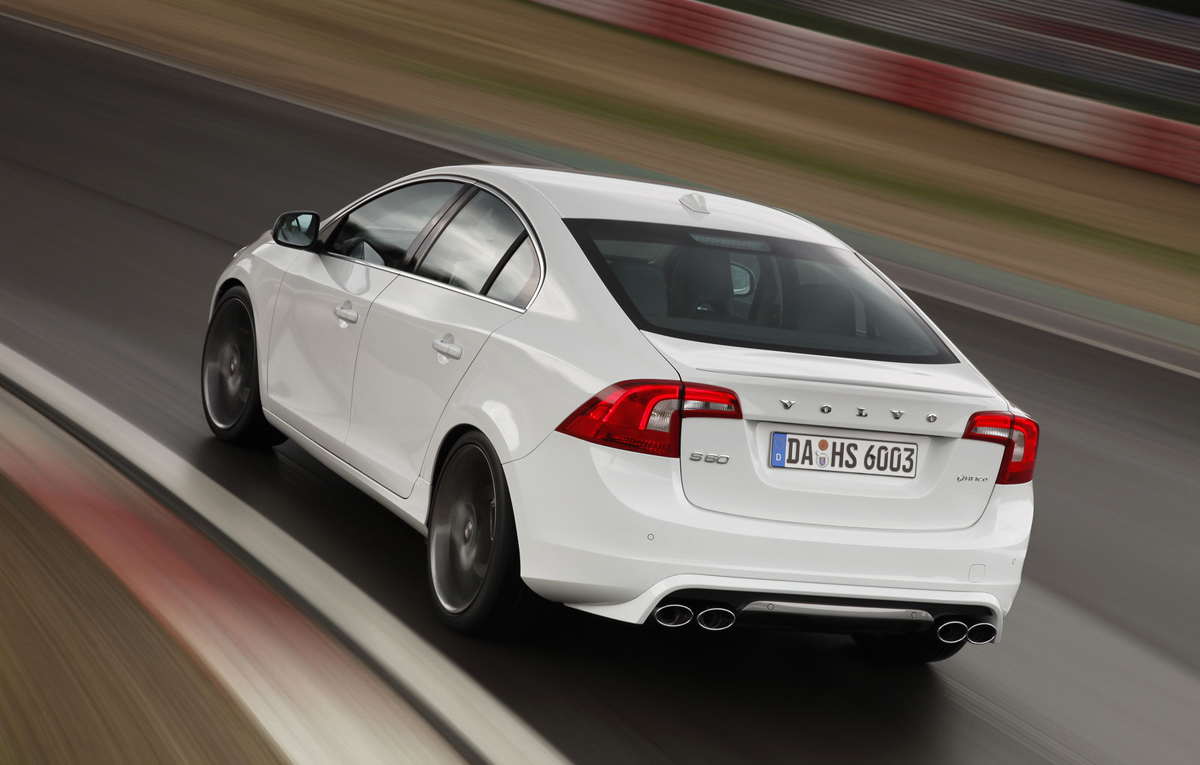 The S60's 2.0T modified engine is also capable to deliver more horsepower, to be exactly, 297 and 350Nm. On the aesthetics, a new front spoiler and rear spoiler for the trunk were mounted and carbon fiber air diffuser was attached while the new suspension kit is able to reduce the ground clearance by 30 mm.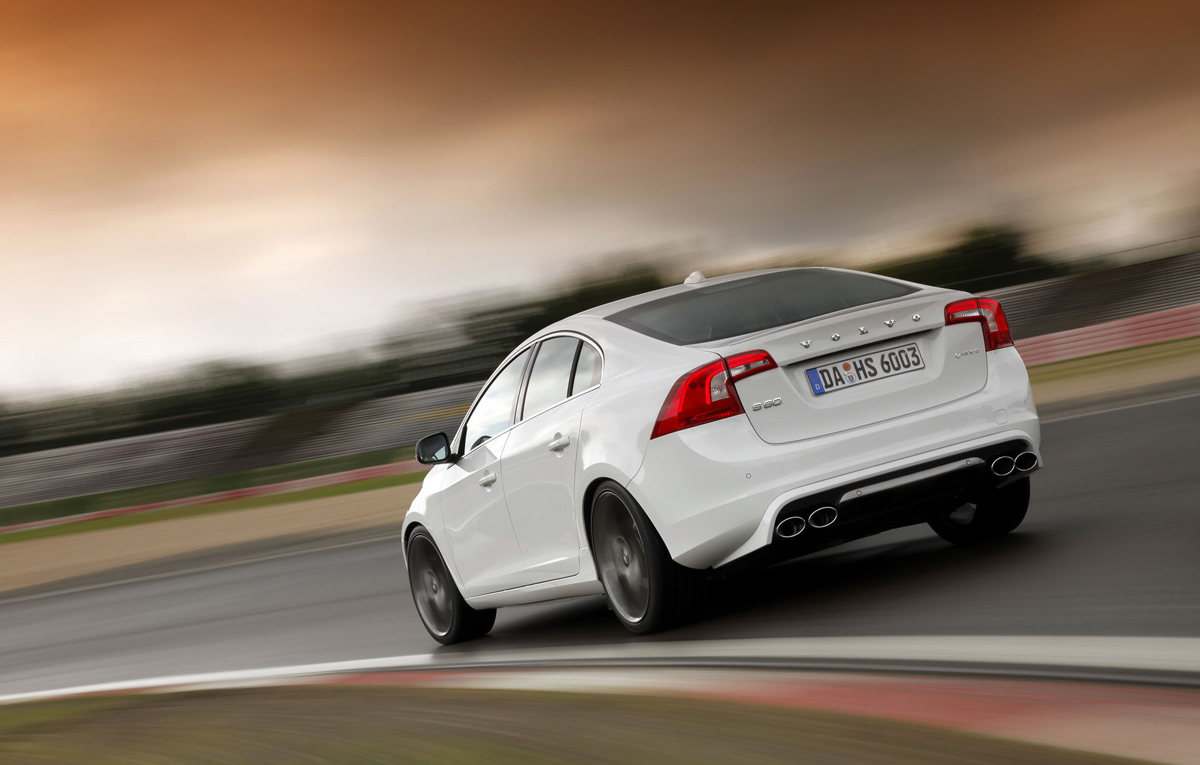 Two options of size are available for the new lightweight rims from Heico Sportiv, 18-inch, respectively 20-inch. Back to the performance standings we find that the modifications brought by Germans allow the model to be 1 second faster in the 0-100 km/h sprint.