The famous Vorsteiner tuning division, one of the top in the entire aftermarket segment, has recently laid its eyes on the exotic Lamborghini Huracan, which has received an impressive body kit while the power under the hood has been left intact.
The aftermarket specialists from the Vorsteiner tuner are well-known for their custom tuning programs, recently bringing a bunch of BMWs at the 2015 Bimmerfest, US. And this Huracan is also looking amazing with the Verona Edizione program.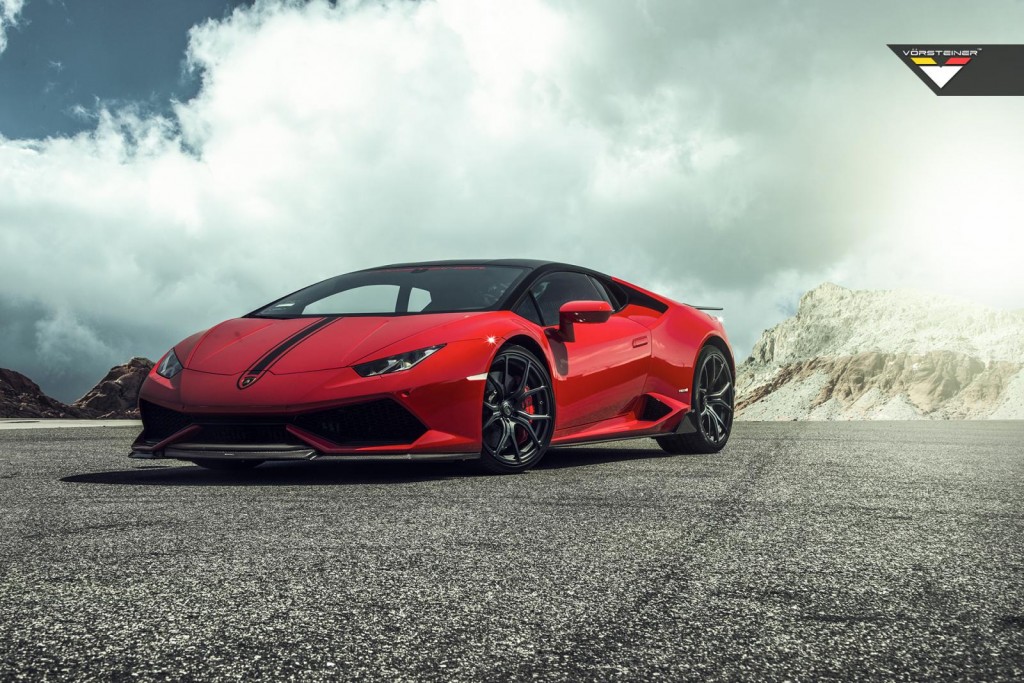 We are dealing here with a compact body kit, consisting of new front splitter and side skirts, wider rear wing as well as the 21- or the 21-inch forged ally monoblock alloy wheels, finished in matte black. Other slight body features are adding a special feel to this Lamborghini Huracan.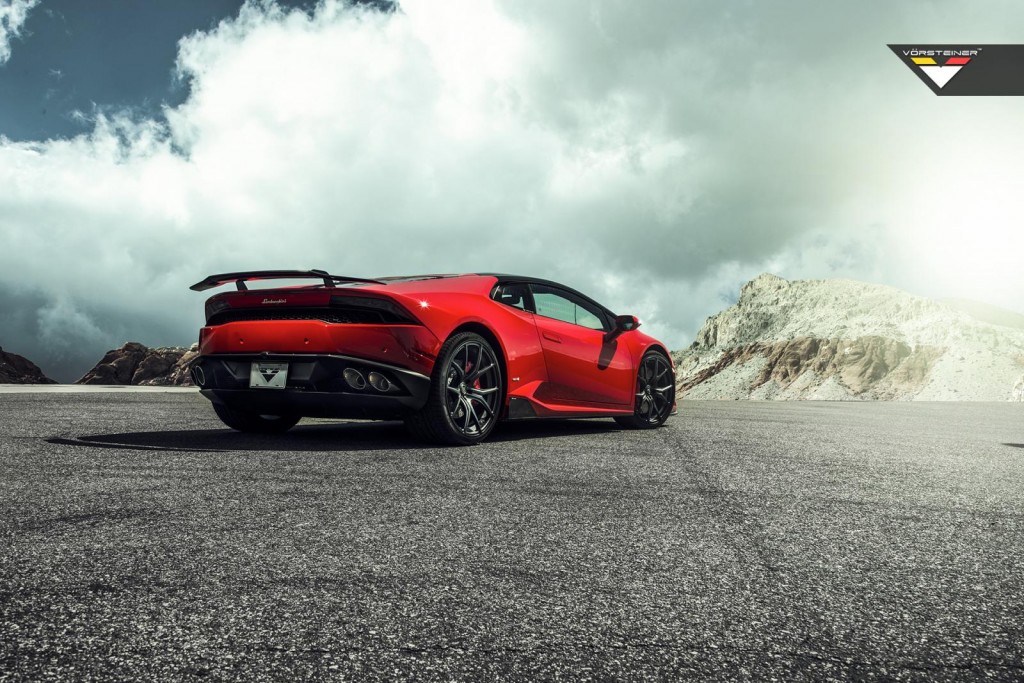 As a reminder, the Lamborghini Huracan was unveiled at the 2014 Geneva Motor Show and is the official replacer of the Gallardo supercar, coming with a rear-mid engine and an all-wheel drive configuration.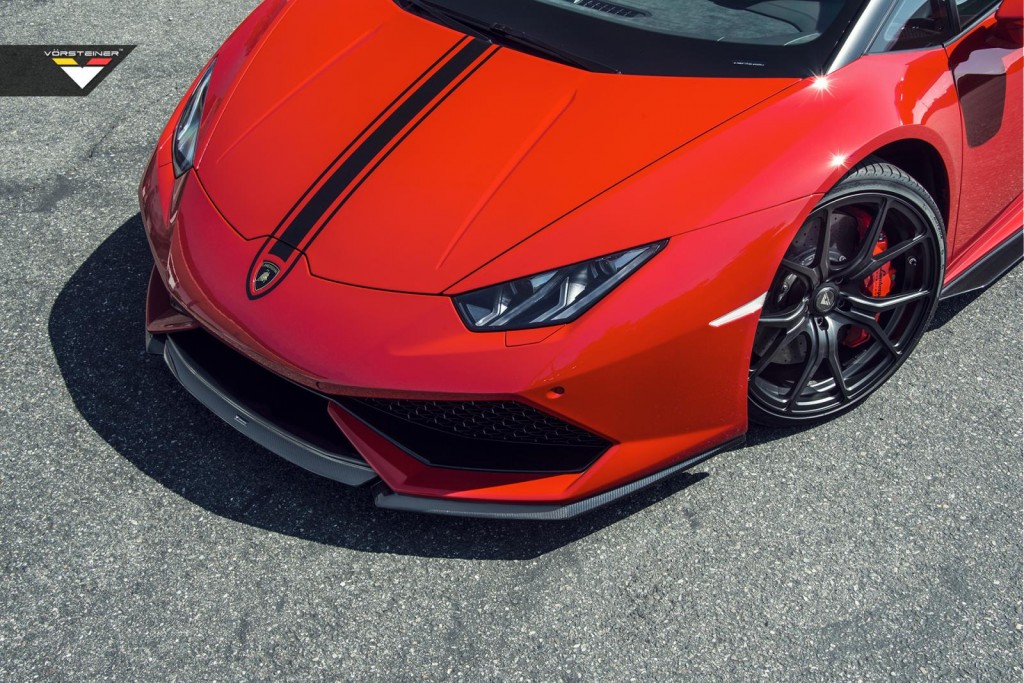 Under the hood, this Lamborghini Huracan has not received any performance upgrades, the supercar still packing the stock 5.2-liter V10 unit, with 602 horsepower and 560 Nm of torque, which is just enough to sprint from 0 to 100 km/h in just 3.2 seconds, at a topping of 325 km/h.