Honda Japanese based carmaker is ready to send the 2016 Honda Civic in Australia somewhere next year, the model also announcing some interesting goodies under the hood.
Even if the carmaker has not confirmed the arrival of the new-gen Civic in Australia, the news arrived on the web thanks to the Aussie CarAdvice online publication. Even so, Stephen Collins, the chief of Honda Australia has hinted the presence of the new-gen Honda Civic on the Pacific Coast.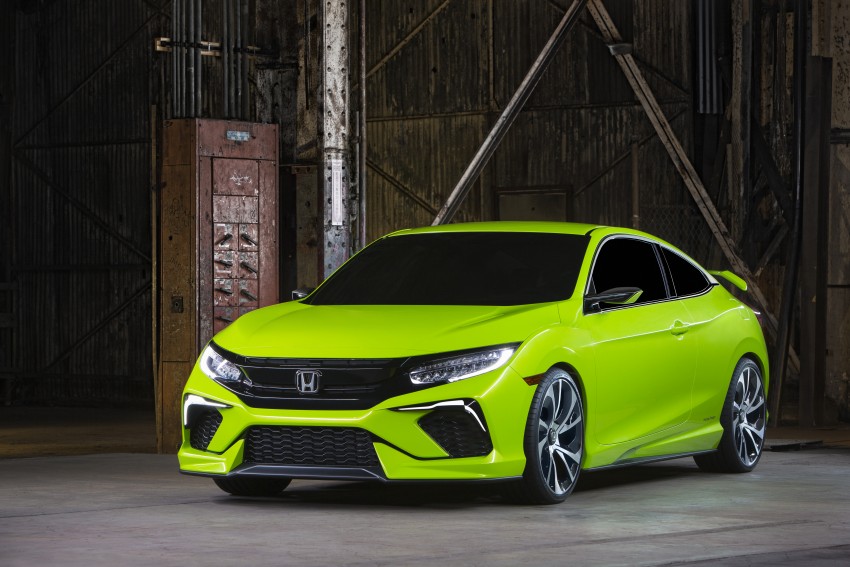 "I certainly think [the goal] in the next generation is to have a really competitive hatch and sedan at the same time," said Stephen Collins, director of Honda Australia. The tenth-generation is touted to resemble the Honda Civic Concept that made its debut in New York by quite a fair bit", Collins stated.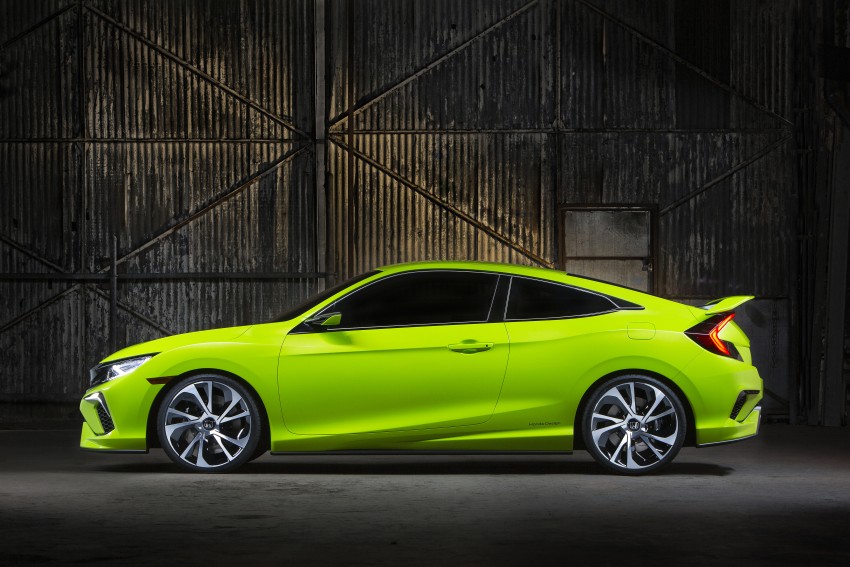 CarAdvice reported that the 2016 Honda Civic would sport both a sedan as well as a hatch body style, the later one coming with a Thai assembly. Thus, the model will have a cheaper price on the hot continent.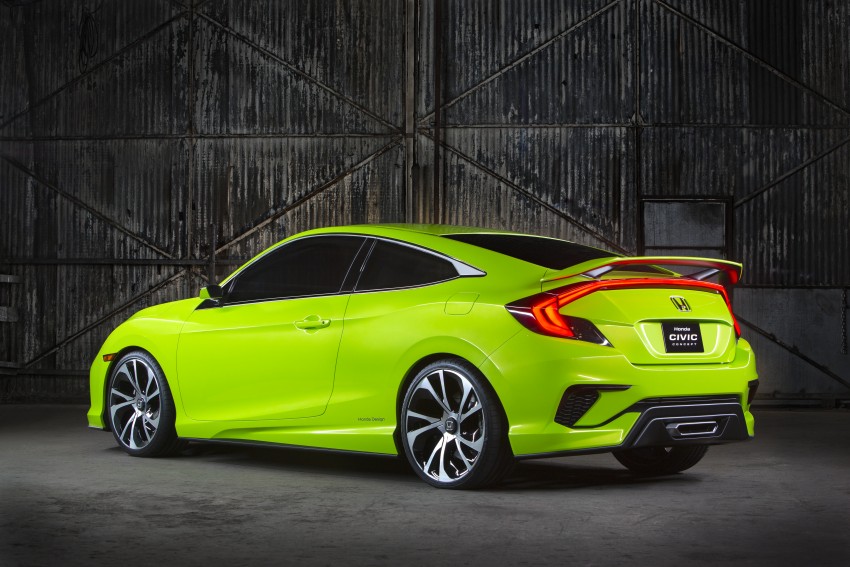 Apart the manufacturing process, the same Aussie portal as stated that the 2016 Honda Civic would come with new power configurations under the hood. We might be talking here about the 1.5-liter turbocharged VTEC engine, with 201 horsepower and 260 Nm of torque, while the entry level models will fit the 1.8-liter with 139 horsepower.