There are a few electric bikes out there, each quite nice feats of engineering. But if there was something amiss, it has to be the design.
The bunch of them looked pretty much the same, and given the nature of the bike, it's not something unexpected.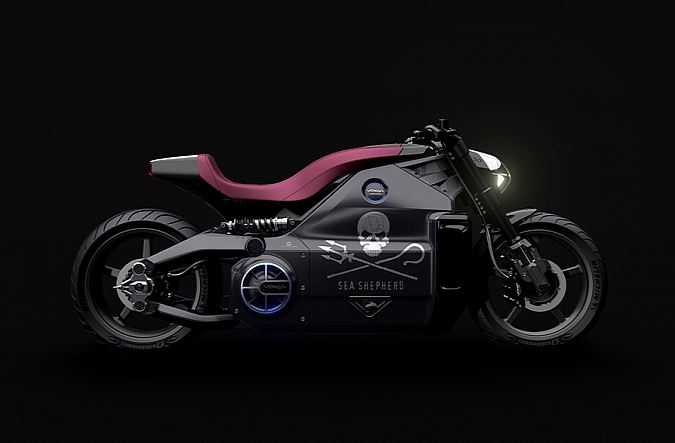 And then came the Voxen Wattman, an electric bike which looks so good, it is up to par with some of the industry leaders. Powered by a liquid cooled permanent magnet electric motor, the Voxan Wattman has 200 Hp and 200 Nm of torque at its disposal, pretty much enough for any bike.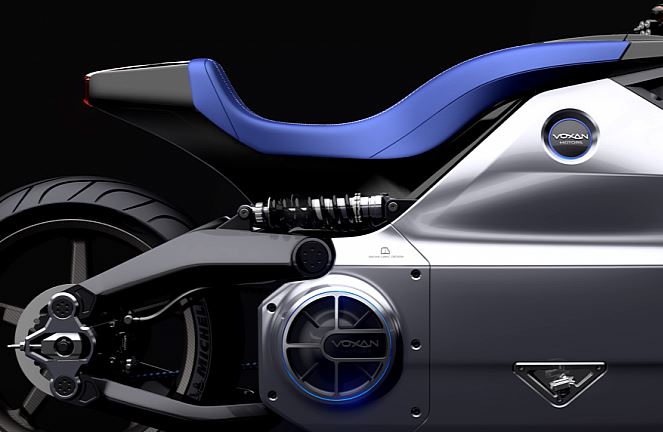 That kind of numbers translate into an acceleration time to 100 km/h of just 3.4 seconds, with a maximum range of 180 km. But still, that is nothing compared to the looks of the electric bike. In a similar fashion to electric vehicles, once functionality was worked out, some beautiful models were bound to emerge.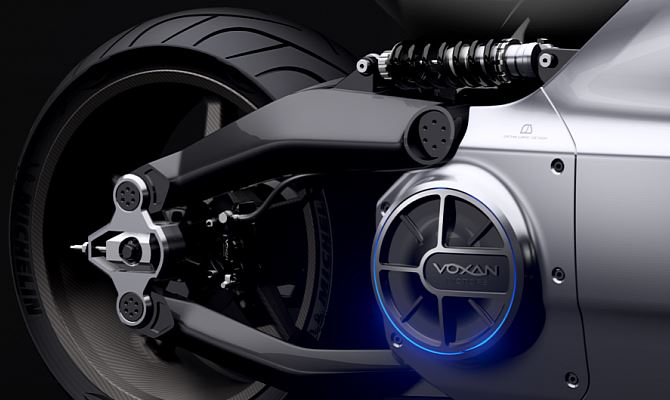 With price still to be released, we are still hoping the Voxan Wattman will actually be for sale, but confirmation was not issued.