The Germans weren't mucking about when they launched the 2012 Volkswagen Tiguan ahead of the Geneva Motor Show, sales figures are pushing them to do so.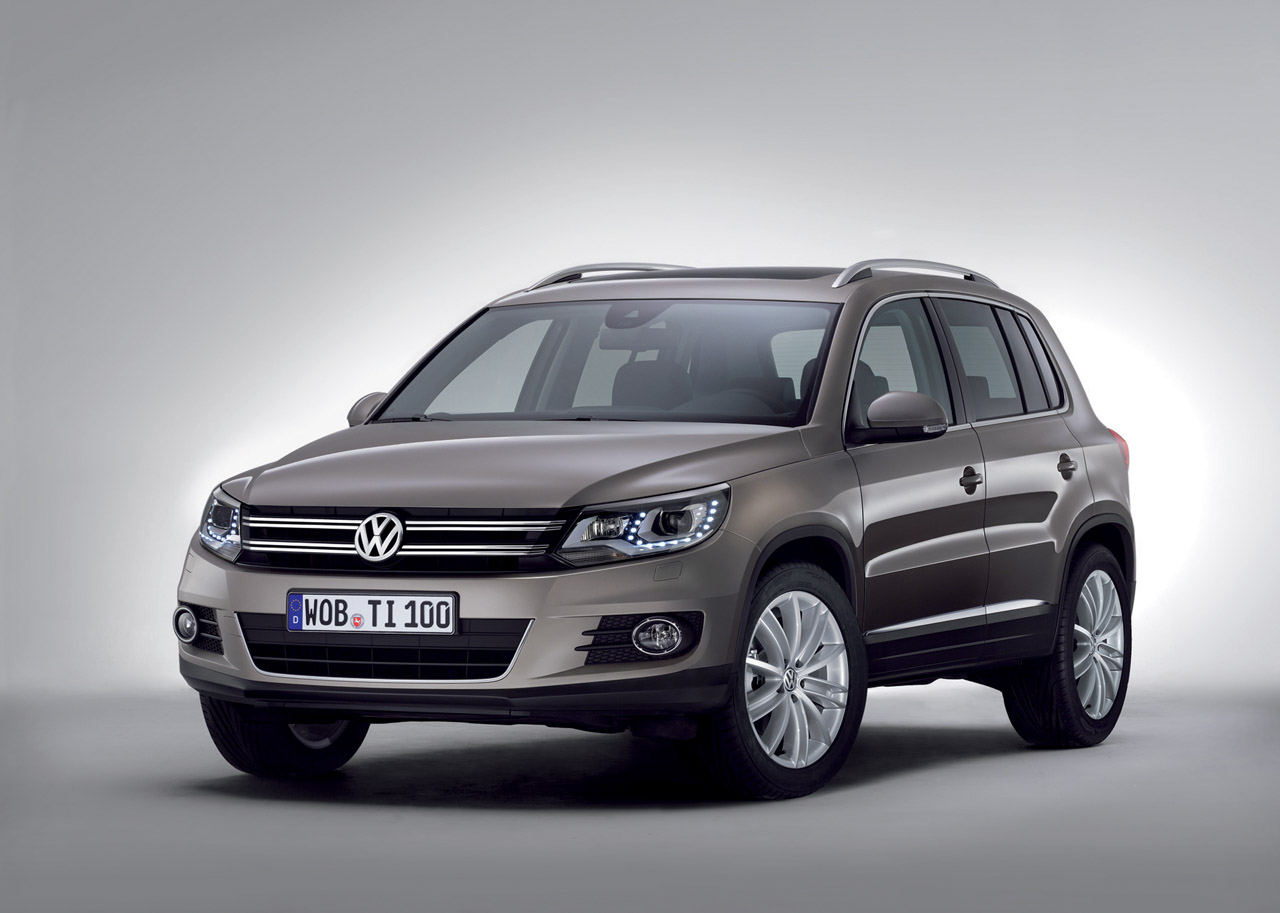 The latest announcement from Wolfsburg not only gives us slightly more details on the newest version of the Volkswagen Tiguan but also tells us the order list for it is now open.

As before, the only engine available is the 1.4 liter turbocharged four cylinder TSI petrol unit. It's rated at 120 horsepower and it's probably just the minimum amount you can get away with.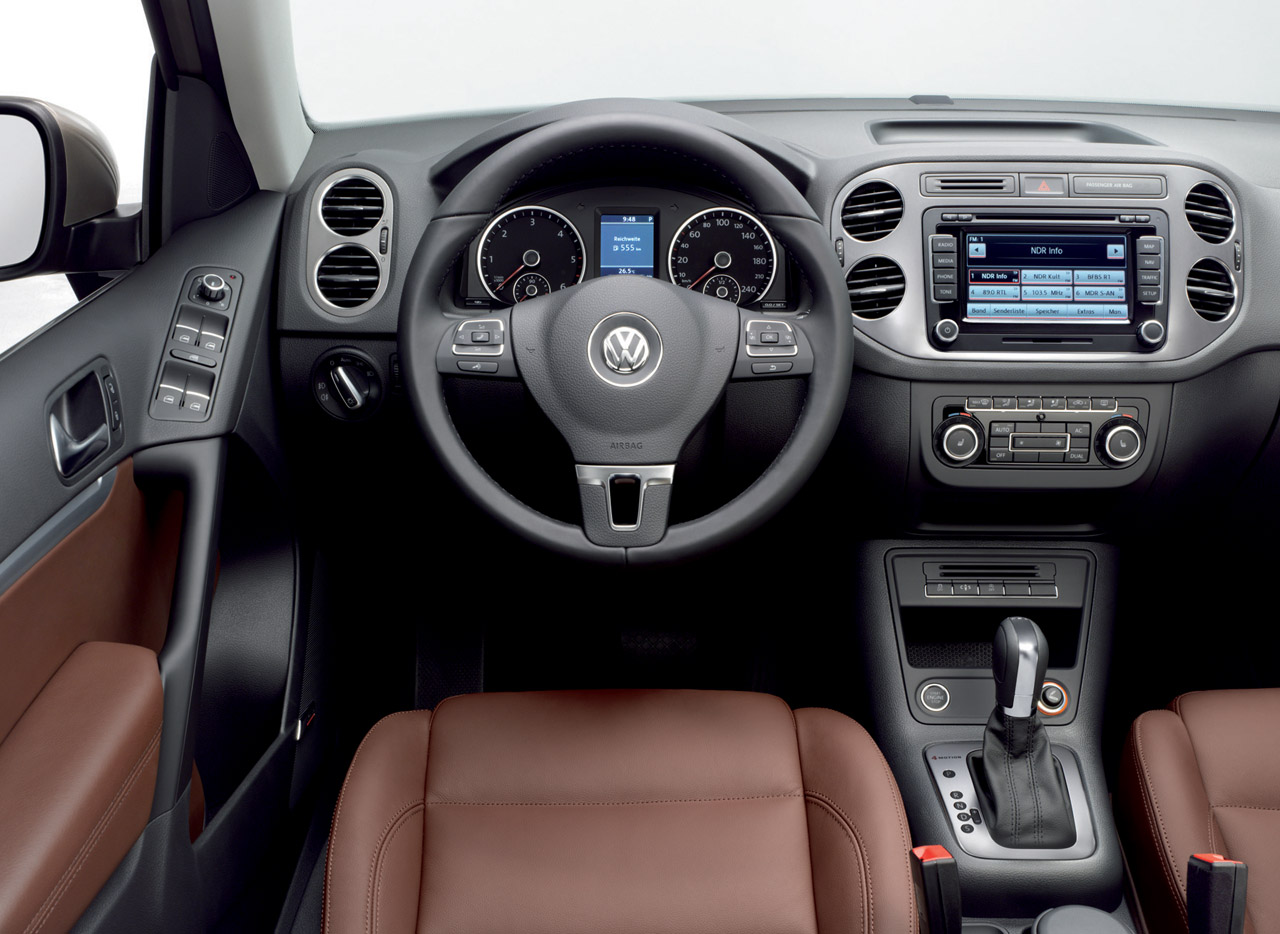 Sadly, the same goes for the trim level available for the aforementioned 24.000 euros (which is now actually €24.175). For this sort of money VW will give you the Trend & Fun trim, the entry level stuff.
That's not exactly a great package, but over all it's more than decent. And it seems that more than decent from Volkswagen Tiguan is way above what most of the small SUV's competitors can throw at it.
It's because of this that the previous generation of the Tiguan sold over half a million units, mostly in the emerging markets such as Brazil and Russia.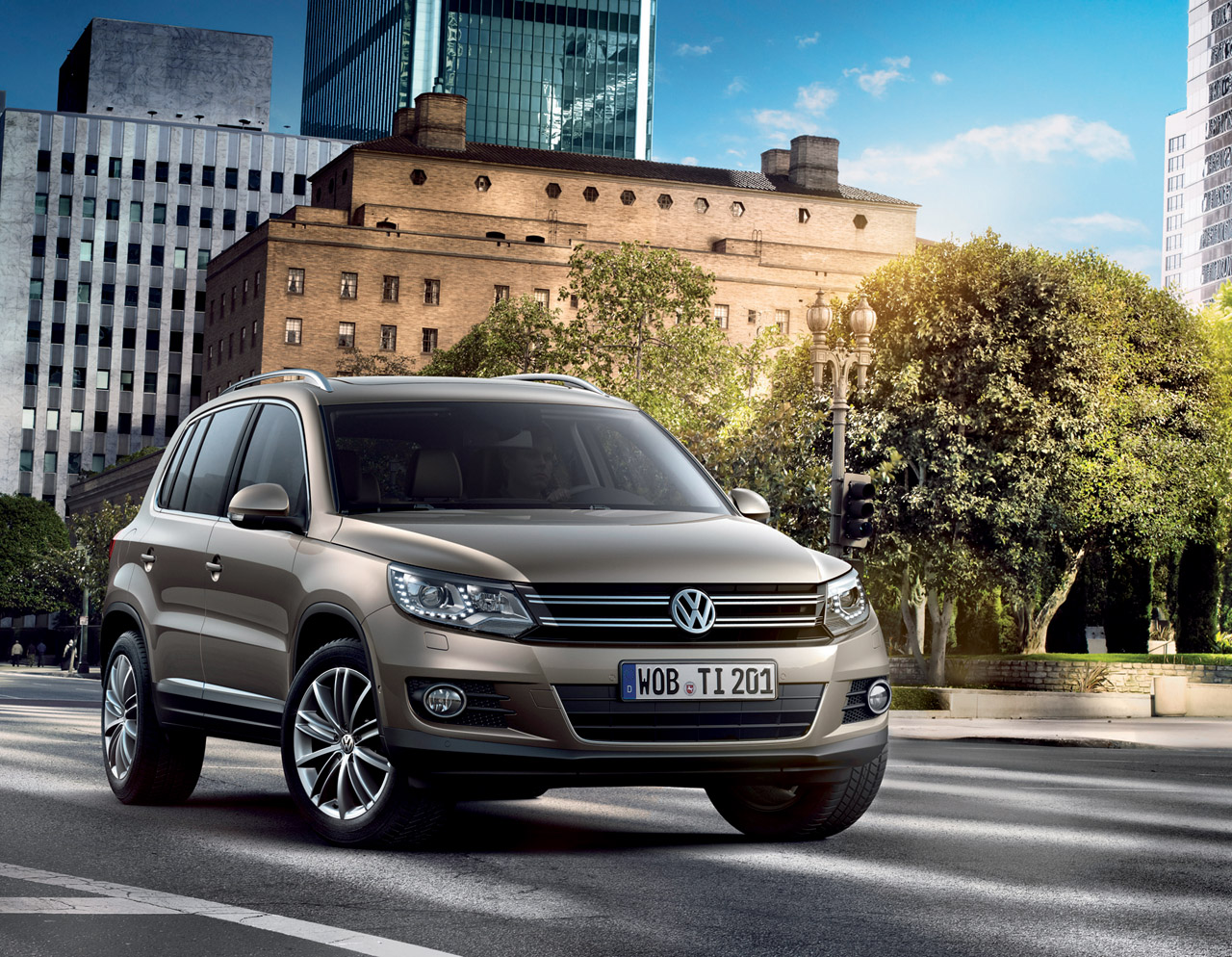 Since the heritage is that good, the upgrade is even better and the price is relatively the same, the 2012 VW Tiguan is most likely going to register orders like a McDonalds on a weekend.