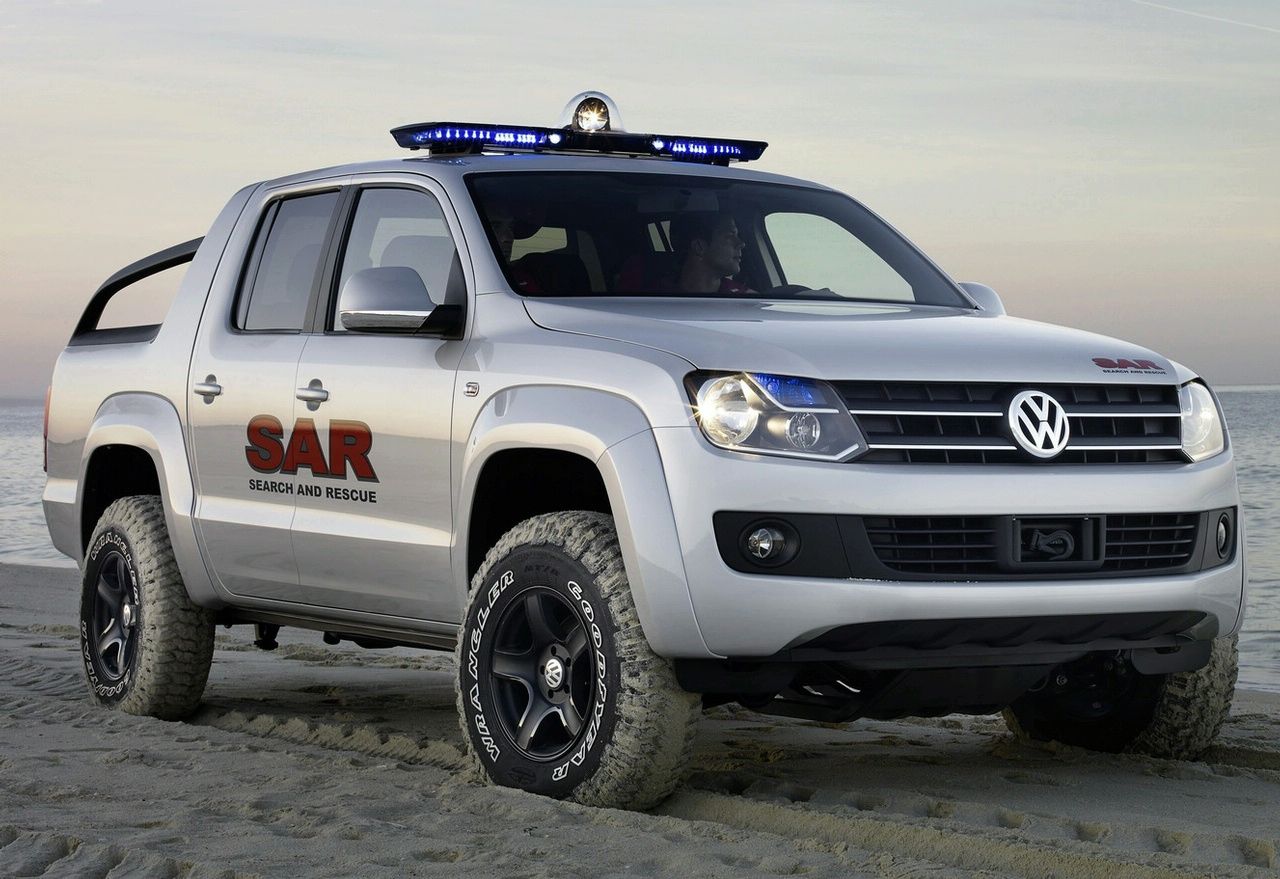 Amarok, the utility model that Volkswagen wants to give the hit on the pick-ups medium market, will arrive on European land in the first quarter of 2010. The production of the car will start at the new VW plant in Argentina, shortly before this year ends. It proceeds being exported, especially on the markets of Brazil, Germany, South Africa and Australia.
Wolfsburg giant has invested no less than $ 340 million in the for manufacturing Amarok, much of the money being spent on adapting production lines so that they can accommodate the assembly process of the truck. VW Argentina hopes to finish in 2009 in a leader position of the producers list, with a market share of 26-28% and an annual production figure of around 500,000 units.

It will be powered by Volkswagen's powerful yet efficient, next generation common rail turbo diesel engines which will achieve class leading fuel consumption and emissions. Prices, specifications and on-sale dates for the UK will be announced next year.