Drifting sessions performed by day or by bight provide passer-byers a lot of fun, especially when it involves powerful sports cars, like the 2015 Dodge Challenger SRT Hellcat. The drifting session with this particular model is a part of a commercial movie and previews the model`s spectacular shear of power on closed roads.
The 2015 Dodge SRT Hellcat is considered to most powerful road sports car and this one seen in the video is also highlighted in the description of the clip.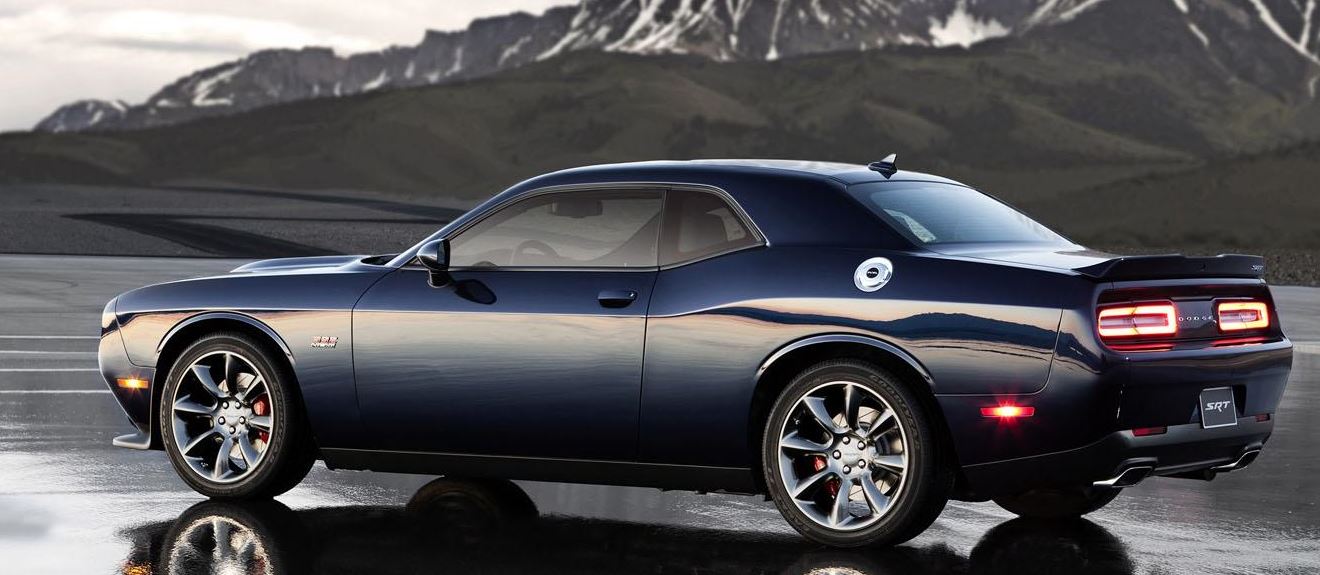 "Pennzoil is taking synthetic motor oil performance to a whole new level. See how we take a 707hp Dodge Hellcat Challenger to new heights in a one-of-a-kind Airlift Drift performance. And learn why our best natural gas synthetics are causing industry experts and OEMs like Dodge to make the switch".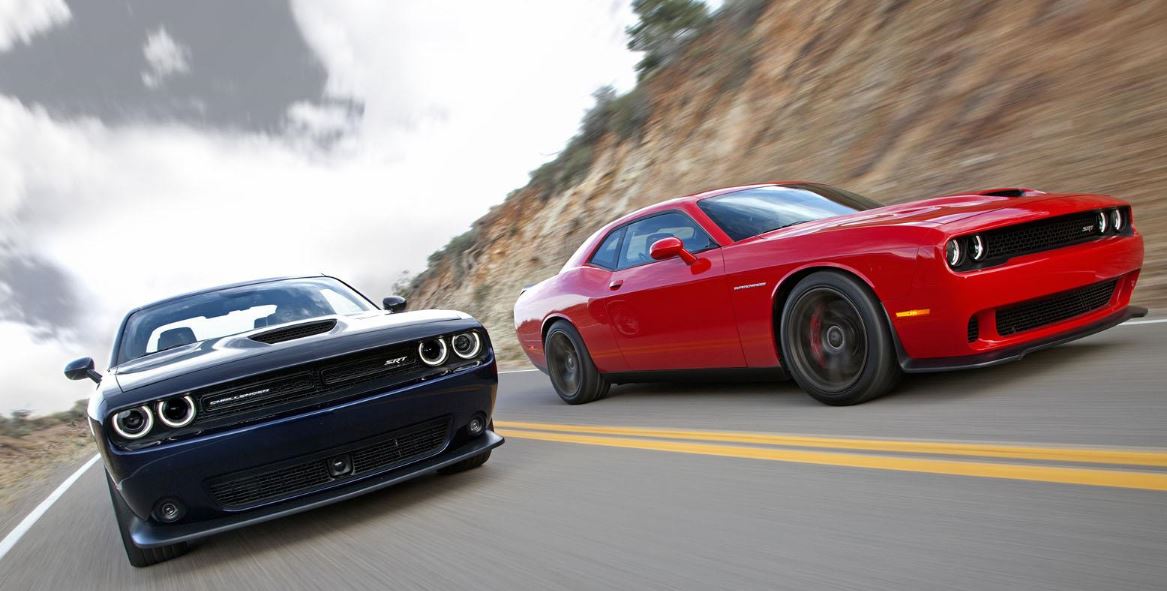 The Dodge North American based carmaker is proud to have unleashed this monster on four wheels, which takes its power from a huge 6.2-liter V8 unit, developing an impressive 707 horsepower and great 880 Nm of torque.The engine helps the Dodge Challenger SRT Hellcat sprint from 0 to 100 km/h under 4 seconds, with the tops speed standing at 320 km/h.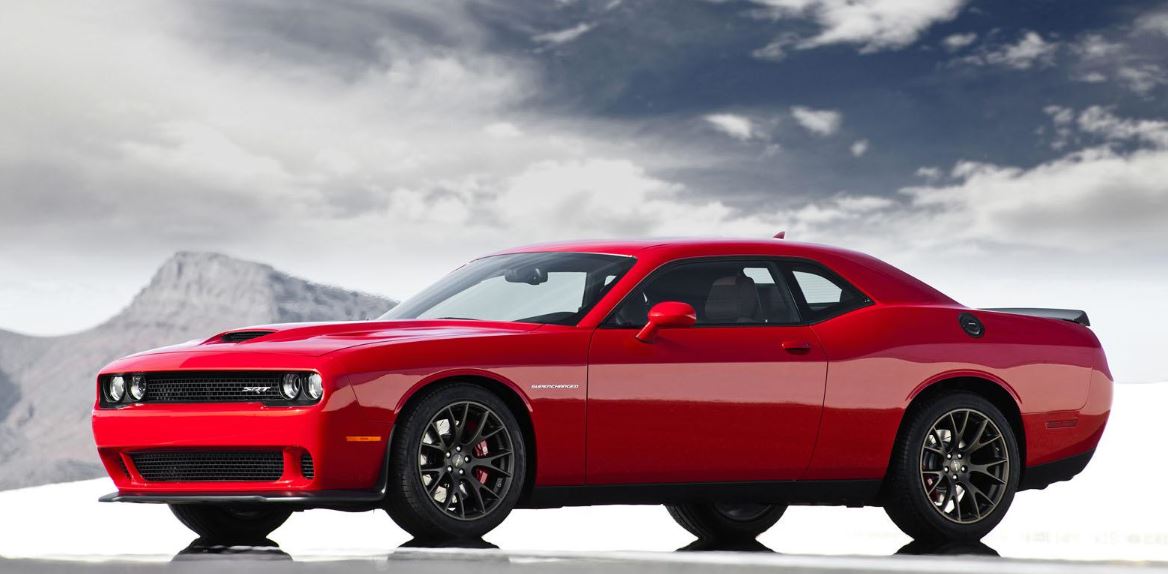 In case we made you curious enough, just hit the play button and watch the one-off 2015 Dodge Challenger SRT Hellcat performing at its best!