With the medias these day, everywhere you look, you read about new models, as every manufacturer takes advantage of the economy bouncing back and the Chinese market opening wider.
So when a well established brand announces they are going to terminate 4 models starting next year, questions will arise.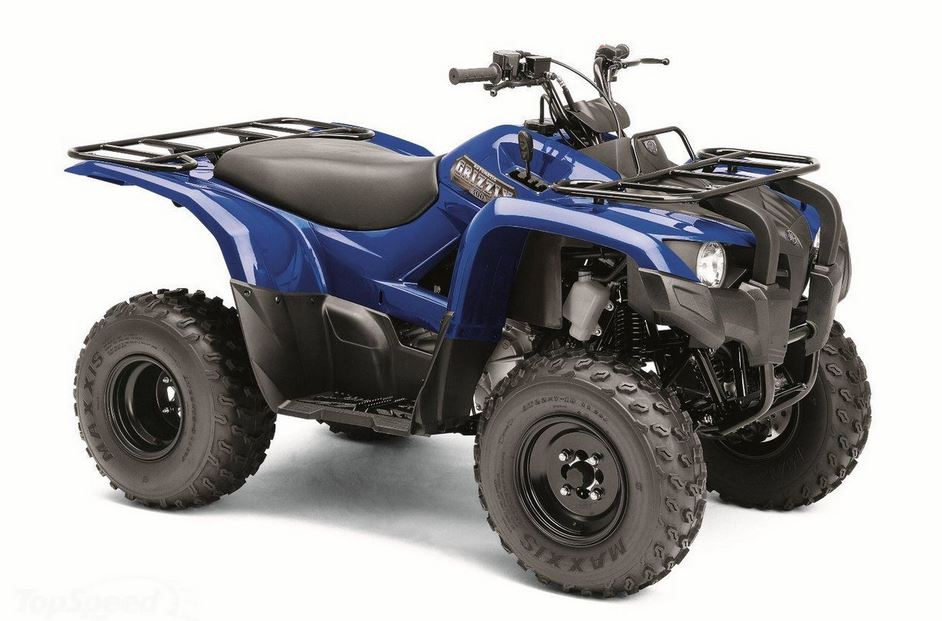 Not so long ago, Yamaha announced that come 2014, 4 models will be missing from their roster. We are talking about ATVs, namely the Grizzly 300 and 3 Raptors – 90, 125 and 250. The news comes as a bit of a shock, especially since the Grizzly was quite the popular machine.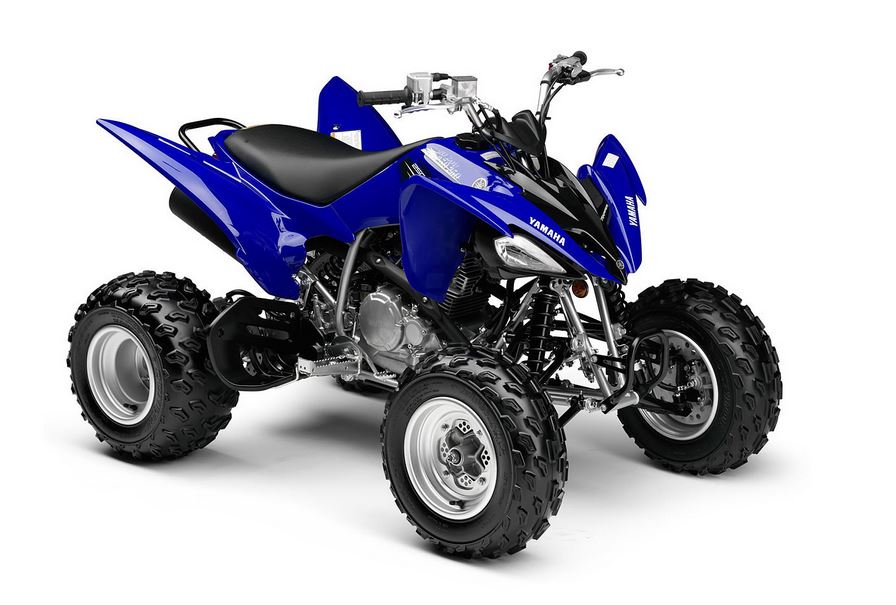 There was no official reason that came along with the press release, and we are still waiting on Yamaha to enlighten us. The only problem the manufacturer announced was an unforeseen event regarding vendors. While we are not sure is these are related, Yamaha also said they are hard at work finding a solution.
But for now, odds are that 2014 will see a halt in production of said ATV models.