Following a recent teaser, Renault have let loose a couple more pictures of their Initiale Paris Concept.
And while they call it a "new concept car which embodies its vision of premium motoring", I am would not be so hasty in giving it such high appraisal.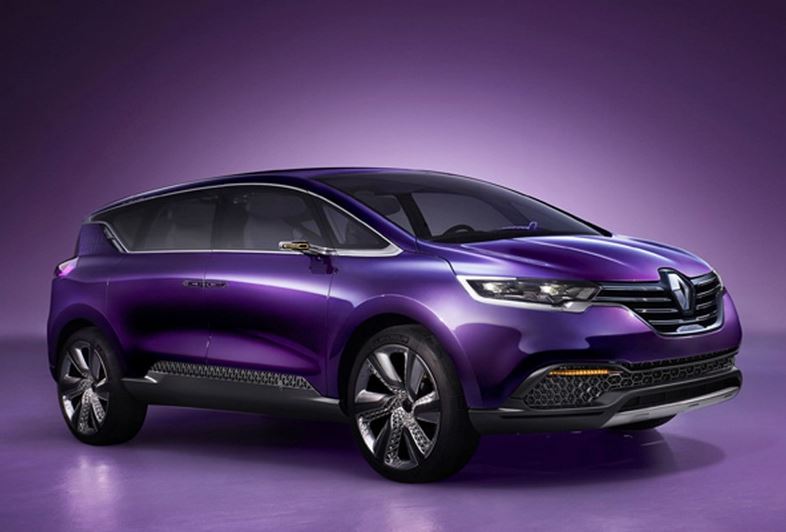 Set to debut at the Frankfurt Motor Show two days from now, the Initiale Paris Concept has its work cut out for it, as Frankfurt will be hosting plenty of other concepts, each portrayed as the pinnacle of design by their respective makers.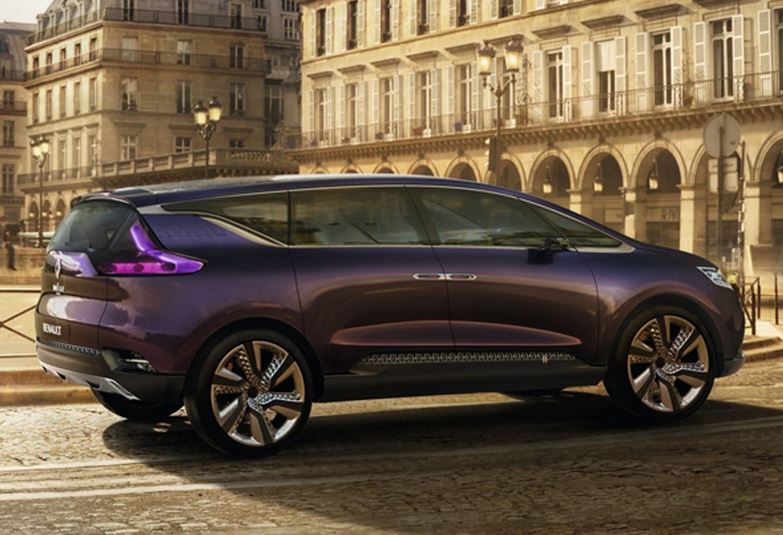 What we can make out of it so far is that Renault are using the event and this concept to preview their new Espace model, set to launch next year. With this study, Renault hopes to gather some awareness on its model, and the fact that it will ditch the minivan roots to go for a crossover-like take.
While the Initiale Paris has some interesting elements, I am not sure what I might want to see on the next Espace but I would certainly not call it the embodiment of premium motoring.