The Japanese manufacturer Yamaha has finally confirmed their plans to build a radical 3 wheel scooter, promising all sorts of advantages.
Called the LMW, or Leaning Multi Wheeler, we can already guess some of the features it will sport.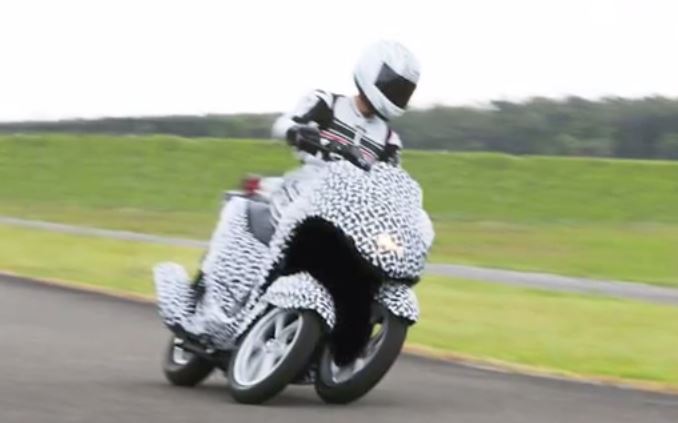 Besides the two front wheels and the single back wheel, the LMW will feature a leaning mechanism, for a smoother ride around the corners. Yamaha also promises the scooter to be lightweight and compact, while providing excellent handling and a radical design.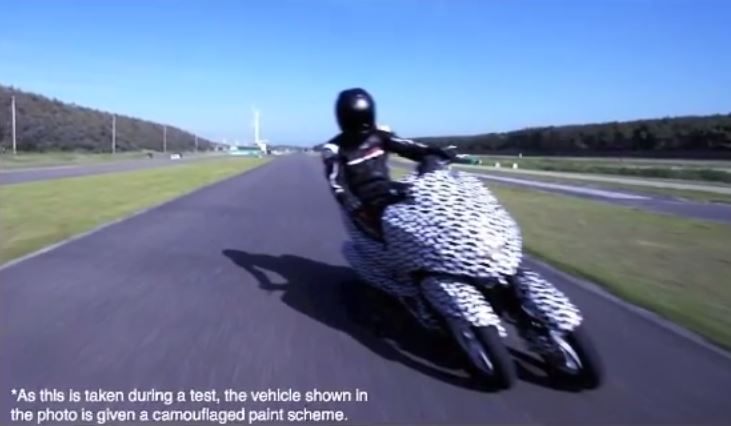 To preview the LMW, Yamaha released a teaser video, compiled out of several charts and photos of the scooter clad in camouflage. With the estimated price around 10.000 USD, it is at the precipice of affordability, considering that even for all the tech, it is still a scooter.