When you purchase an ATV, you generally expect it to perform well on rough terrain. A big part of that comes from a high quality suspension.
So, when several units see these very suspensions shatter under normal driving conditions, questions start to arise.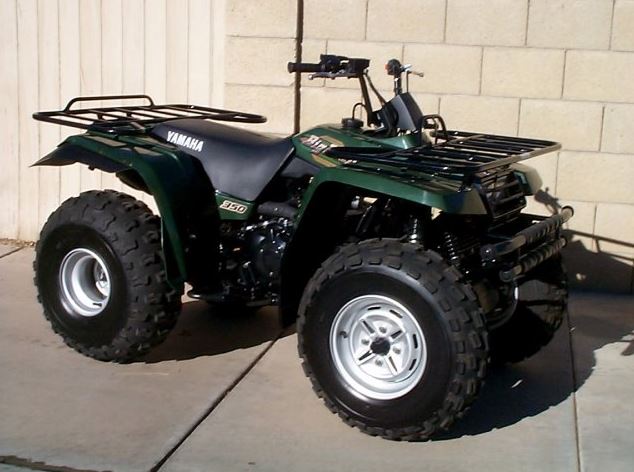 The questions are asked by the Consumer Product Safety Commission (CPSC) and are addressed to a number of Yamaha Big Bear units built in 2012. Fortunately, as far as the 14 recorded incidents go, no injuries were induced to the riders.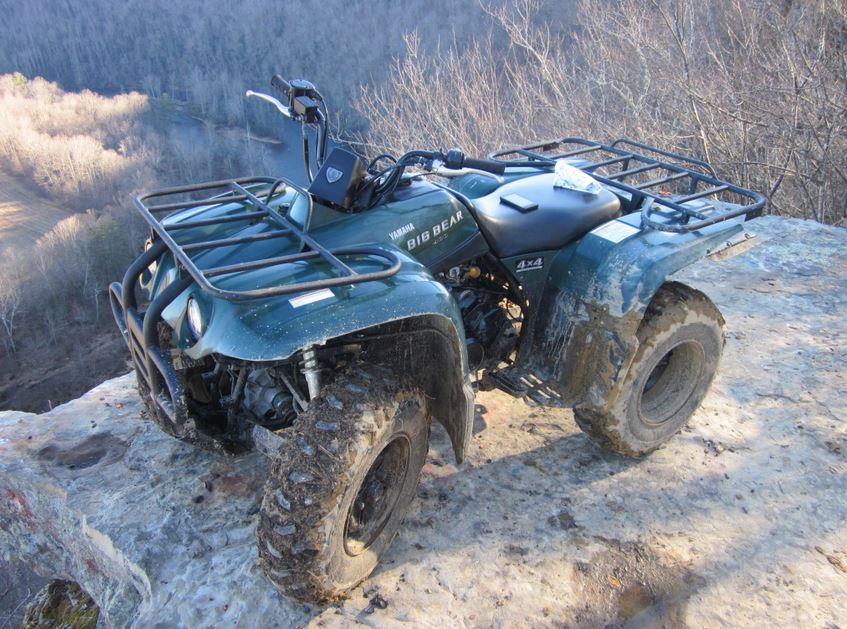 In light of these events, Yamaha started a recall procedure involving 100 affected units. They have already begun contacting owners and replacing the faulty component, free of charge. To be more specific, the affected models of the ATV are the YFM40FBBGR, YFM40FBBL and YFM40FGBGR, and if you own one, be sure to contact Yamaha and get your's fixed.