The National Highway Traffic Safety Administration (NHTSA) is hard at work uncovering flaws in vehicles manufacturing process.
On a recent note, the NHTSA has discovered quite an important flaw in the safety systems of certain Chrysler minivans.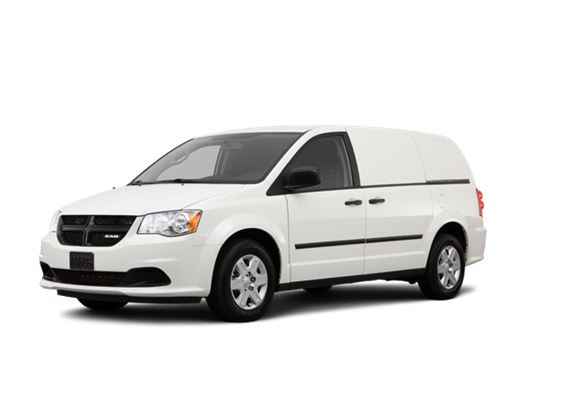 Due to a software error, in the event of a crash, the affected vehicles will deploy airbags on the wrong side of the car. Thus, if you get hit from the left side, the right side airbags will deploy. That not only makes lateral airbags obsolete, but also poses a higher risk of injury to occupants.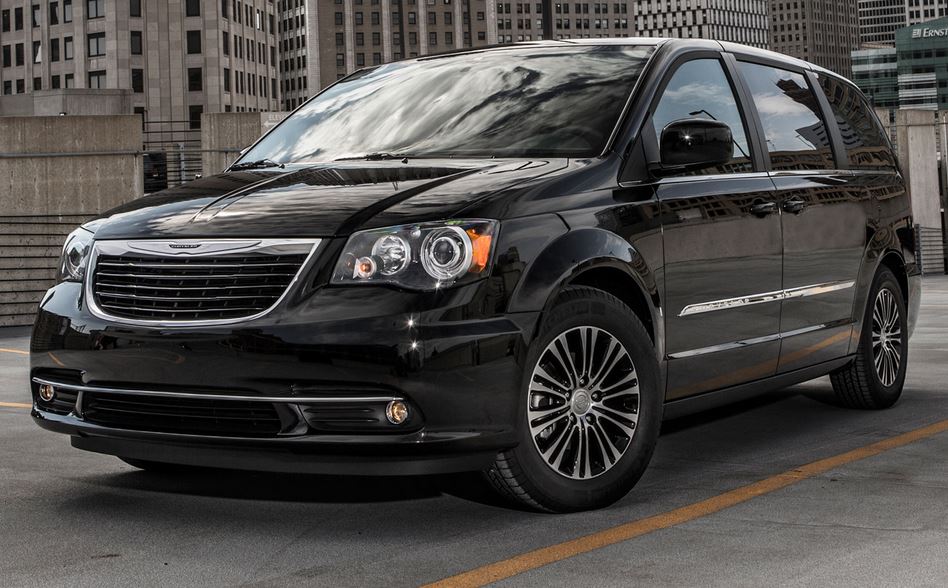 281.500 vehicles are plagued by this software error, all built between May 10, 2012 and June 7, 2013. Models include the Town & Country, Dodge Grand Caravan and Ram C/V Tradesman. This massive recall will begin in August, and the fix consists of a re-flashing of the flawed module. Until then, owners can call in at 1-800-247-9753 with the recall campaign number N44.