The Shelby name is automatically associated with the name Mustang, as they prepared some of the powerful ones out there.
Recently, one of their builds have been announced for an upcoming auction set to take place next week.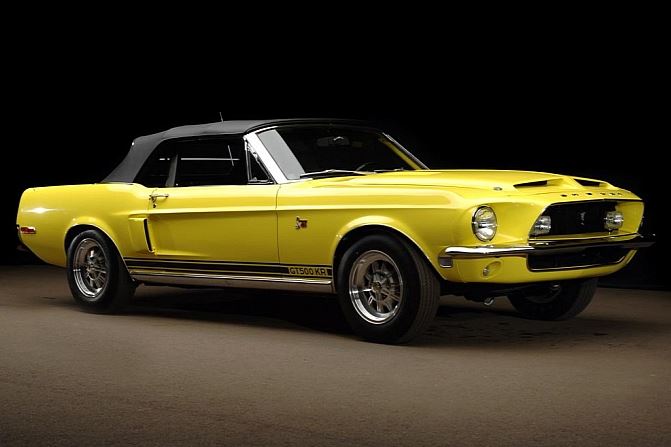 The model in question is a 1968 Shelby GT500KR Convertible, one of just 318 units ever built. And we can't be sure how many have long been gone, lowering the availability of the car even more. Color-wise, only 43 units sport this particular shade of yellow.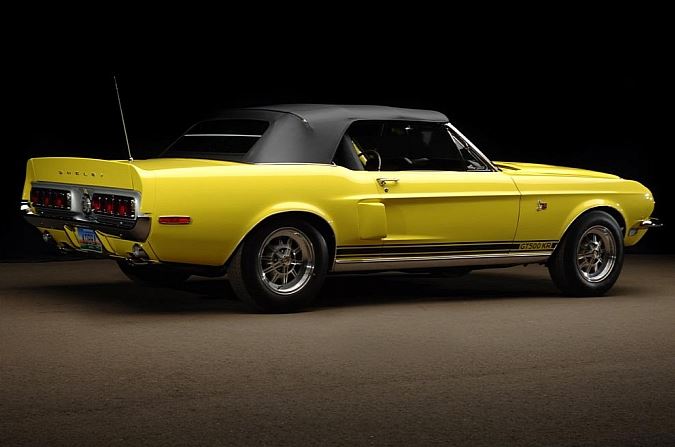 Restored by a Shelby specialist, the odometer on this GT500KR only recorded 20.000 miles, meaning pretty much everything should still be original on the car. The cherry on top of this particular model is an original Shelby VIN tag, a feature certain to add a few dollars to the bid. Speaking of which, no estimates were calculated, but chances of a good outcome at the auction are pretty high.