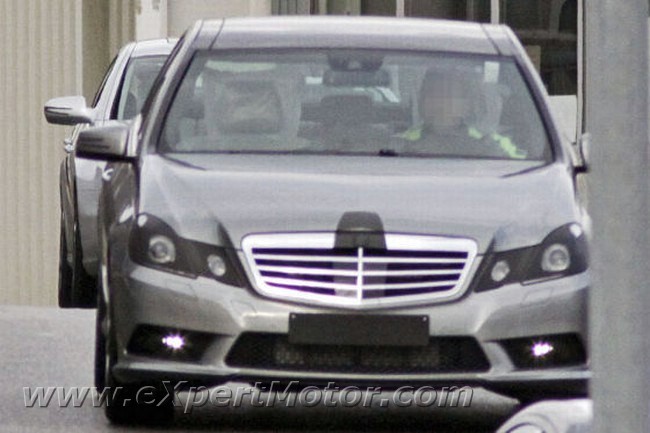 The 2009 Mercedes E-Class will soon be launched and it seems that the company has once again created a great car.
We only have a few spy photos, but most people say that the 2009 Mercedes E-Class will be similar in size with the Mercedes CLS. The car will be revealed in all its glory at the Geneva Motor Show in March of 2009. The car will have a number of interesting features included: night vision, warning system for lane recognition and more airbags than the previous models. The 2009 Mercedes E-Class will be included in Euro 5 Emissions standards . Under the bonnet, it will have a V6 204 horse power engine.
This car has many chances of having enormous success as soon as it hits the automarket.