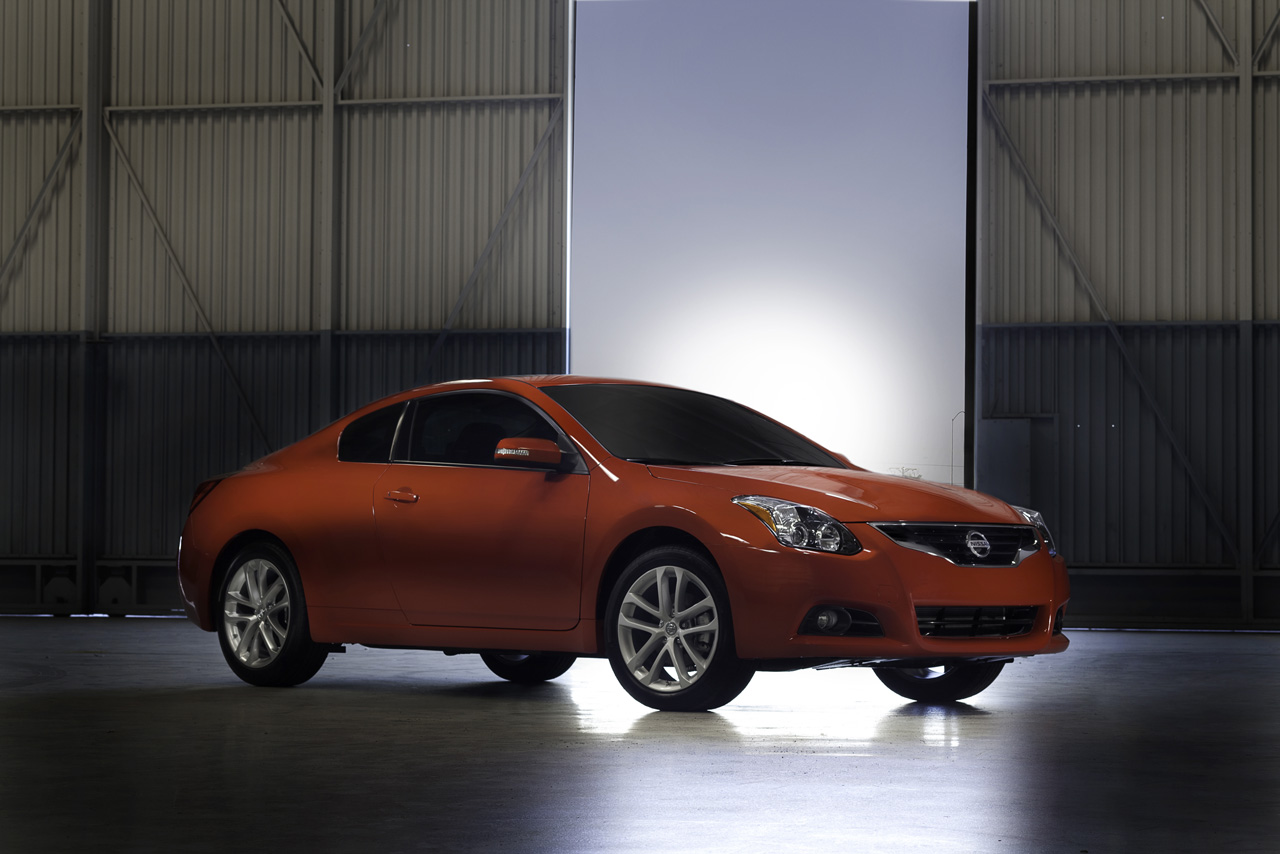 2010 Nissan Altima has been now released, with a lot of pictures and details. This model is just a facelift of previous Altima version. 2010 Nissan Altima is available as a sedan and wagon. The prices starts from $19,900 with a 2.5 liter engine and the most expensive one is $24,520 worth with a 3.5 liter engine.
With the facelift, 2010 Nissan Altime comes with updated color range. There is also a hybrid verison with a 2.5 liter engine. 2010 Nissan Altime is available with two gas engine versions: a 2.5 liter engine that develops 175 horsepower and a 3.5 liter engine that develops 270 horsepower.
This new facelift of Nissan Altima comes with different hood, grille, front bumper and wheels. My opinion is that this car is too old style, and it doesn't represent the future at all. If I would worry very much about the appearance, I would choose the 2 doors model. Anyway, this car is way too expensive and it doesn't looks very special for these prices at all.