You know what? I find ridiculous that despite the numerous negative responses BMW got for creating the X6M and making it that fast, some people want it to be that much more powerful.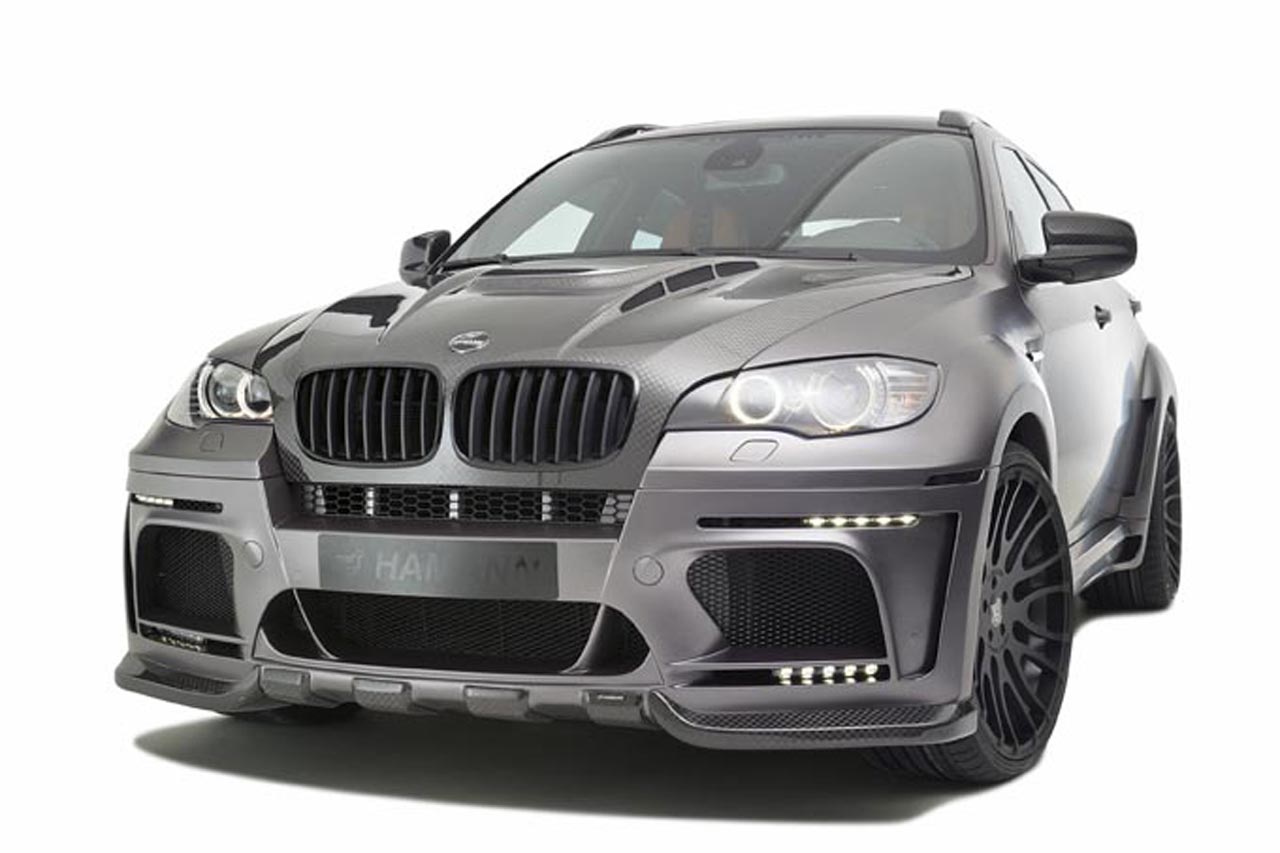 Among these people we find the German tuners at Hamann and they've come up with the 2011 BMW X6M's evil twin, the Tycoon EVO M.

Why do I say it's a 2011 BMW X6M's evil twin? Mostly because thanks to the performance updates Hamann put under the bonnet of the Tycoon EVO M the 5.5 liter V8 engine has as much power as Cuba.
And it turns out that Cuba has about 670 horsepower and is capable of a top speed of 186 mph.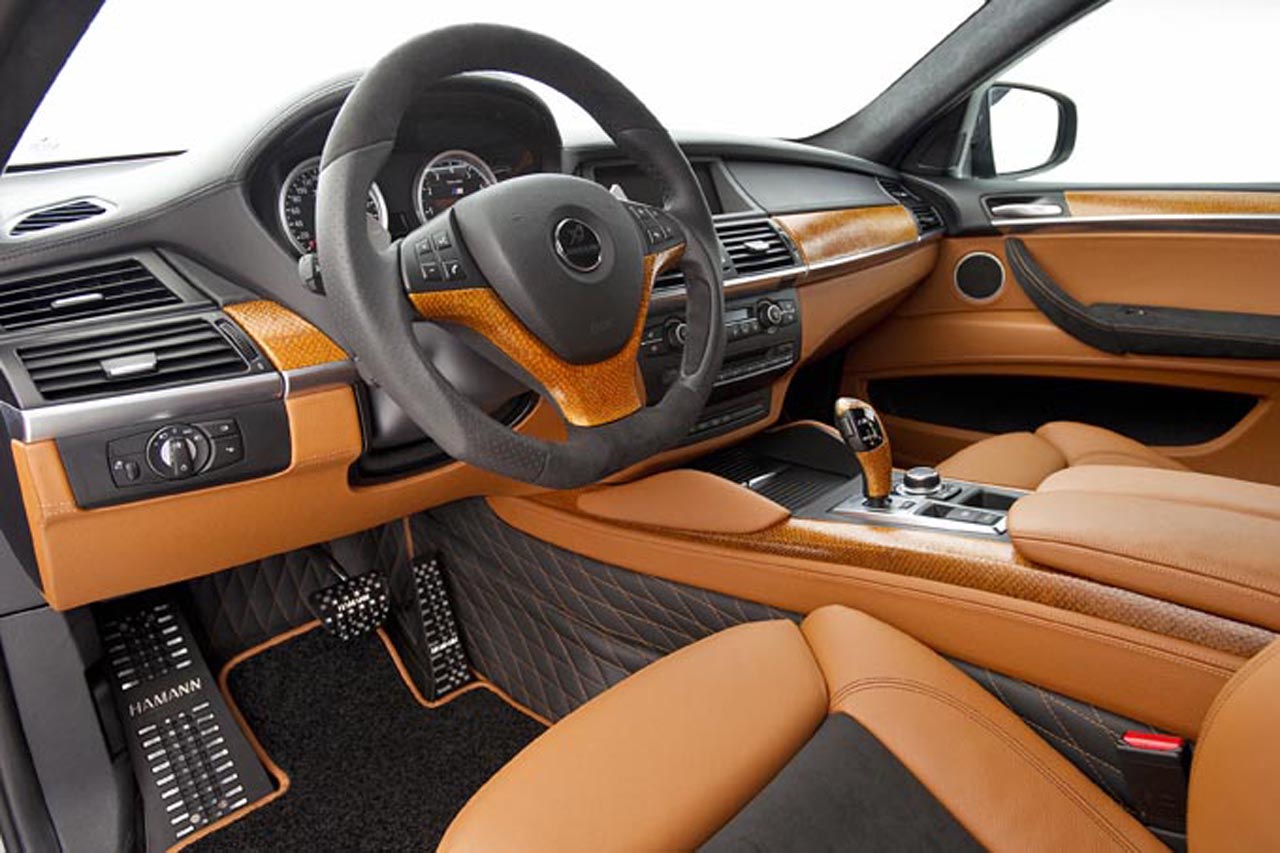 Now 186 mph at the top end is impressive for a sports car but for something with the proportions of an SUV its truly insane.
Even so the modifications don't stop at the engine as the Hamann Tycoon EVO M gets a new aero body kit, a 2.5 inch wider stance and some 23 inch wheels that are incredibly fine for their size.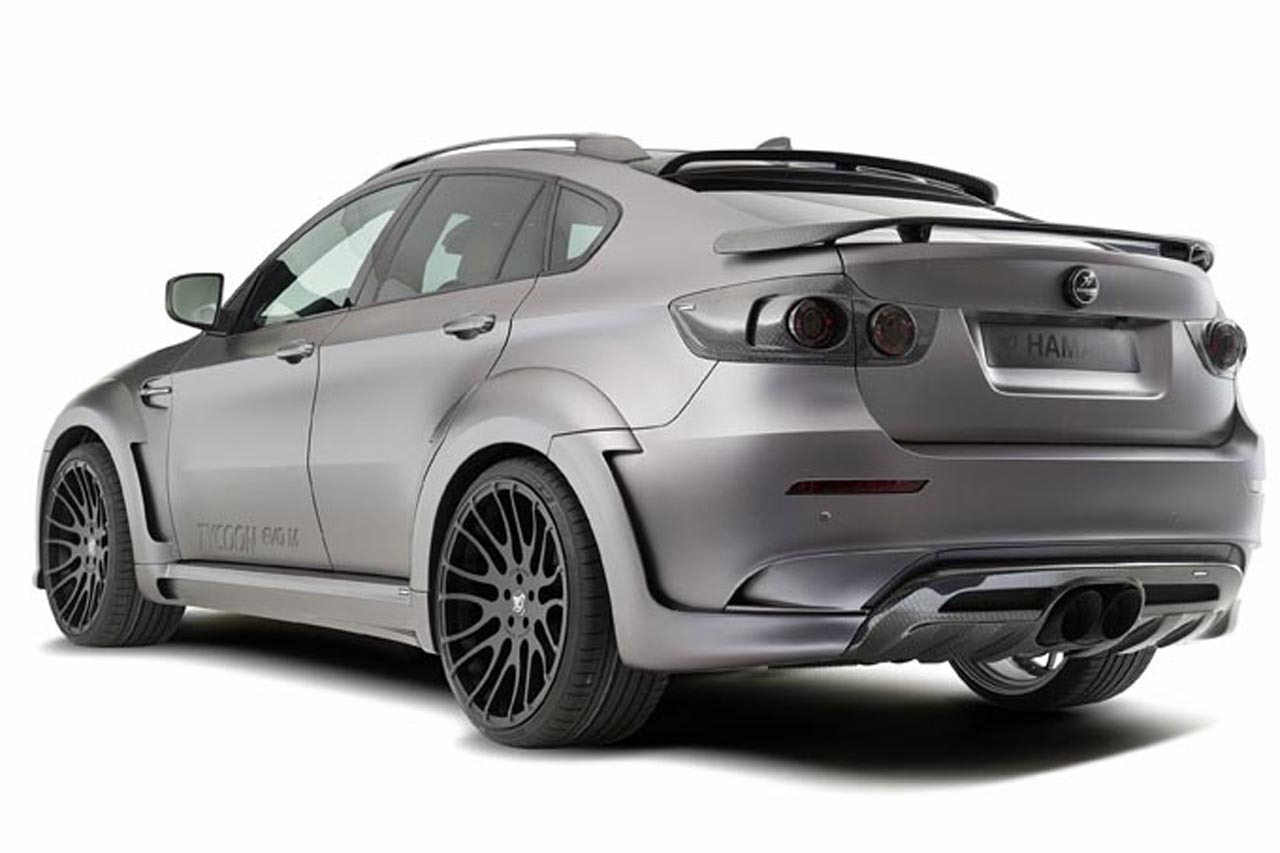 As you'd expect for a Bavarian boy racer car X6M the exterior isn't exactly dignified and the interior is about as orange as the skin girlfriends of people who drive these cars.