In the continuous effort to stay ahead or at least in the running, manufacturers will constantly update their cars. Jeep had no oversight on giving us a 2011 model year Compass.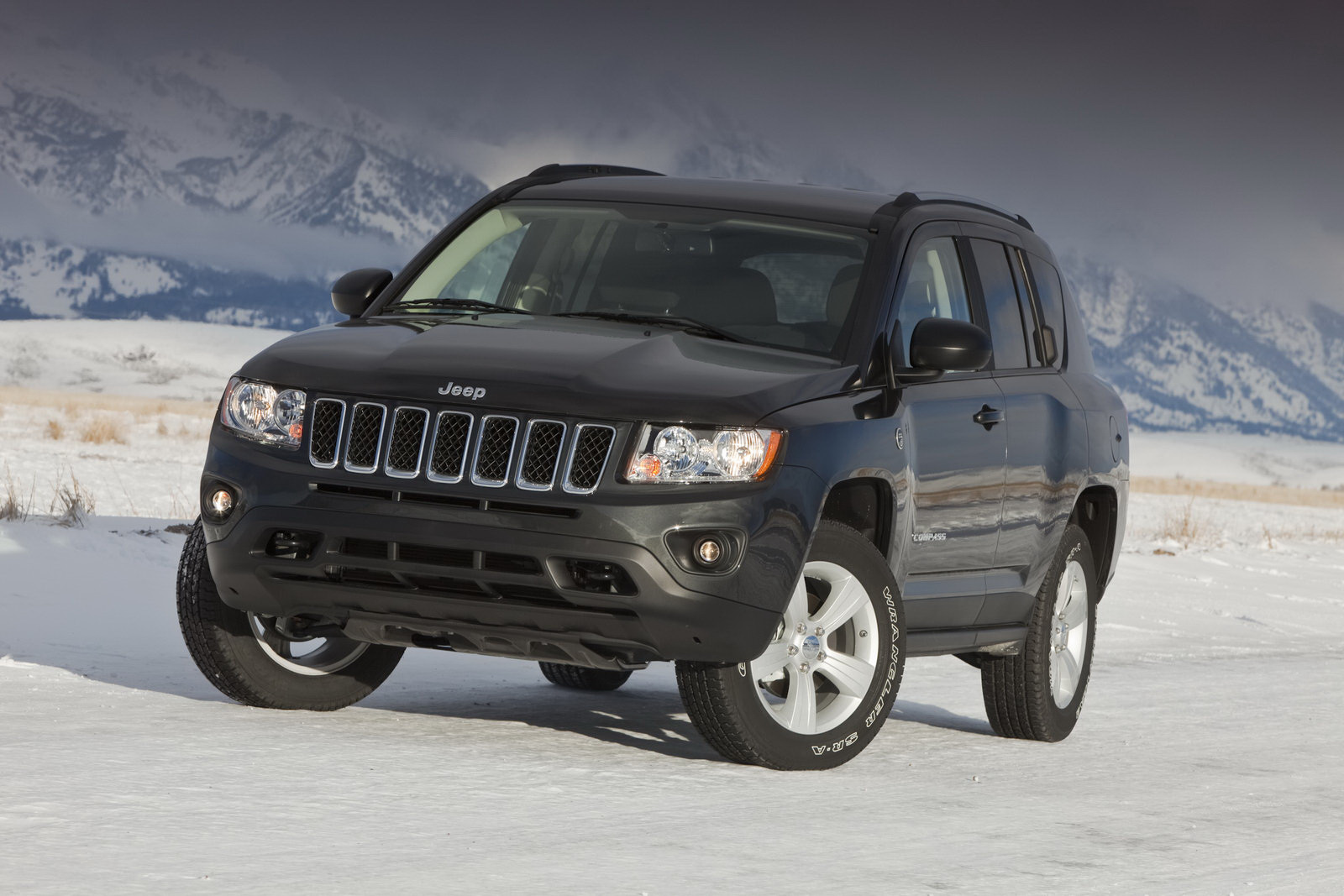 Today it's had the price revealed and people are beginning to wonder about the actual strategy behind selling the new crossover.

Let's not pussyfoot around the problem, the 2011 Jeep Compass is some 4.000 dollars more than the outgoing 2010 Jeep Compass. In all fairness, the new model comes with much, much more equipment as standard and the level of quality has clearly gone up.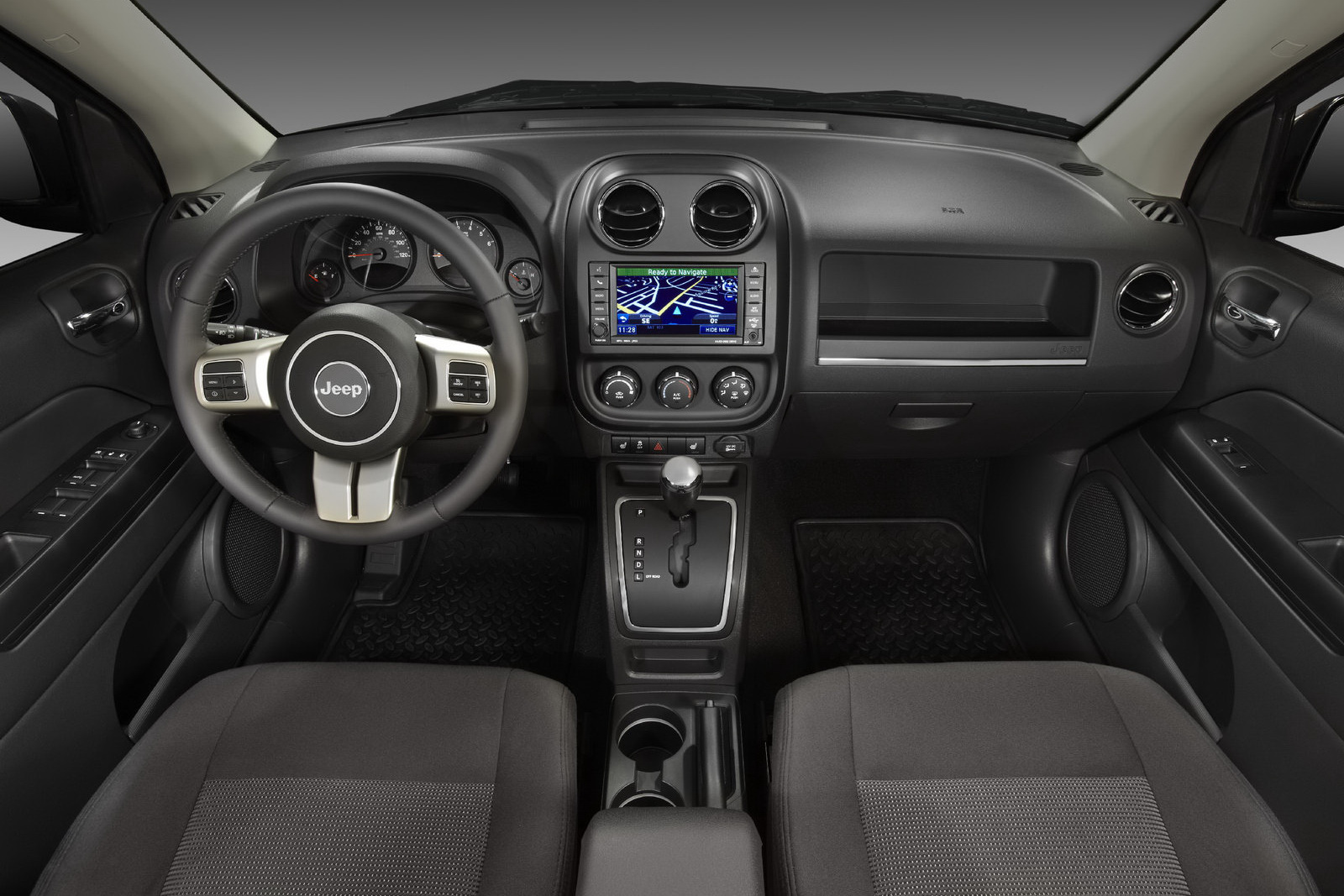 Even so, 4.000 dollars may seem a bit steep to many buyers. So what exactly are you getting for $19.295 which when including the $700 destination tax leaves you at just a fiver under 20 grand?
Well, the 2011 Jeep Compass offers air conditioning, power windows and locks, heated power side mirrors, keyless entry, fog lamps, cruise control and tinted glass all in standard guise. Bear in mind that for the 15.500 dollars you payed for the 2010 Jeep Compass you got none of this stuff.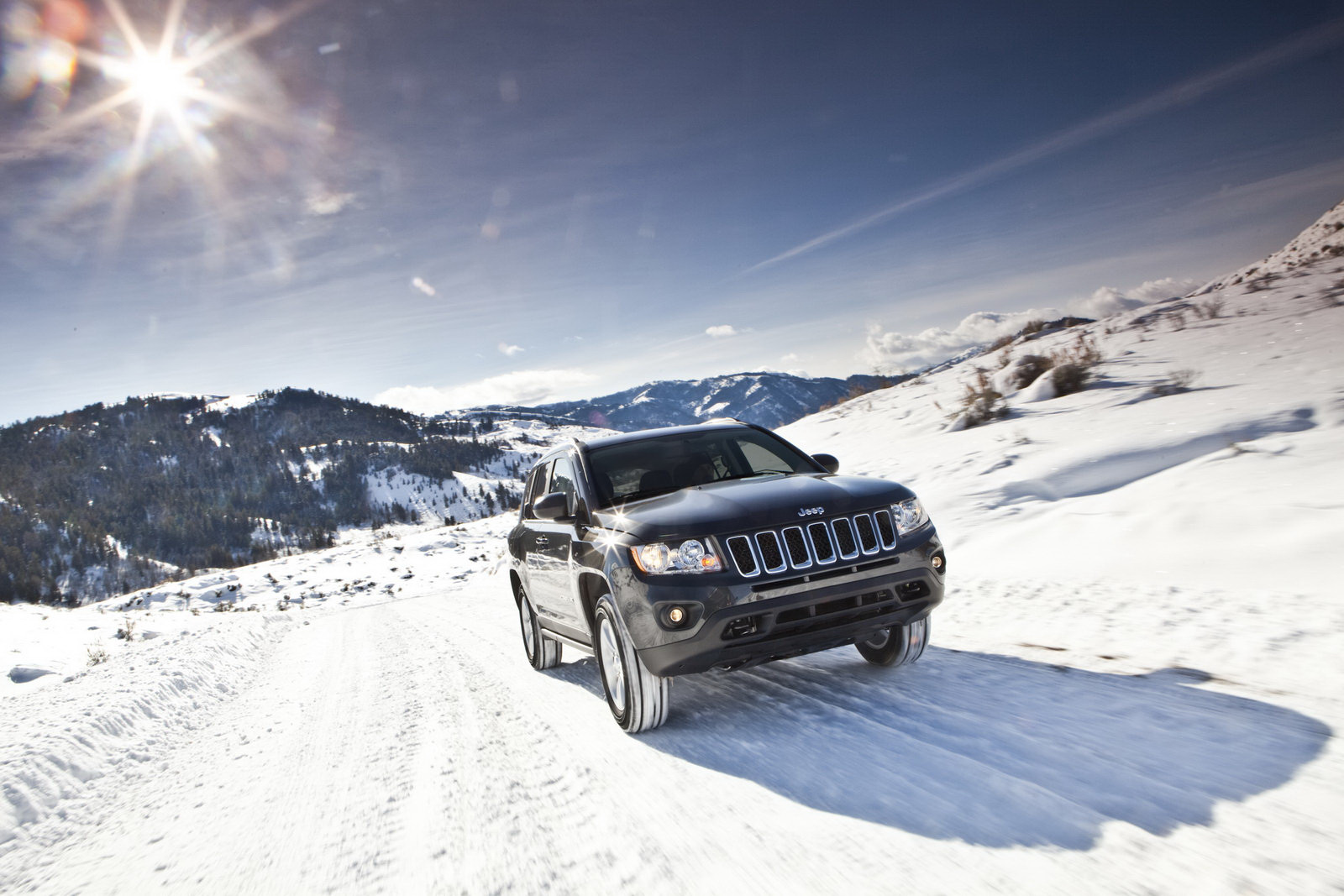 If you analyzed the pricing on all of these options you'd probably be still better off getting the 2010 (if possible) but when you admire the new interior and have a crack at the new engine and gearbox setups you'll definitely change your mind and easily find reasoning in the price bump.