I guess it can't be all good cheer and happiness, sometimes the down side catches up no matter what the occasion.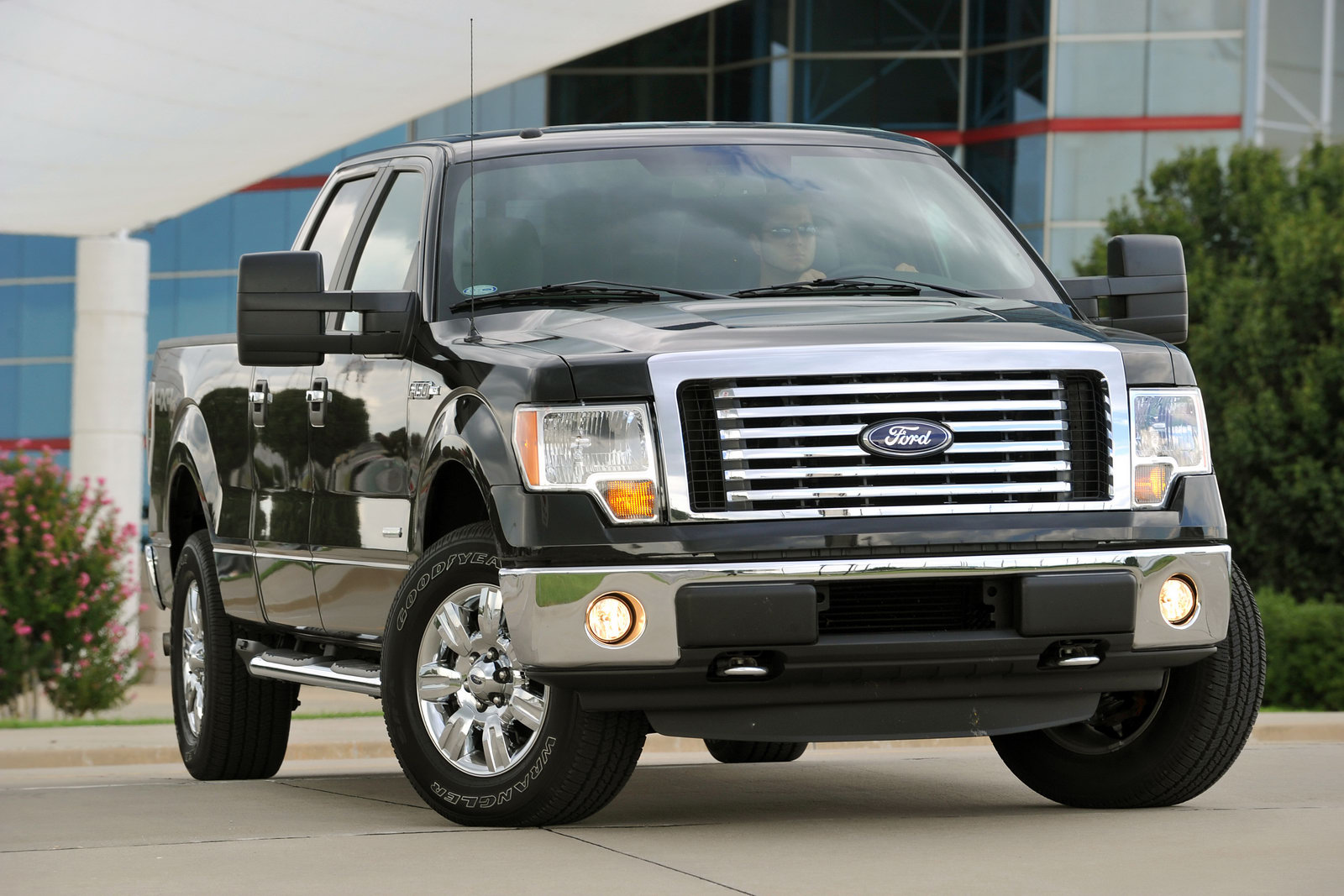 This is certainly the case for Ford as they've just announced a pretty big recall on their biggest seller the F-150 pickup and on the Ford Edge with the Lincoln MKX.

The situation behind the recall is a fire hazard. The affected models span over quite the production area but there's more. The Ford F-150 is included in this safety recall but it's not the only pickup affected.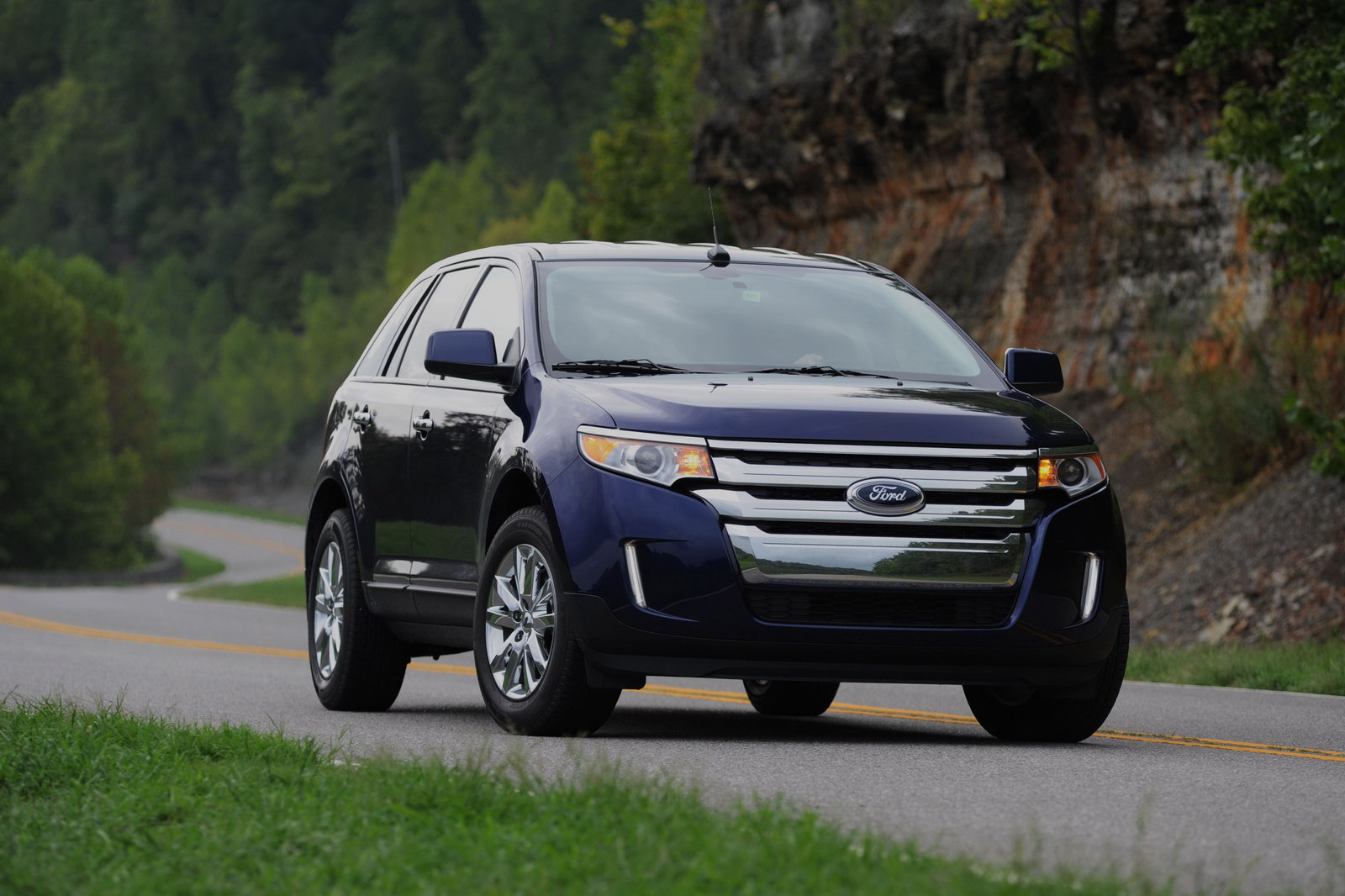 According to the NHTSA the Ford F-250, F-350, F-450 and F-550 are all also included within this safety check from the Blue Oval.
The problem that sparked the recall is the same problem that may cause a fire producing spark within your Ford. It seems that for about six days during production of 2011 model year models of the affected range of cars there was a problem within supplied parts.
The body control module was supplied with the possibility of an internal short circuit. Should the problem manifest on your 2011 model year Ford it could lead to a fire. The worse part is that the fire could start while the car is unattended with the potential for damage being quite high.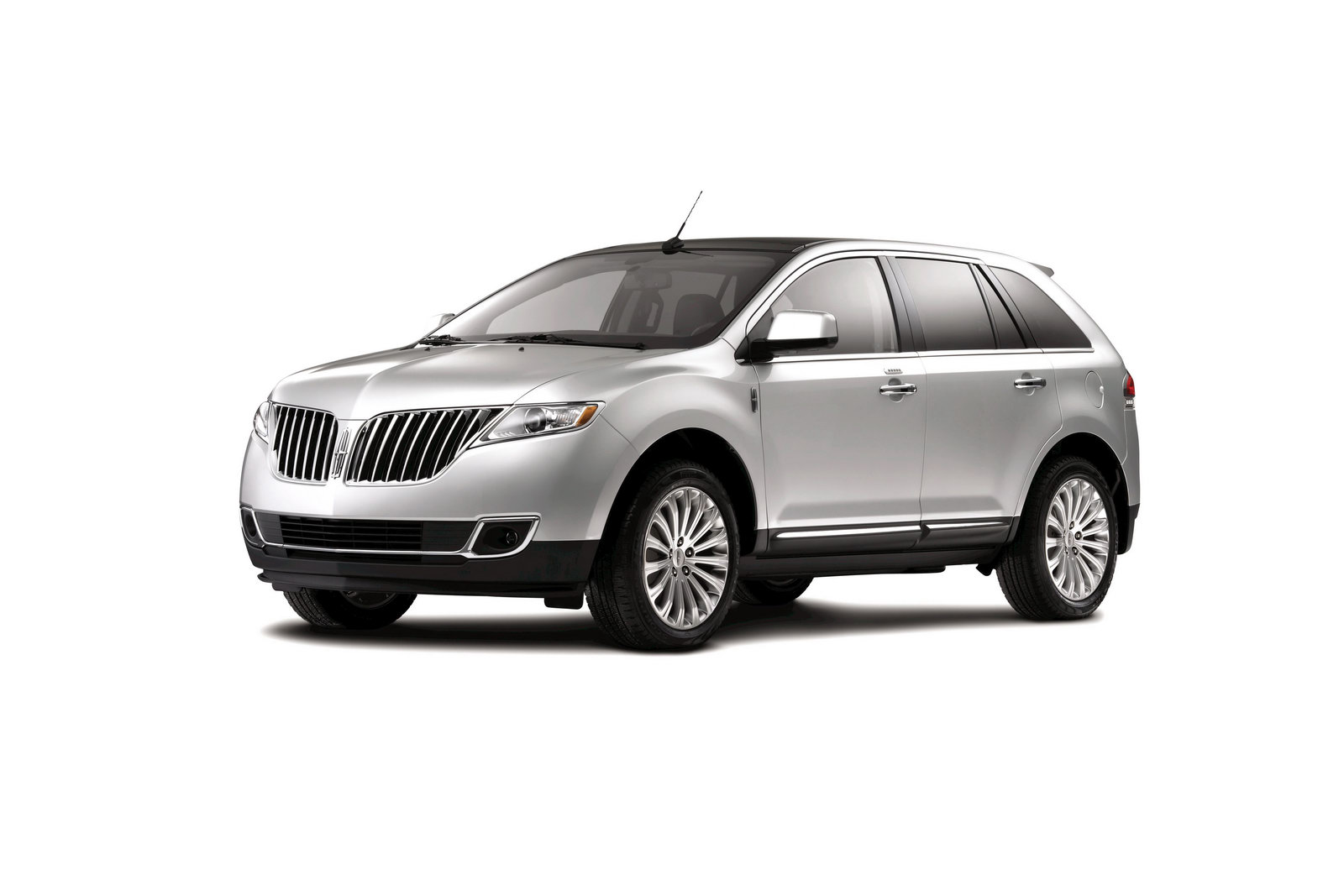 According to Ford and the NHTSA the recall is due to begin on January 10th at the latest.