Not to be outdone in calling cars back to the service stations by Ford, Chrysler's Dodge has some bad news of itself.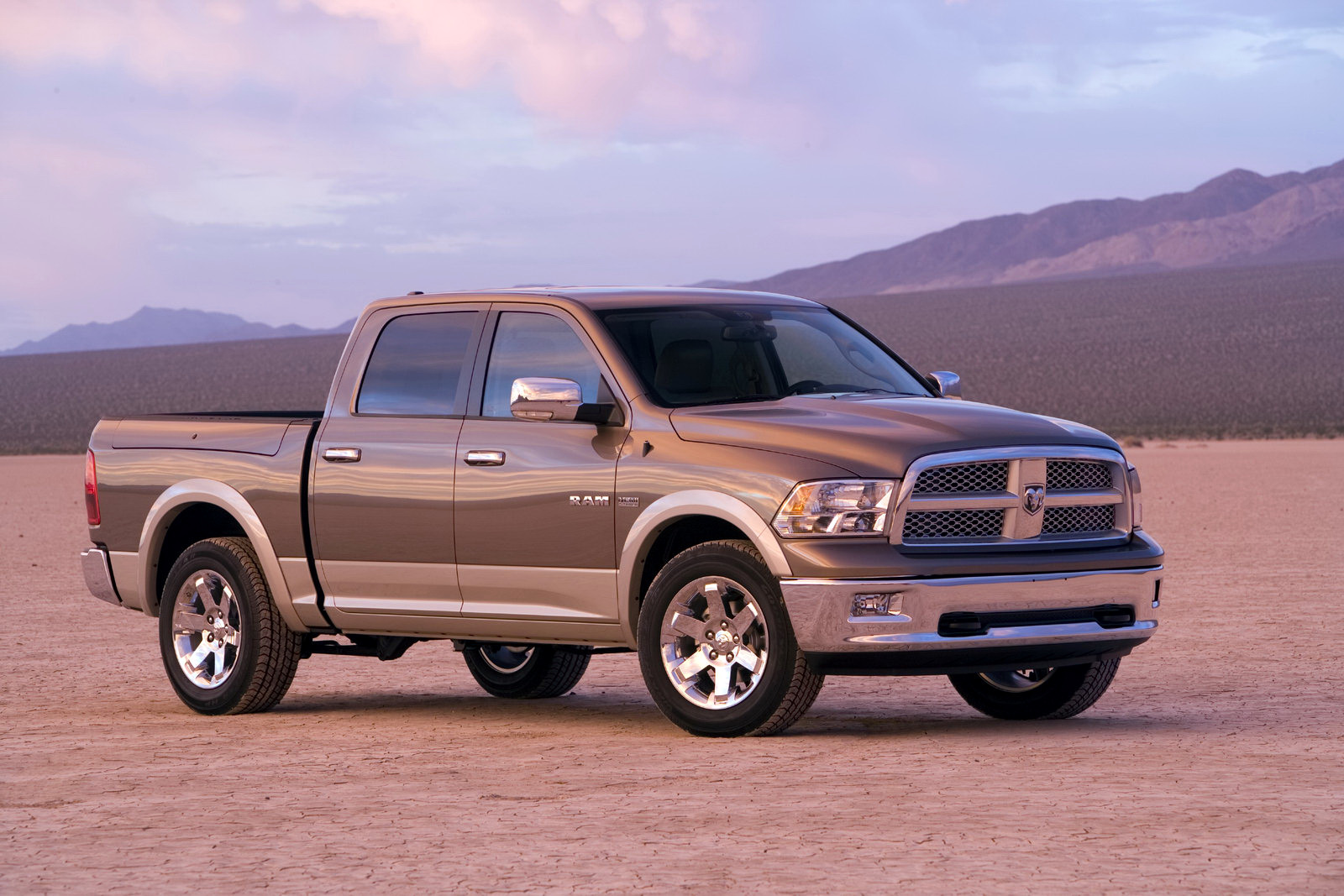 In fact, the Chrysler Group is so ambitious about having a bigger problem that their recall is a triple one involving calling in the same cars but fixing checking them for three problems.

Joking aside, Dodge Ram and Dodge Journey owners may want to keep from running their vehicles within the new year up until the dealer services can help these problems, sometime in February.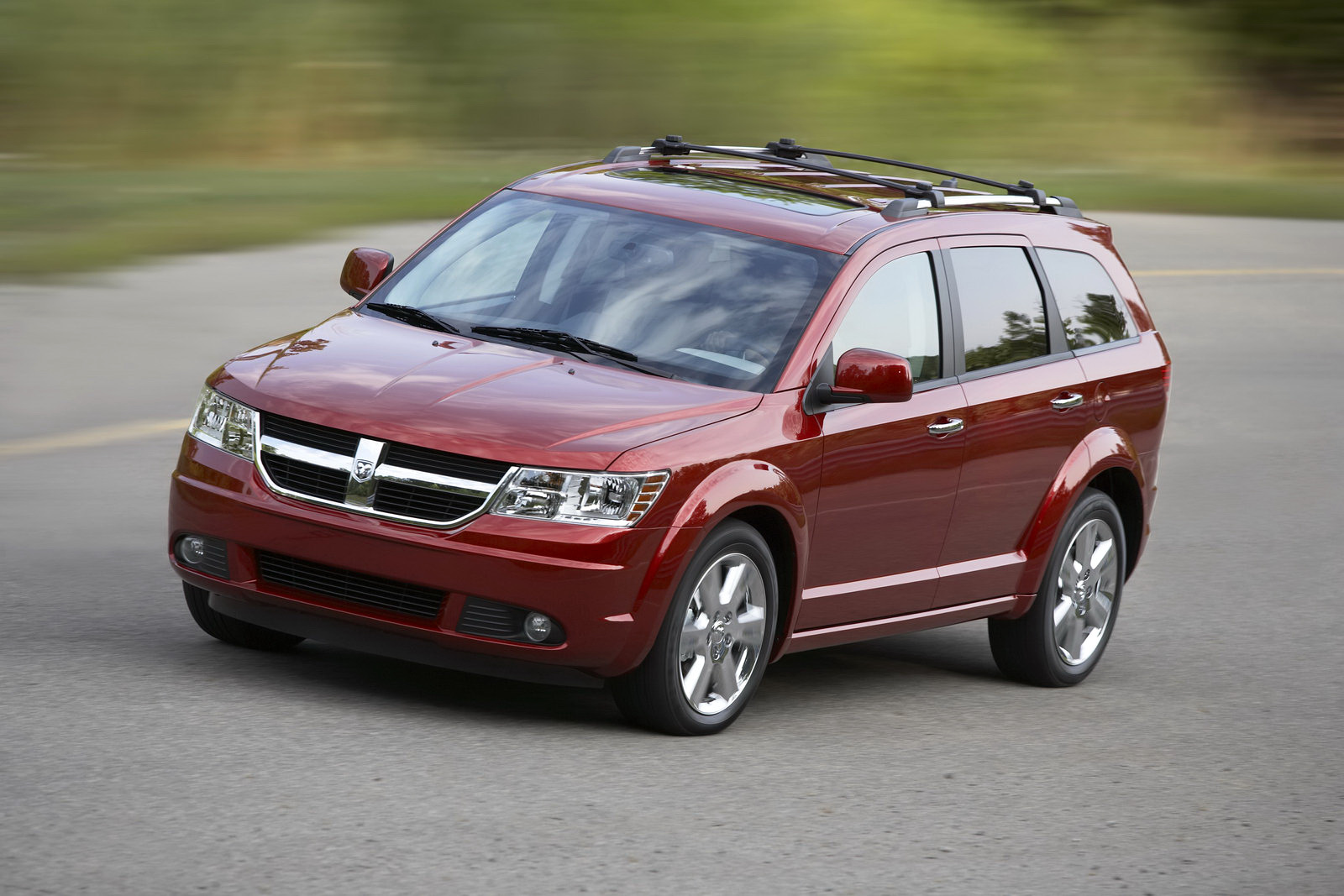 But what are these problems with Dodges that are so bad that I'm advising people to refrain from driving them?
Well, in a nutshell, it's really bad. Dodge Rams may suffer from steering issues with the left ball stud on the tie rod which may end up in a complete loss of steering.
The second problem of major importance involves some trouble with the wiring for the Dodge cars' airbags. It seems that the wires within the front door wire harnesses may somehow wear out and eventually break apart, taking airbag support away.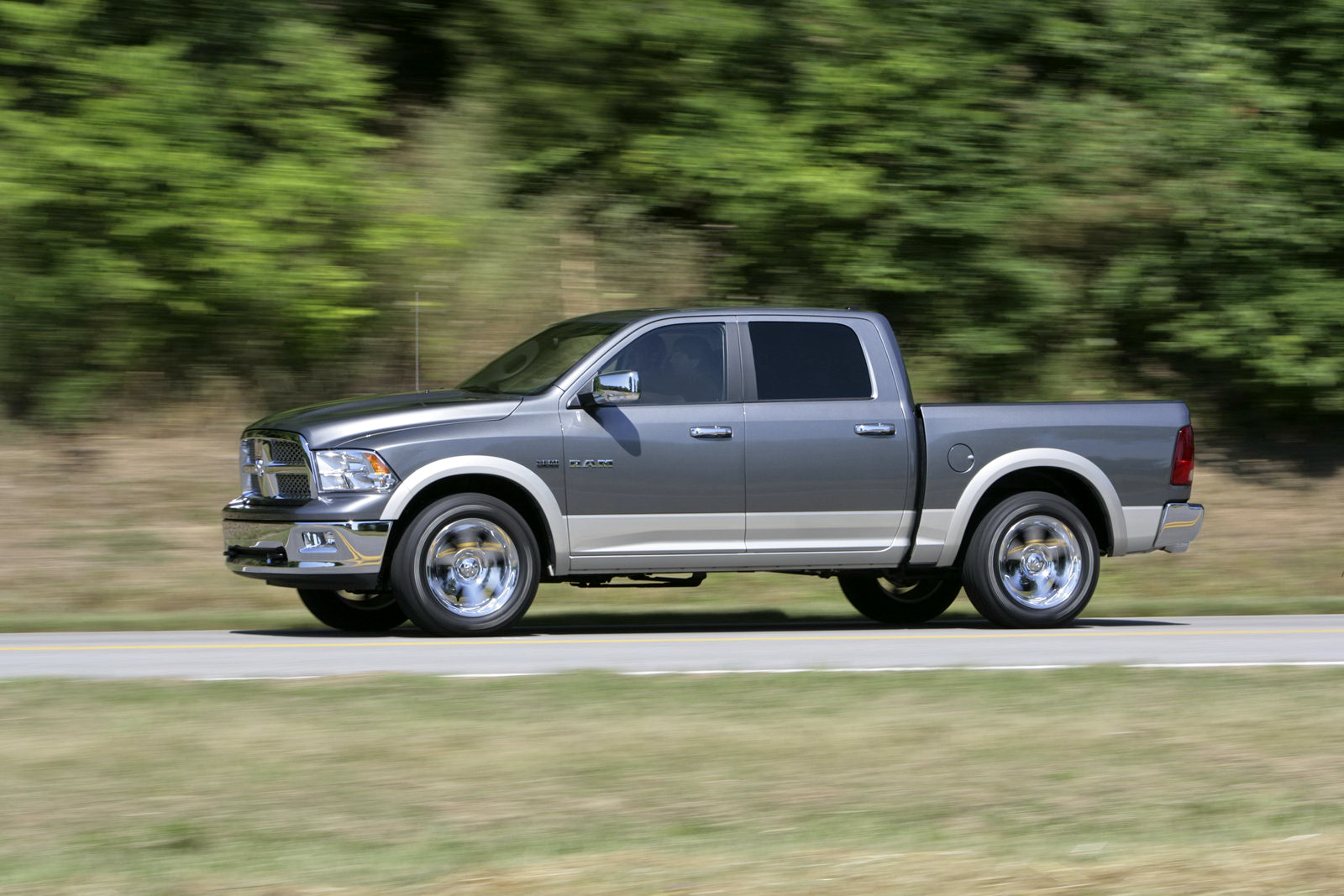 The last issue is somewhat more minor problems as some 1500 Dodge trucks suffer from some sort of component problem that leads to very noisy rear axles.
Not really, but Happy New Year anyway.