Nearly everywhere you go in the automotive business you'll get to see downsizing of engines, mostly for economical and ecological concerns.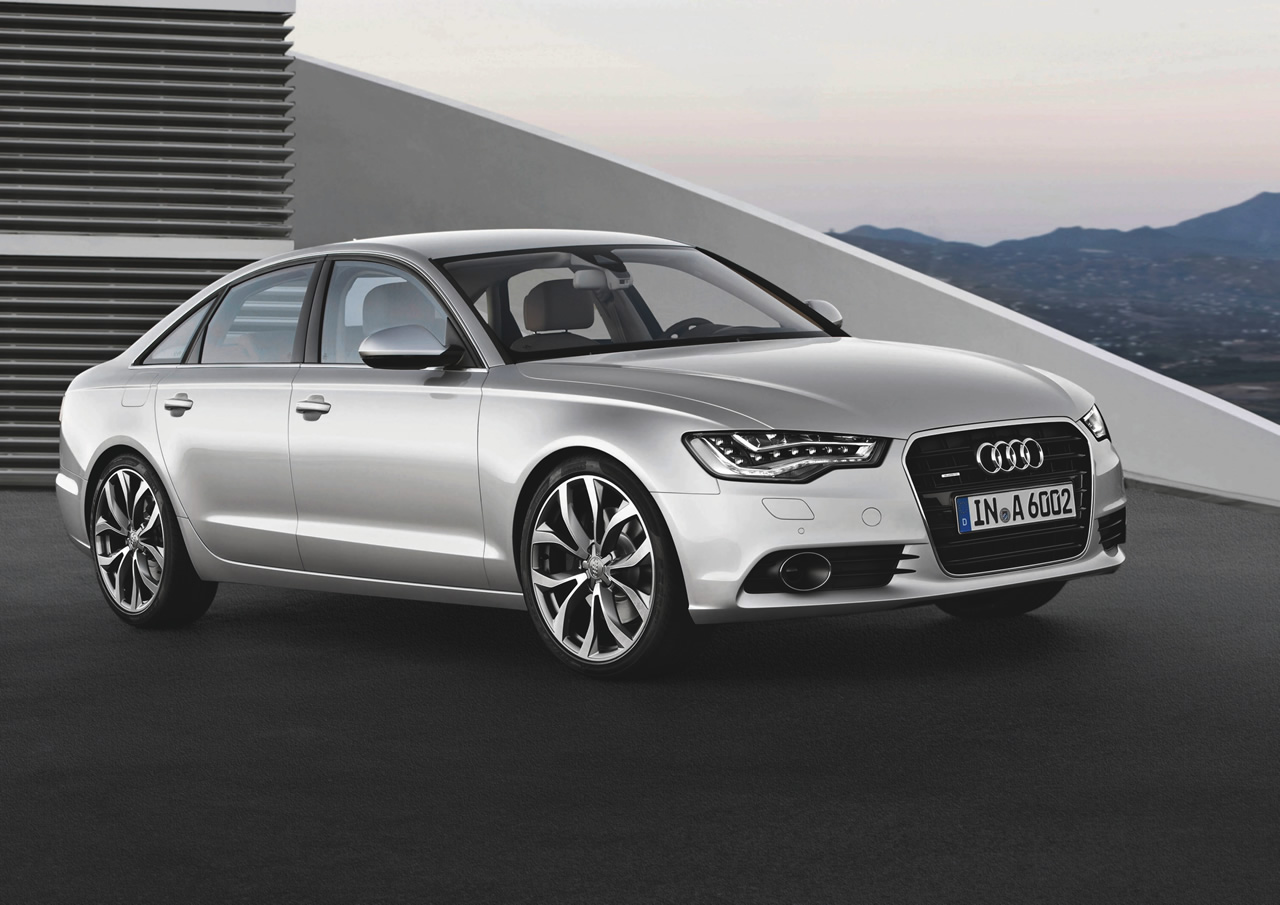 This reaches out even to the business sector and worse still (in their imagination) to the Americans, as Audi will now demonstrate.

When the 2012 Audi A6 goes on sale in the U.S. it will also be offered with the 2.0L TFSI 4 cylinder engine that should replace the old V6.
A secondary engine option would be in the TFSI 3.0 liter V6 but given that this replaces the V8 I'm almost certain the Americans aren't going to be very impressed.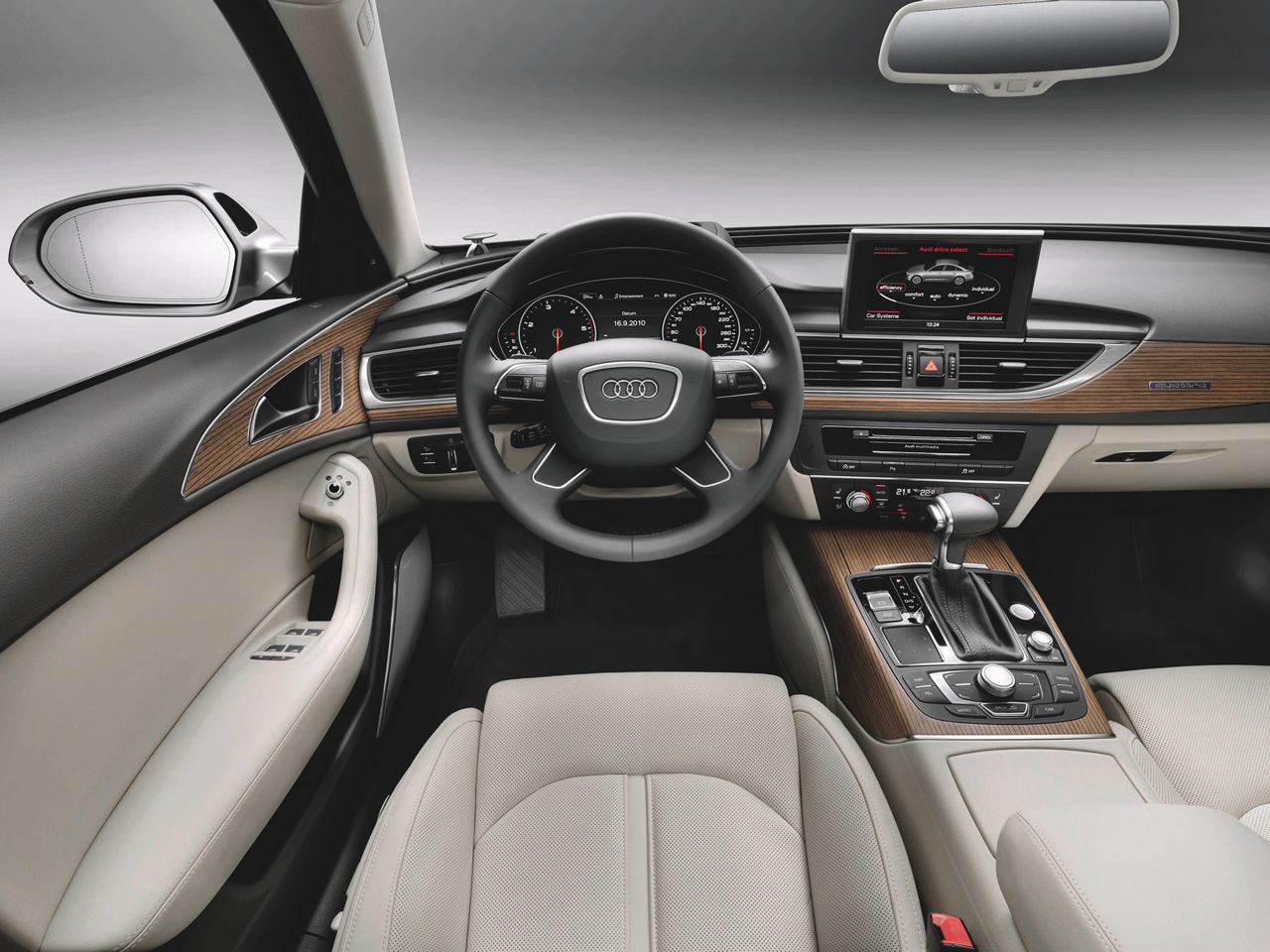 To be honest, I don't see why not, the 2 liter turbocharged four pot offers 211 horsepower, close to the figures one would get from the previous generations 3.0 liter V6 diesel.
The 3.0 liter V6 that's offered in America will give you no less than 300 horsepower and 324 lb-ft of torque.
Given that the older 4.2 liter V8 engine barely gave you 30 horsepower on top of that and a substantial weight gain the performance should be pretty close.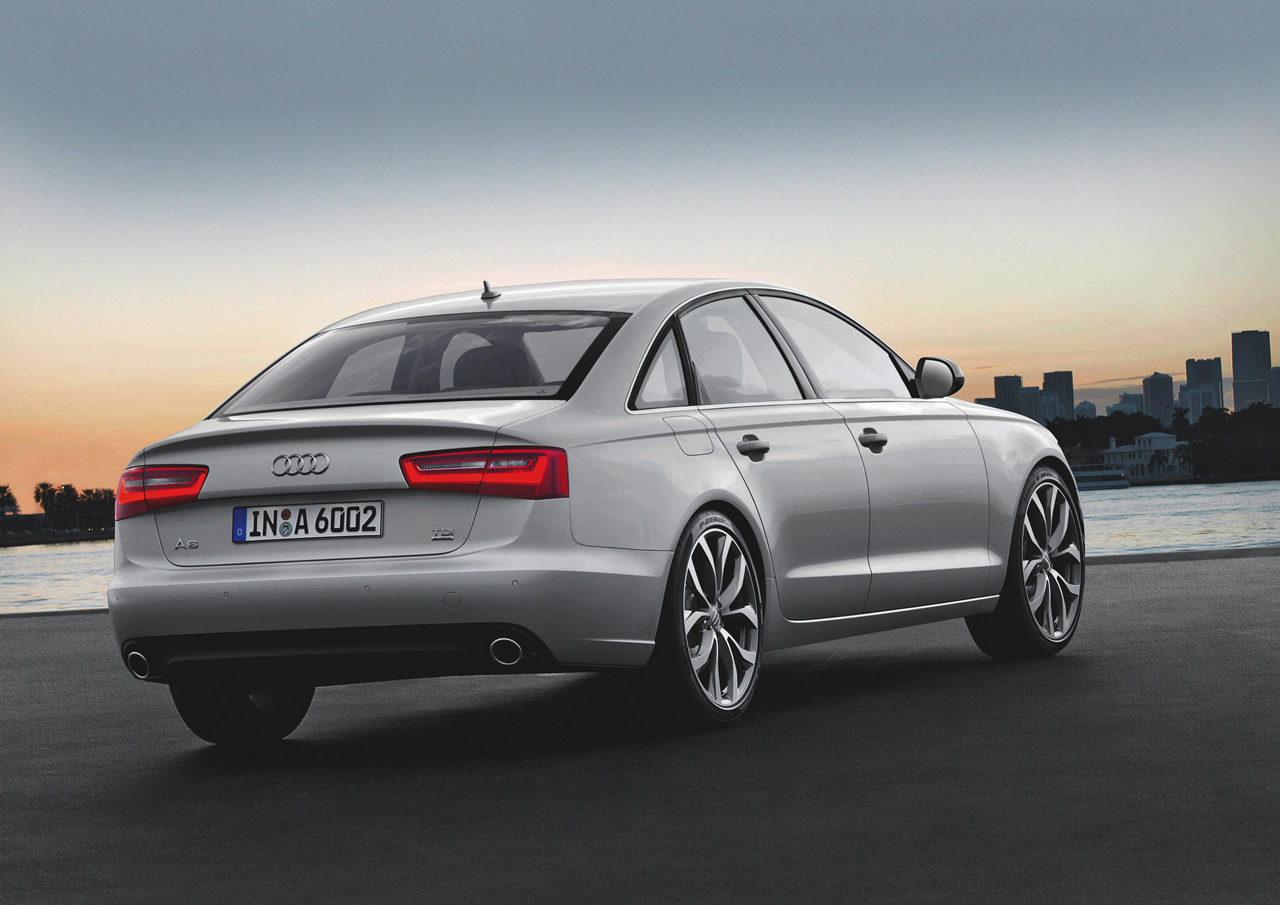 Smaller engines do offer better insurance quotes, tax bands and fuel economy way on top of the larger counterparts which I reckon balances out a few missing tingles from the right foot.