Since the Frankfurt Motor Show is such a special event it only comes about only once every two years it had better present itself with some special cars.
Few cars define a special feeling better than Bentley's products and it seems that the 2012 Bentley Continental GTC they just unveiled is quite fitting of the situation.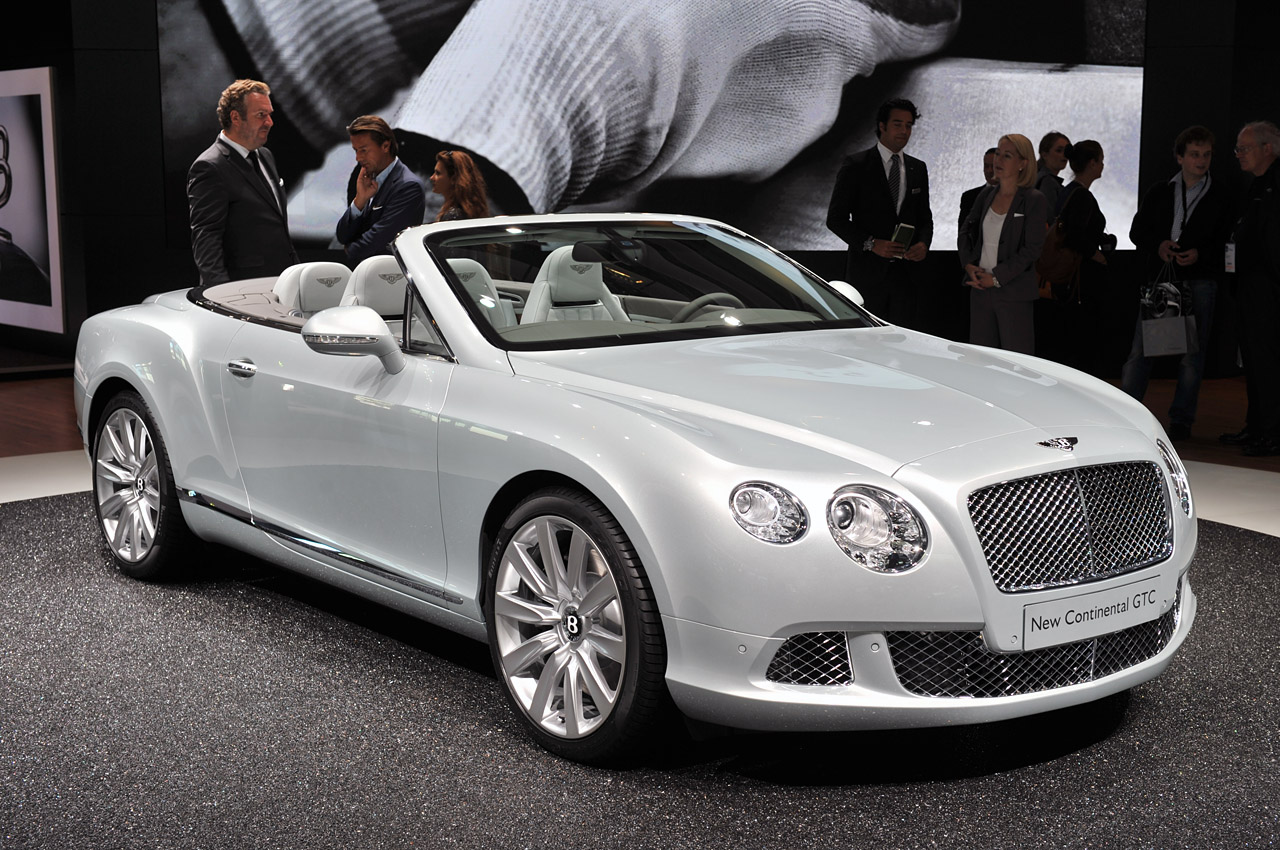 Even though we've been knowing about it for a while now, seeing it in all of the glory and might the convertible version of the 2012 Bentley Continental is still an event.

Dynamically, the 2012 Bentley Continental GTC does suffer a bit when compared to the "simple" coupe version but there's a good chance enthusiasts will actually be buying this version instead of the stiffer, more hardcore solid roof one.
The reasoning behind this somewhat perverse reality is pretty simple, when you can enjoy the sound of that glorious an engine either directly or through the "small filter" of a soft cloth roof.
Speaking of the engine, we're talking about a newly sharpened up version of the already established 6.0 liter twin-turbocharged W12.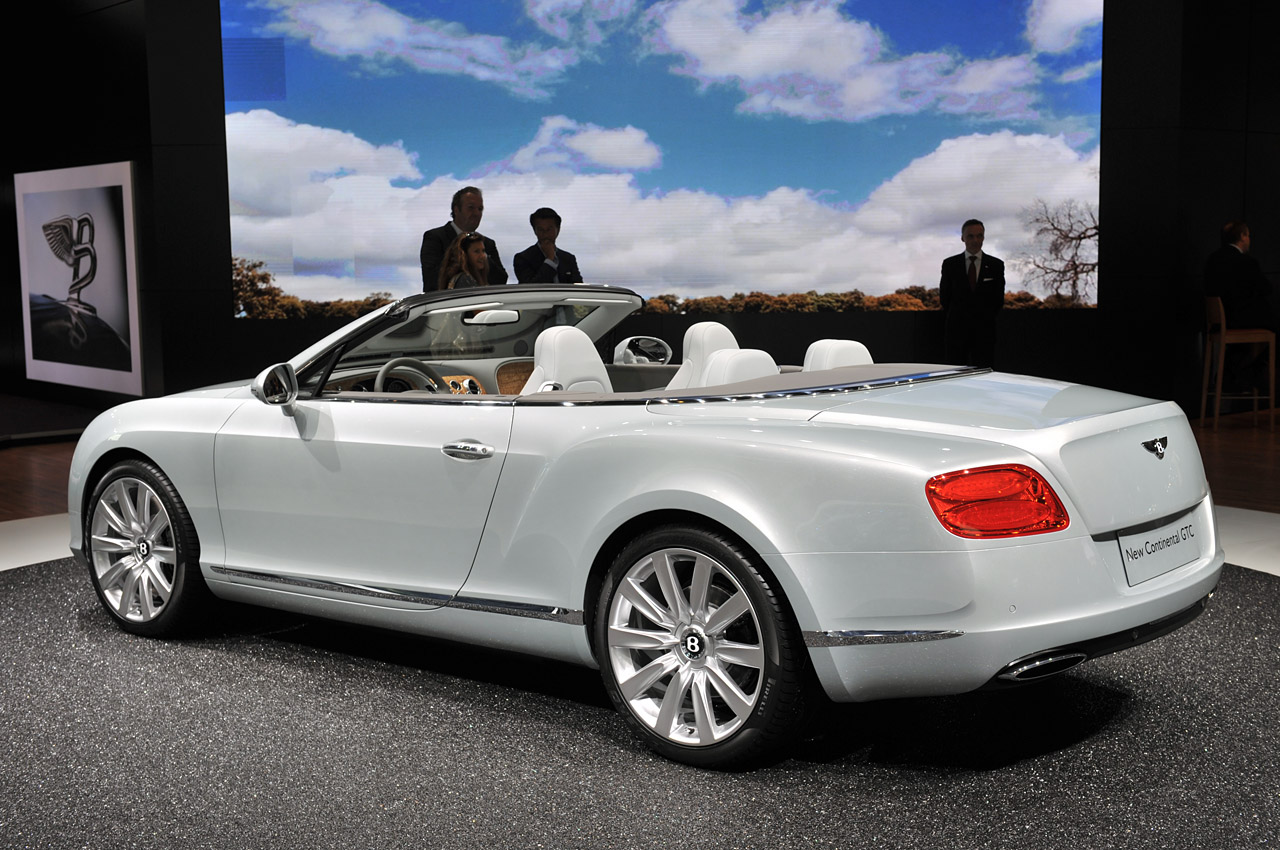 In the 2012 Bentley Continental GTC it develops 575 horsepower and 516 lb-ft of torque, enough to go from 0 to 62 in 4.8 seconds and go on to a top speed of 195 mph.
Just as in previous versions of the 2012 Bentley Continental GTC the engine is flex-fuel capable so despite the enormous capacity it can actually be green.