As you probably know, Audi takes care of the demanding customers by developing high-performance variants of the models in range. Audi RS6 is one of these models being based, obviously, on the standard Audi A6. The first generation Audi RS6 debuted in 2002 being also known as Typ 4B while the second generation had been introduced back in 2008.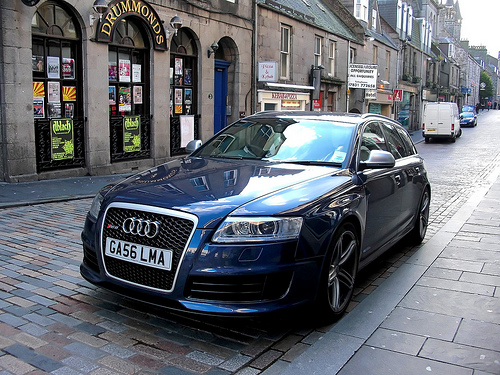 The current-generation Audi RS6 is offered in two different variants, the four-door sedan and the five-door Avant, namely station wagon.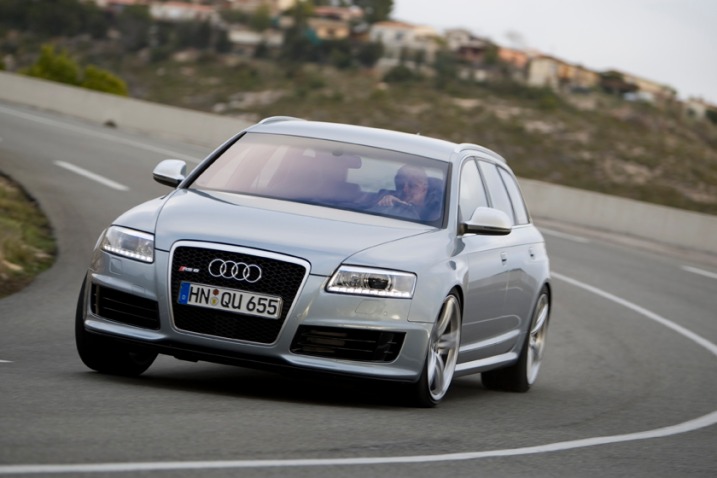 In terms of engines, the second-generation Audi RS6 is powered by a 5.0-liter biturbo unit able to deliver 579 horsepower and 650 Nm of torque. These resources enable the German model to accelerate from 0 to 100 km/h in 4,6 seconds and achieve a top speed of 250 km/h.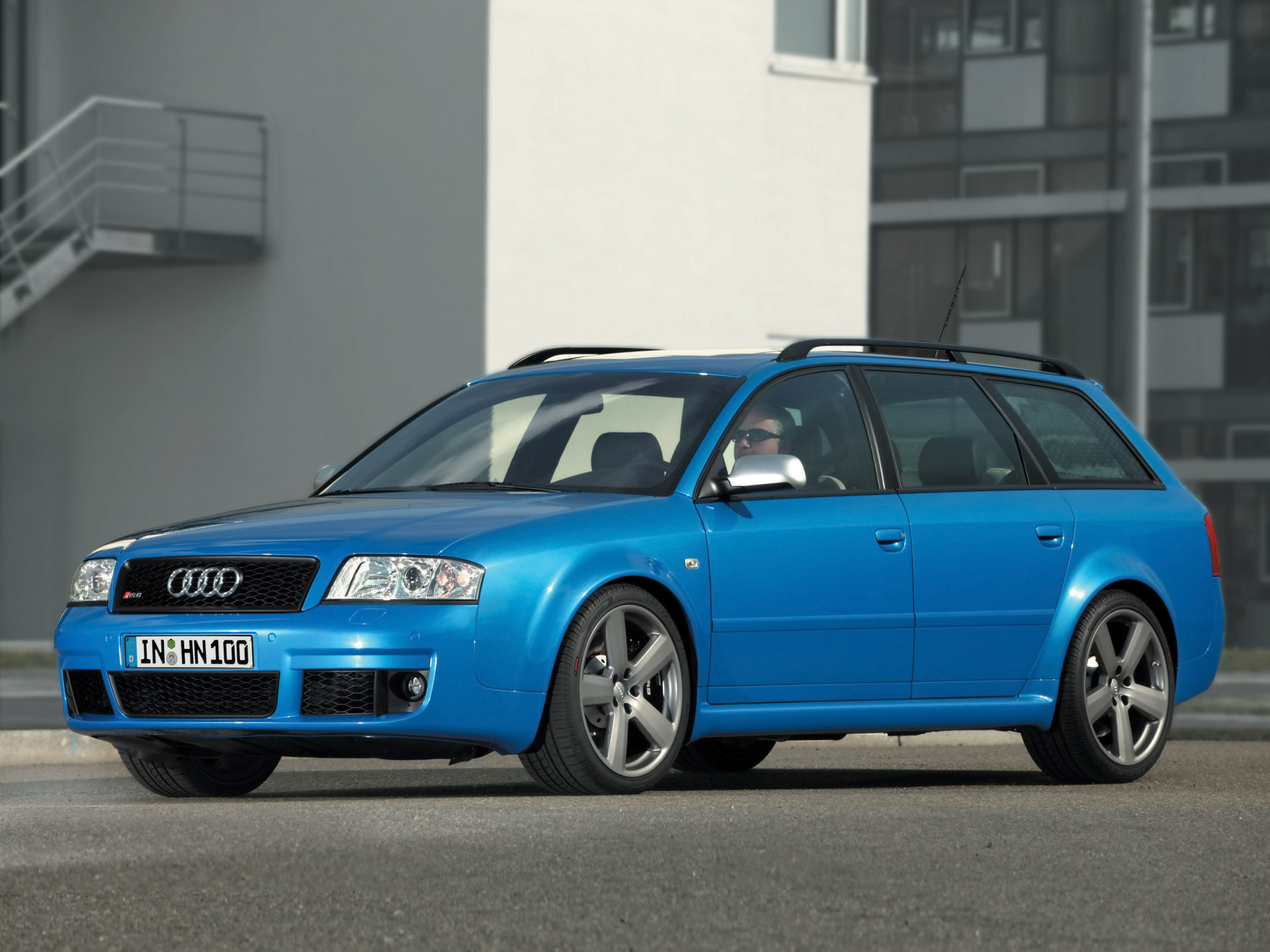 Other features of the German model include the Dynamic Ride Control suspension, ABS, EBD, ESP, Brake Assist and also a set of carbon fiber composite brakes able to increase the safety on the road.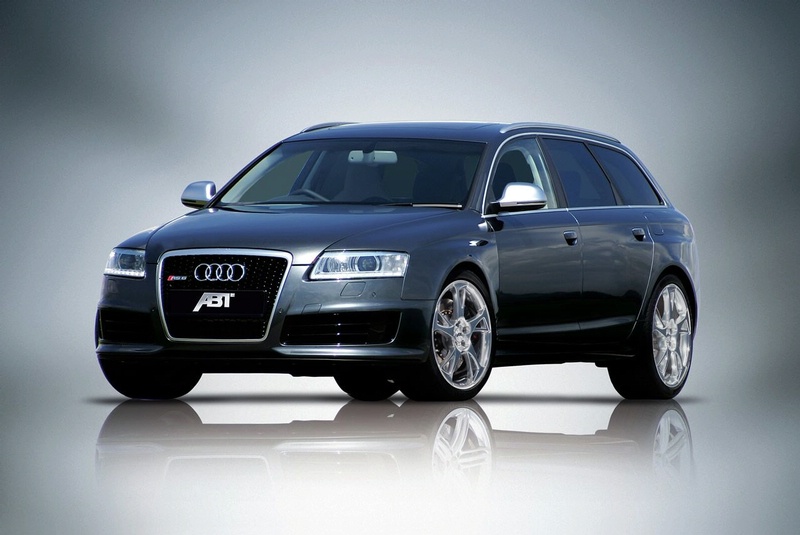 In the U.S., the Audi RS6 is priced at around $160,000, a price tag which could be the only problem of the model as the main rivals are offered at a lower price.