If earlier this year General Motors was announcing the main details of the new Buick LaCrosse, few hours ago the Americans issued a press release announcing the final prices for the 2012 LaCrosse but this is not the only novelty indeed. GM also informed us that the new LaCrosse will benefit in addition from a new 3.6-liter V6 about which we'll talk in a few minutes.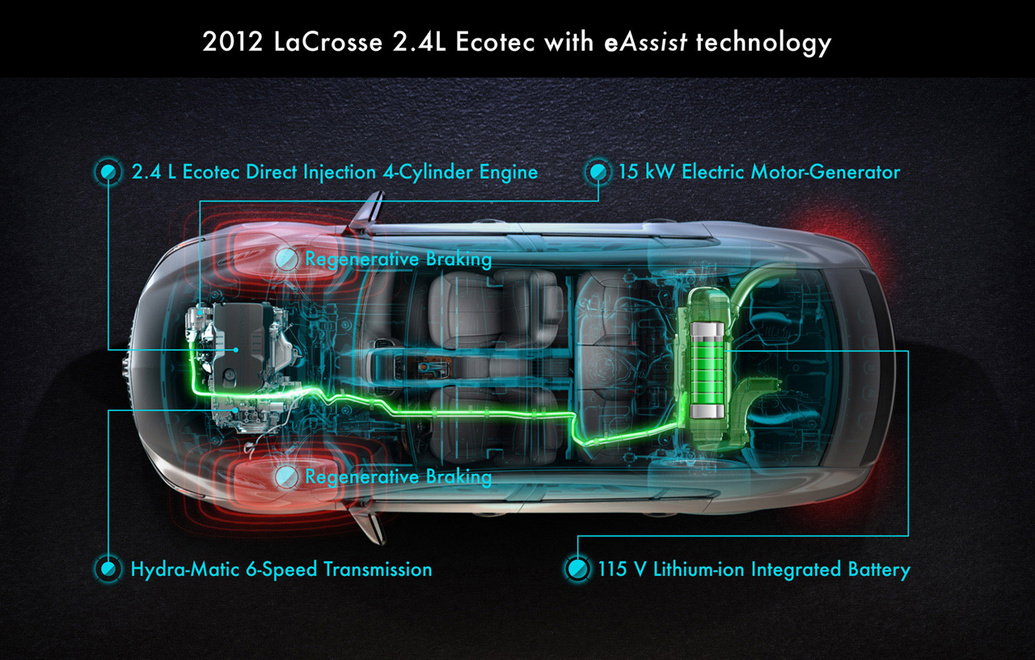 As mentioned above, the 2012 Buick LaCrosse will start at a price of $29,960 but the $860 destination charge will increase the price to $30,820. The entry-level version of the American luxury model benefit from a 2.4-liter four-cylinder unit able to produce 182 horsepower. Thanks to the new micro-hybrid eAssist technology, the 2012 LaCrosse will manage to deliver a highway fuel economy of 6,3 liters/100 km (37 mpg).

According to General Motors, the eAssist system which basically shuts down the engine when the car is stopped is able to provide a 25% improvement compared to the current generation. The hybrid aggregate is composed by a 15-kilowatt electric motor delivering 15 horsepower and 107 Nm of torque but also a pack of 115-volt lithium-ion batteries.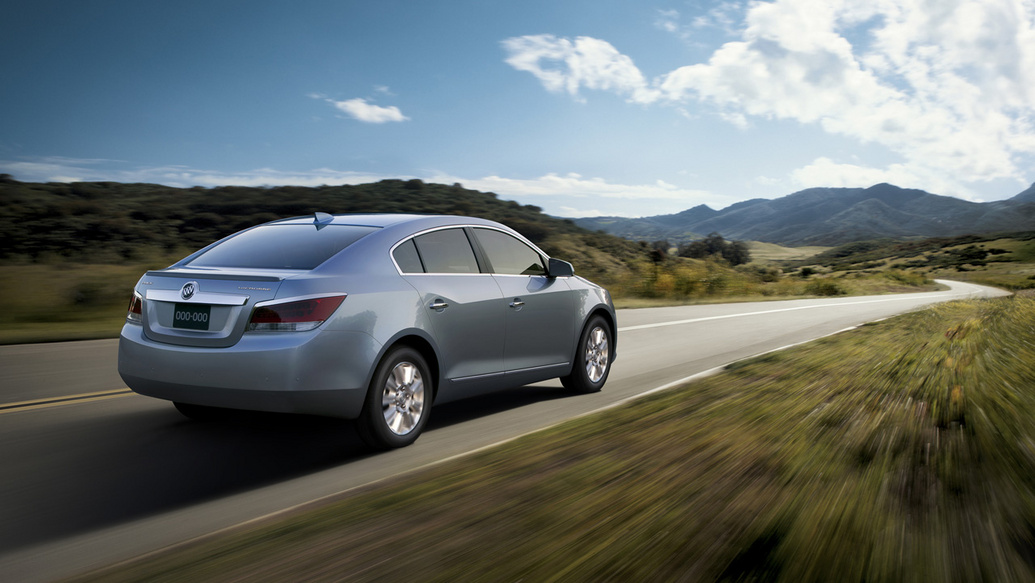 On the other hand, you can opt for a new 3.6-liter V6 unit which manages to produce 303 horsepower and 358 of torque and comes with direct-injection technology and variable valve timing. Comparing to the 2011 model, the new, reworked 3.6-liter V6 is able to increase the total output by 23 horsepower. Unfortunately, there are not pricing details on the new V6 unit which will enter the engine lineup of the new Buick LaCrosse.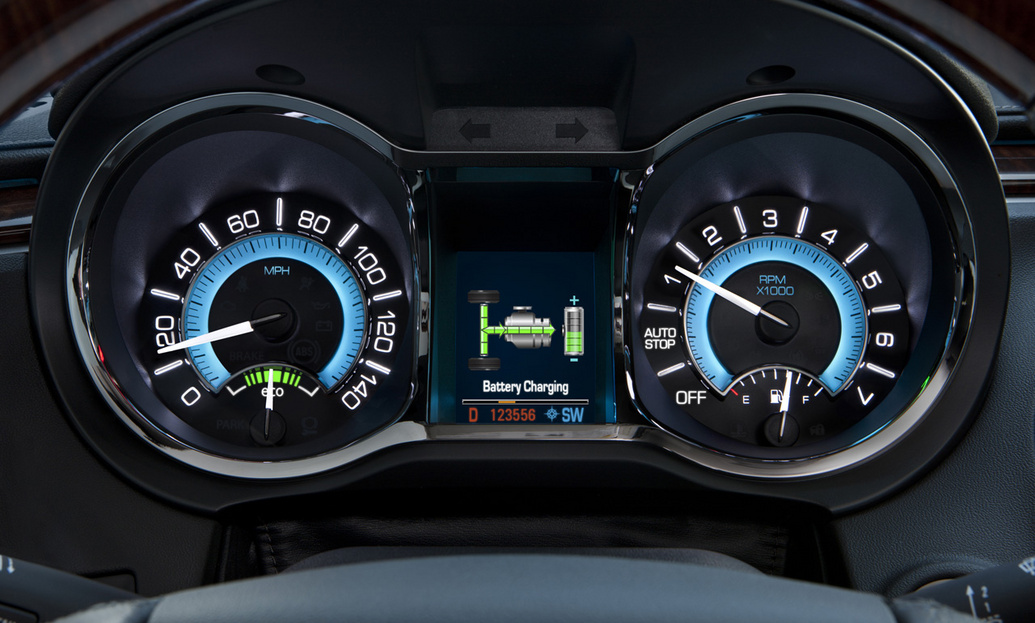 Considering that we covered all the important details regarding the engine lineup, we can switch to the trim levels of the new 2012 LaCrosse as well as the new features over the current model. At the interior, the Americans come with high quality materials, the Buick IntelliLink system which ensures Bluetooth and USB connectivity, a dual-zone climate control, a new driver information center as well as a set of 17-inch alloy wheels for the exterior.
"LaCrosse with eAssist is the most advanced LaCrosse to date," said Tony DiSalle, U.S. vice president of Buick Marketing. "The winning combination of advanced technology, no-compromise driving performance and luxurious style and passenger comfort stand to make LaCrosse with eAssist a must-have sedan."
http://www.youtube.com/watch?v=BUnI6pMwqLA