Since GM isn't backing down on the Buick brand's revival, the attention and time spent on them keeps on growing.
The latest of which sees the 2012 Buick Verano enter production and before it welcomes its new customers to the brand, they might as well have a look at what it can be fitted with.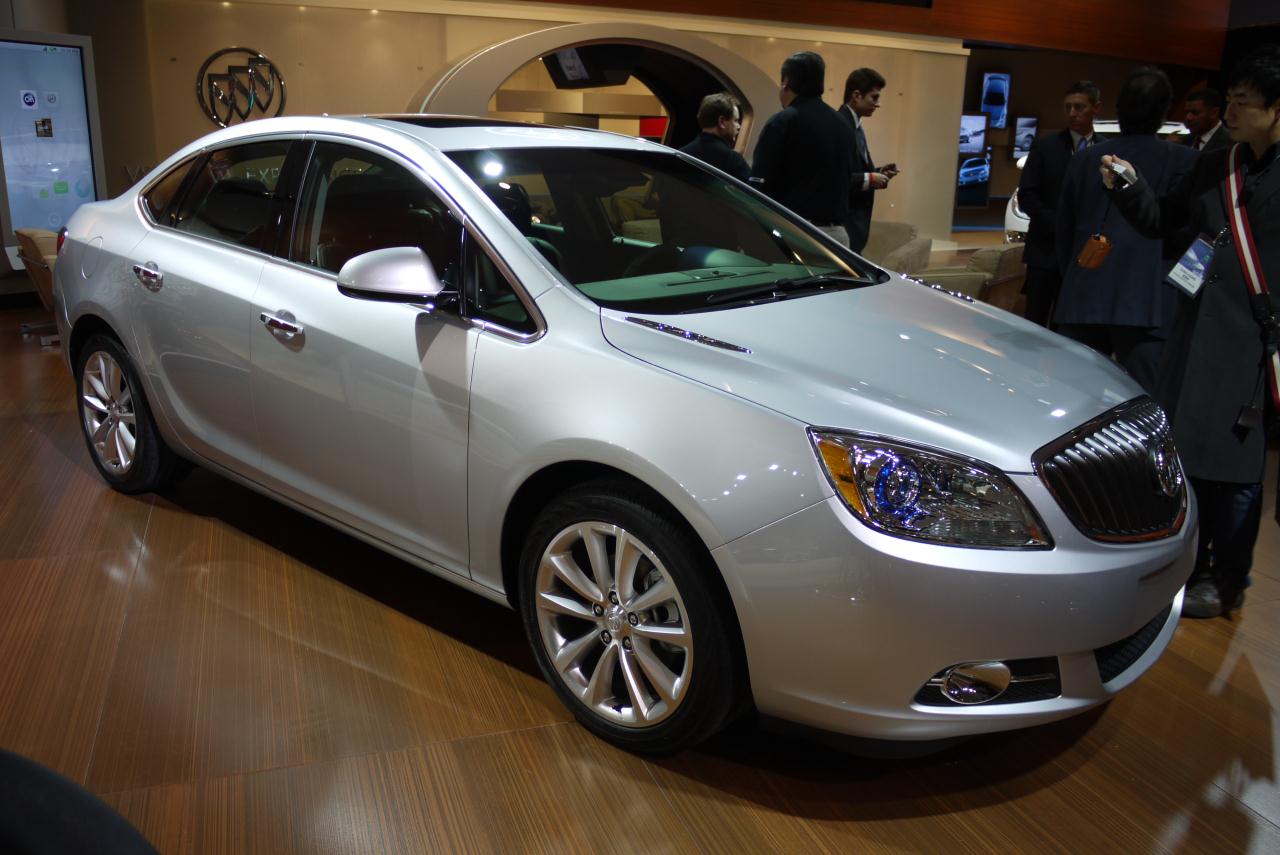 That's why the Buick online configurator now allows you to spec up a brand new 2012 Verano to whatever point you may desire.

Apart from that bonus, we also get a bit of a closer look at the sort of pricing the American company sticks onto its product as well as on the optional extras.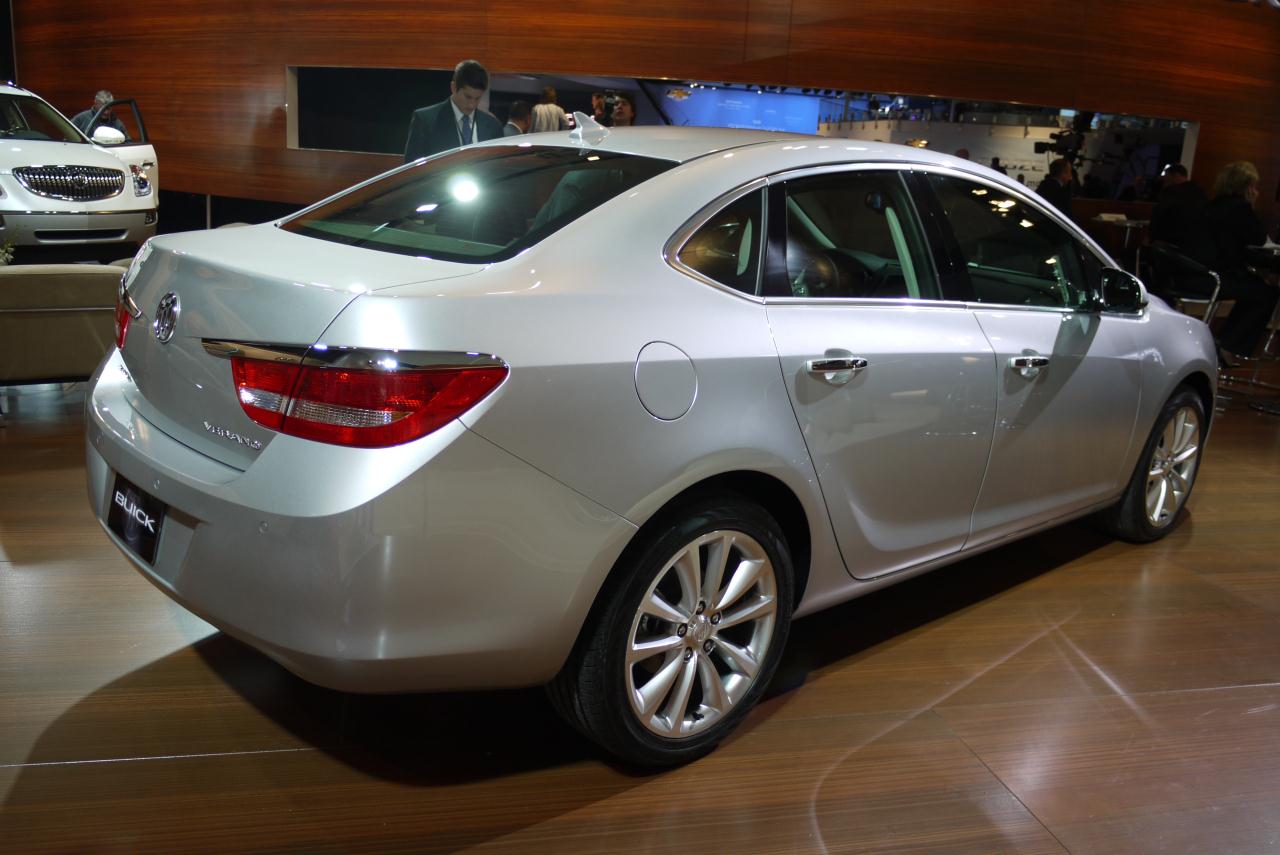 While the cheapest 2012 Buick Verano you can drive off the dealer lot is 23.470 U.S. dollars, you'll be pleased to know that the most expensive you can get isn't far from it.
In fact, the most expensive 2012 Buick Verano you may be faced with is just $29.630 and of that, most of the money goes into the leather package and the infotainment system.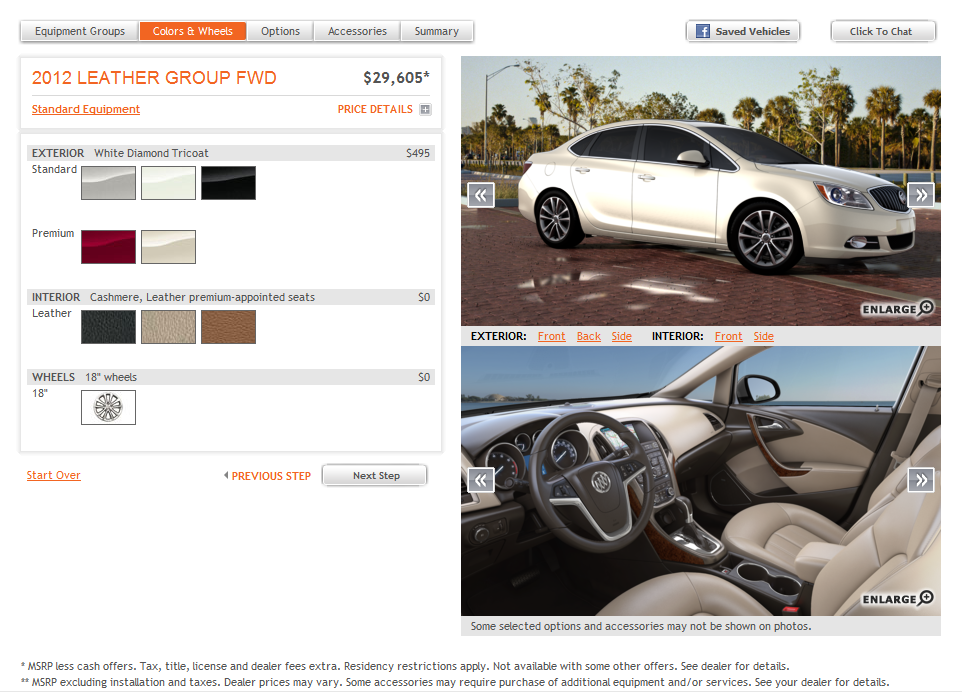 The only engine you can have is an EcoTec 2.4 liter inline four with 180 horsepower and the only transmission you can get is a six speed automatic.
Overall, the 2012 Buick Verano fills a bit of a market gap the company has and it provides pretty good value for money at this sort of pricing.
To build your own Verano, hit the link here.