The new Chevrolet Sonic hit the showrooms few weeks ago but only today the American company released the fuel economy figures for the sub-compact model in range. We talk about the official EPA fuel figures, numbers which most probably will cheer all the customers who want a fuel efficient vehicle.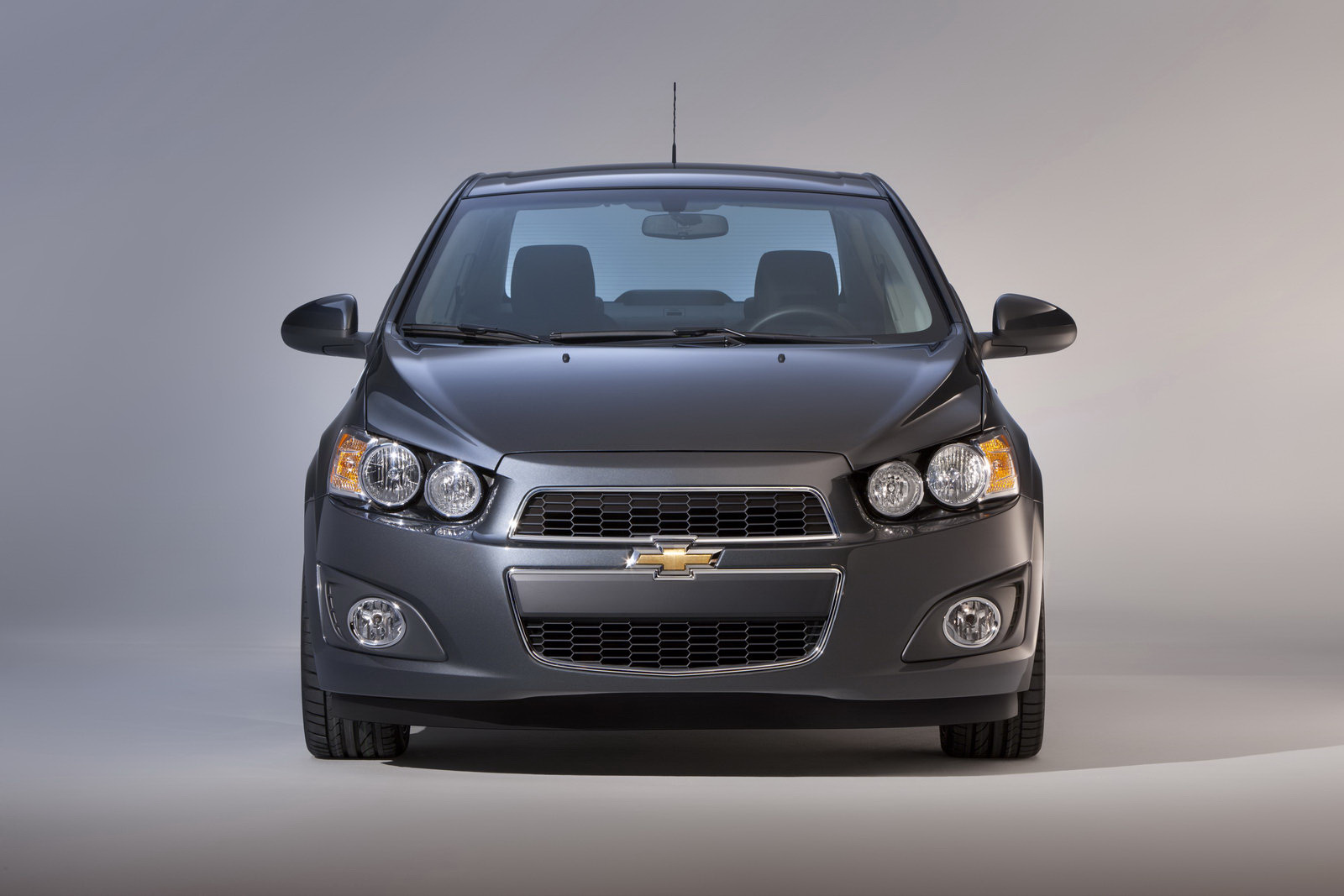 According to General Motors, the new Chevrolet Sonic fitted with the 1.4-liter turbocharged unit producing 138 horsepower and 200 Nm of torque returns a highway fuel consumption of 5.8 liters/100 km and a city economy of 8.1 liters/100 km.

The four-cylinder engine is available only with a six-speed manual gearbox and we can say that these figures are not bad at all mainly considering we talk about a turbocharged unit which develops more than 100 horses.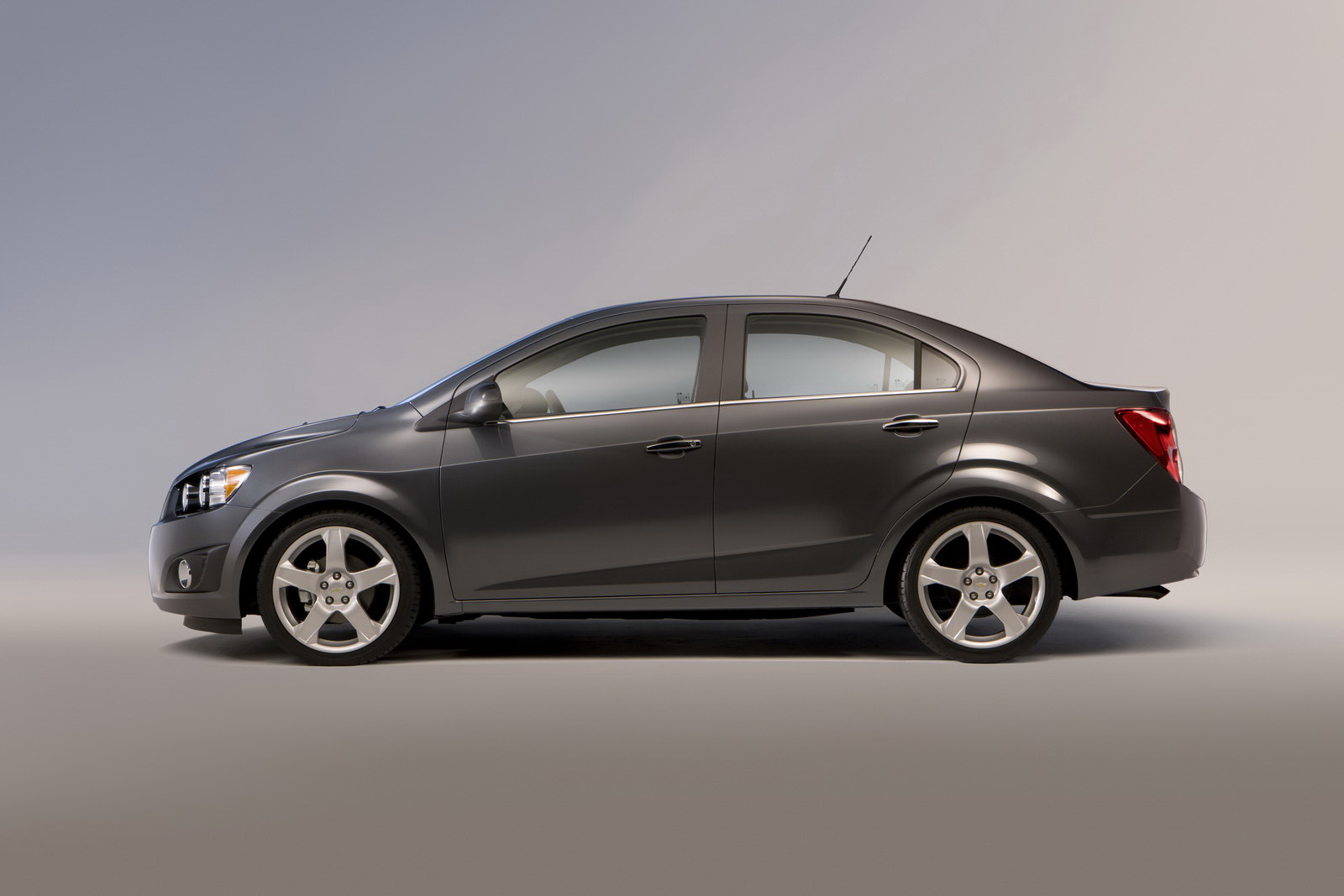 However, there are some details for the 1.8-liter engine as well, a unit able to offer 135 horsepower and 167 Nm of torque.
Coupled to a five-speed manual gearbox, the model returns a fuel consumption of 6.7 liters/100 km on highway and 9.0 liters/100 km in the city. Pricing for the new Chevrolet Sonic ranges from $14,495 to $15,395 for the Sonic LT model.