Starting this month, BMW's 2012 6 Series offers something that has recently felt at home with most luxury buyers of today.
To begin with, it's the very important (suddenly) all wheel drive offering. Since the introduction of the new F12 BMW 6 Series, the Bavarians have been promising and it's finally available.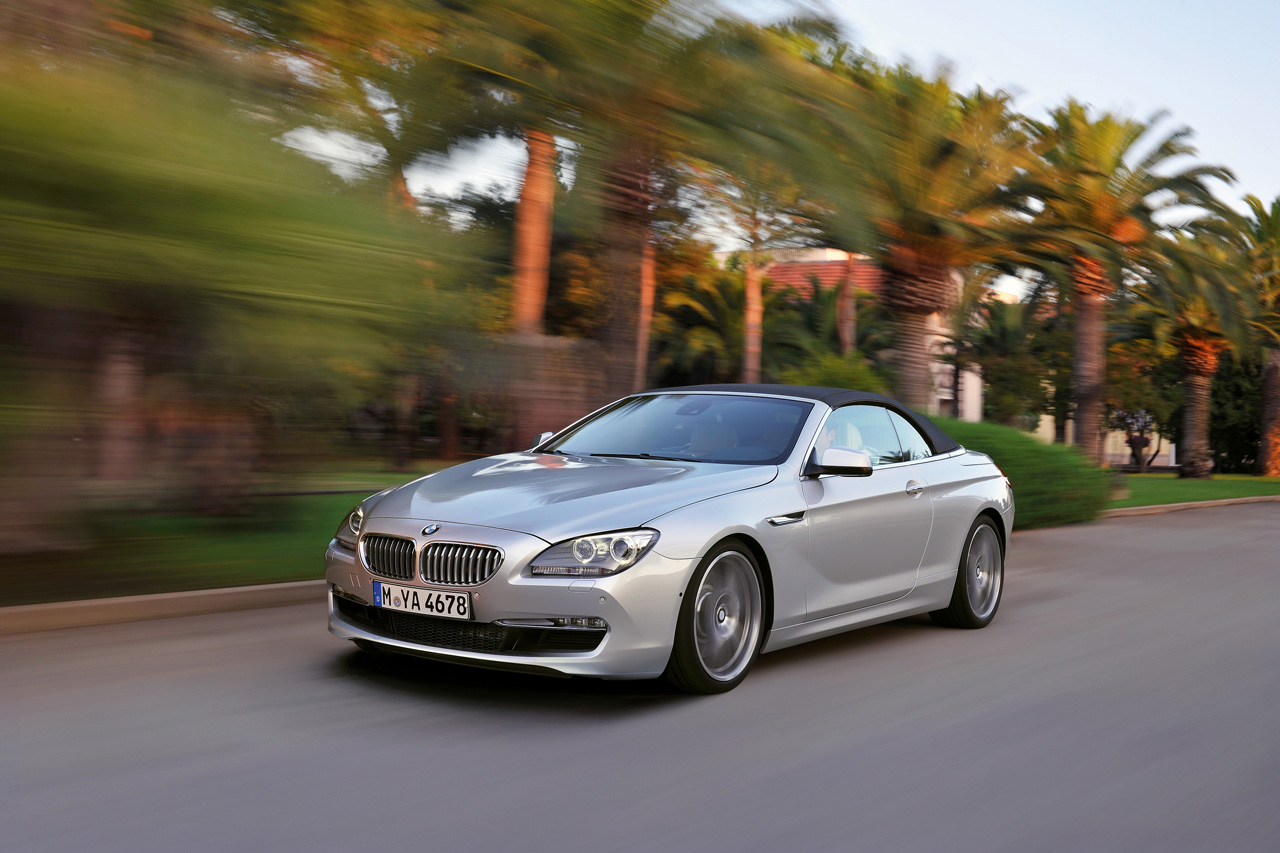 Along side the regular slew of optional extras available, the new BMW 6 Series can now also be spec'd up with another of the modern offerings from the goodies pack.

Not completely my cup of tea but since it's labeled at costing nearly 3.000 dollars the full LED headlights must have something going for them.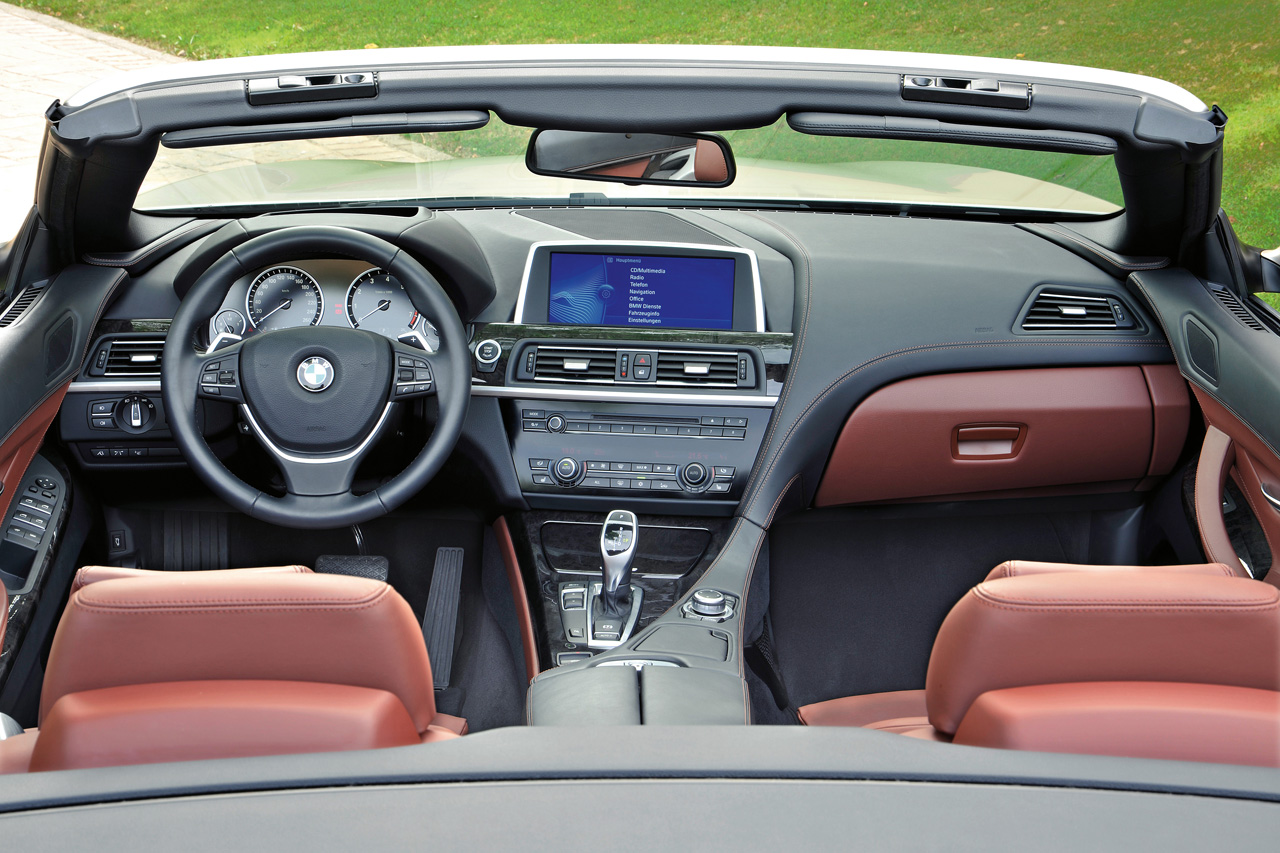 If you think that sort of pricing is a tad too restrictive and new gadget-like, then you'll certainly be glad to know that the 2012 BMW 6 Series' all wheel drive system isn't very expensive.
The xDrive option on a BMW 650i Coupe is just 3000 dollars and there's no difference between it and the BMW 650i Convertible and its xDrive brethren.
It only seems natural that there's not different but since we're talking about BMW, a company that prides itself on weight distribution and the likes it only seems natural that we check.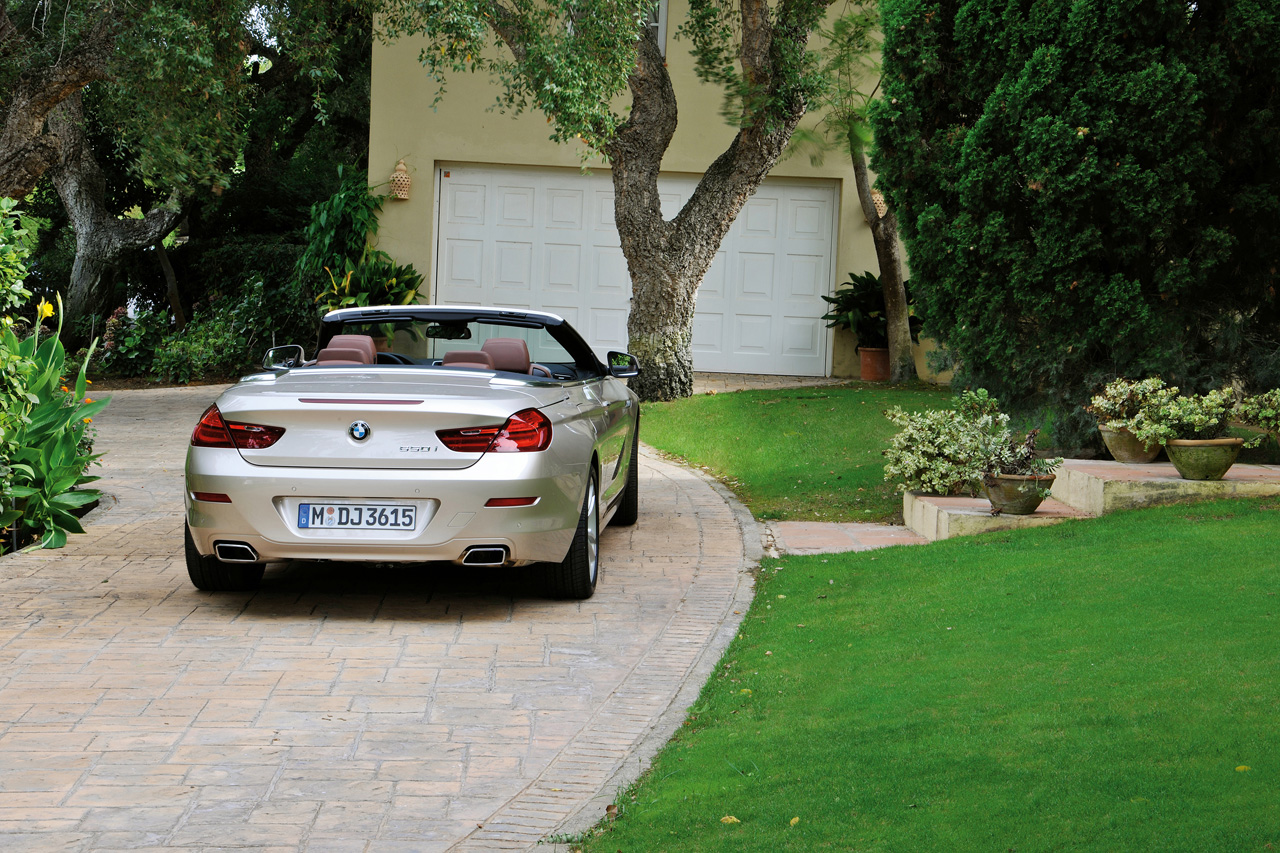 Still covering basis of uncertainty, the pricing and availability of xDrive and new fancy LED headlights on the 2012 BMW 6 Series is important because they are both firsts.
The LEDs are a first for the Bavarian company, whereas the xDrive is a new option for the BMW 6 Series.