As we're about to find out the PSA Group isn't something easy to dismiss as an influence in the life of Citroen, Renault and Peugeot.
While Renault are yet to announce their say on the matter, Citroen have taken their shot at a remake of the same Mitsubishi ASX Peugeot now call the 4008.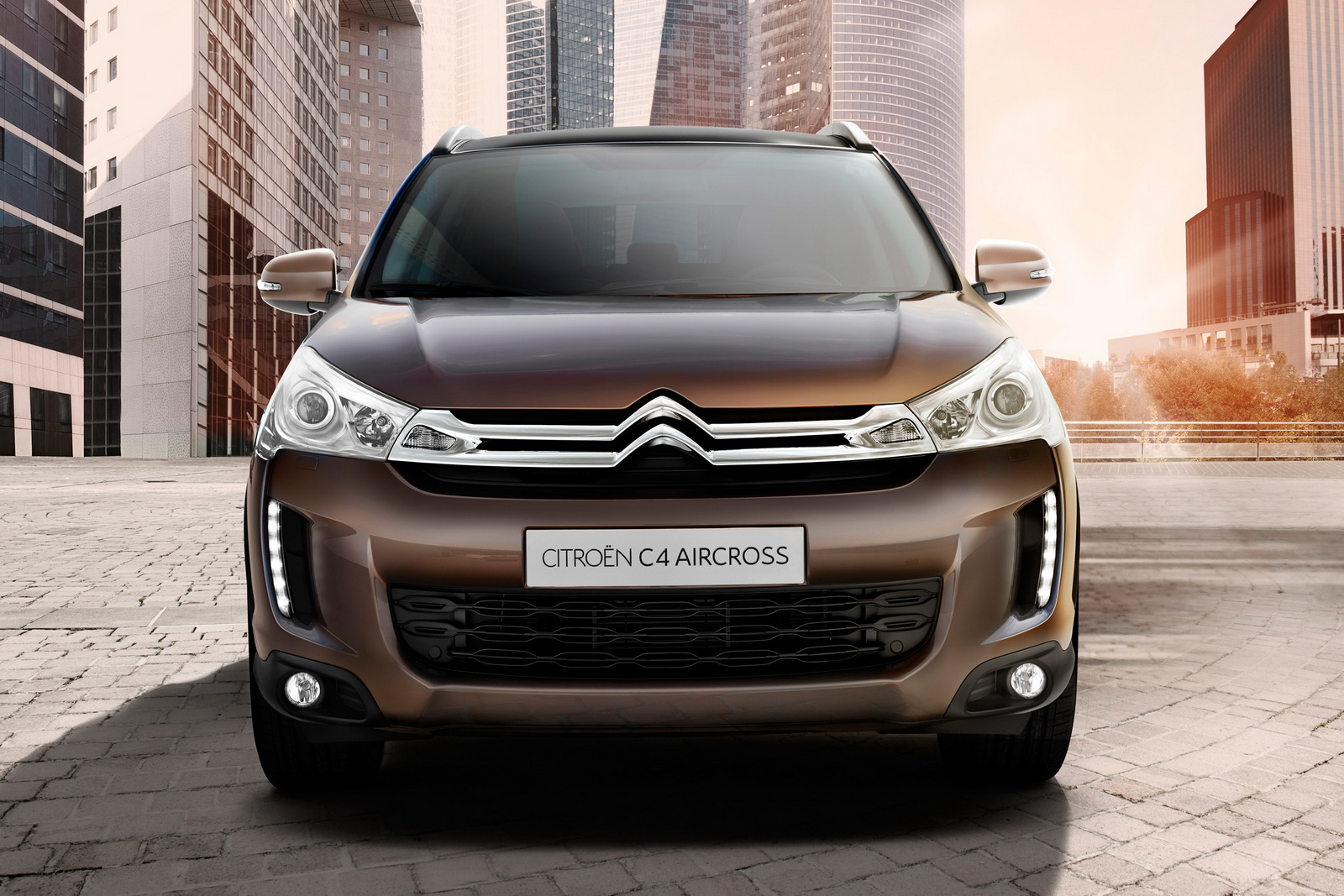 The brother of that car is going to take shape in the form of the 2012 Citroen C4 Aircross – a totally different take on what the crossover image delivers.

Forget beefy and aggressive looking previously off-road capable machines that give you a high enough driving position to lord it over everybody else.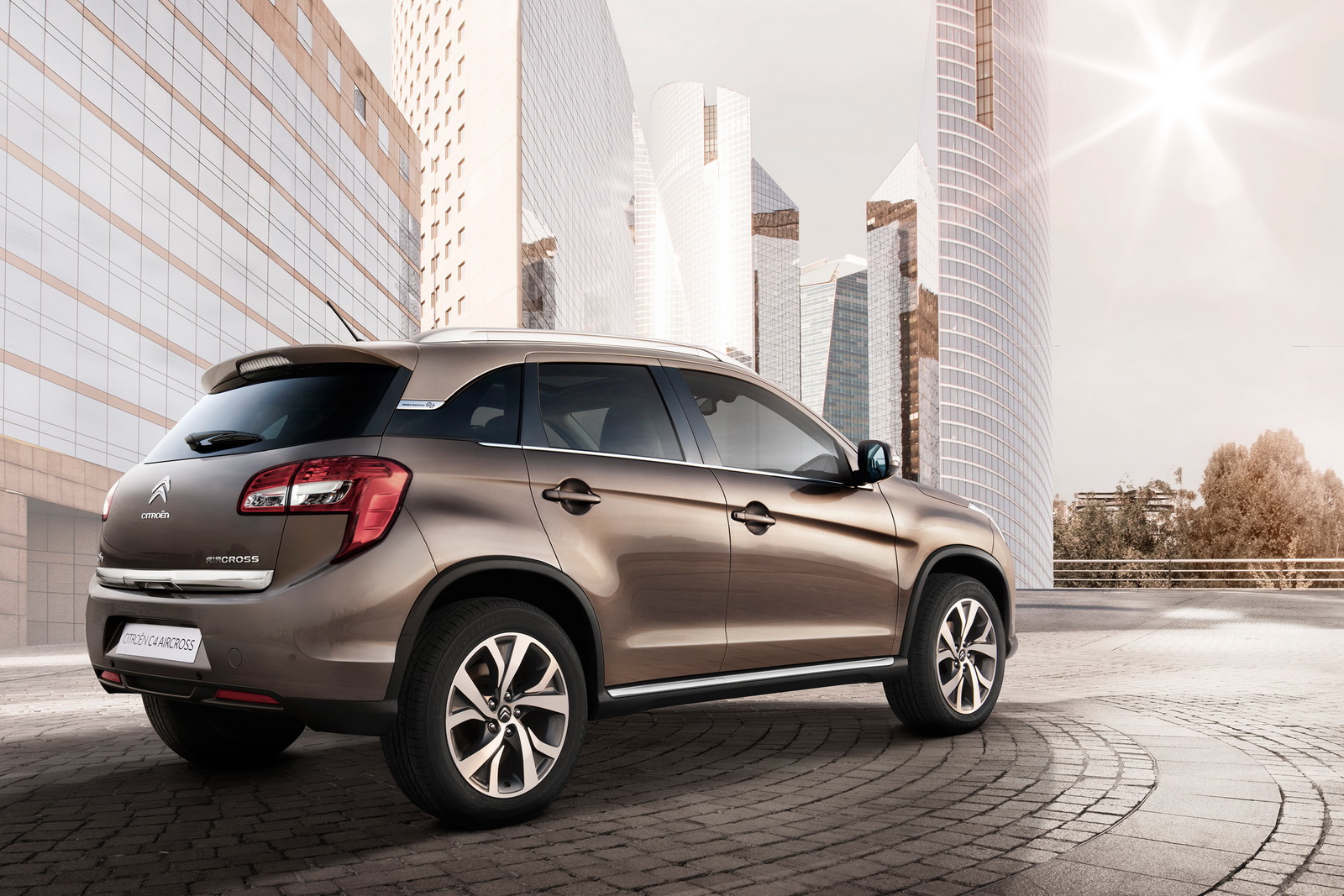 Citroen wants to bring you a non standard looking compact crossover with the C4 Aircross and as you can see by yourself, it's not exactly looking anything other than a monstrous hatchback.
Weirdly though, this monstrous hatchback, doesn't seem disproportionate in any other way, but it is actually aggressive enough to seem like a lot more dangerous a car than it really is.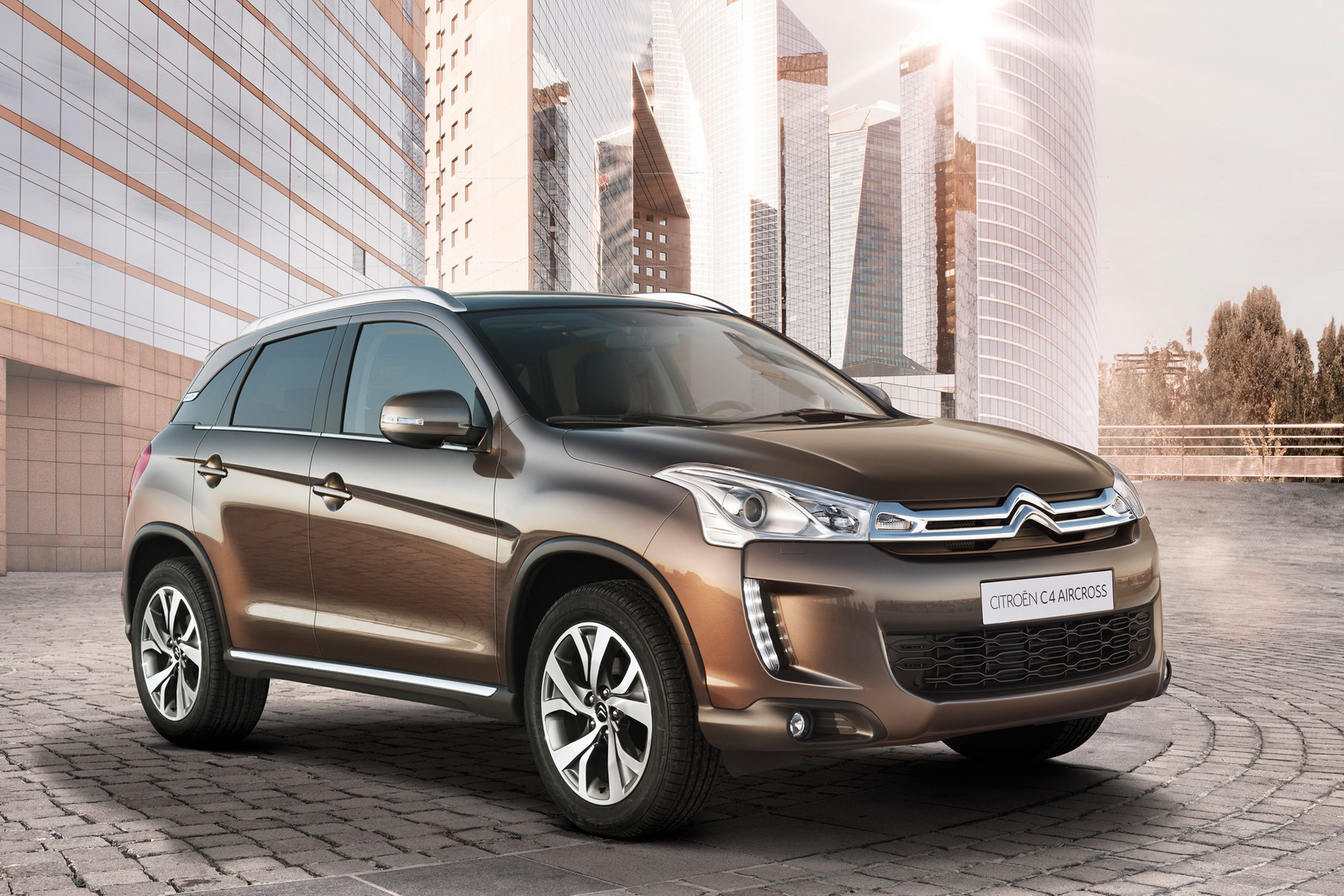 Much like the case of the Peugeot 4008, the 2012 Citroen C4 Aircross isn't ready to unveil its full details until the upcoming Geneva Motor Show of next spring.
Until then all we know is what we should expect, namely that there's bound to be a choice between front or four wheel drive with some very… economical, diesel or petrol engines.